Upcoming Movies
Twitter Triggers Bharat Trailer Memes With Katrina Kaif ' s Dialogue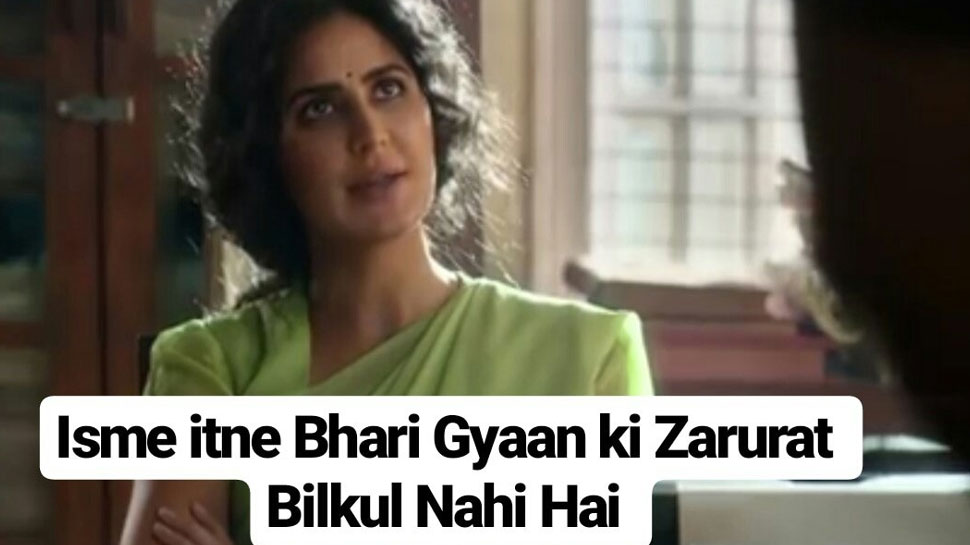 Salman Khan along with Katrina Kaif, Disha Patani and Sunil Grover just dropped the trailer of their much anticipated film 'Bharat' and left everyone wanting for more.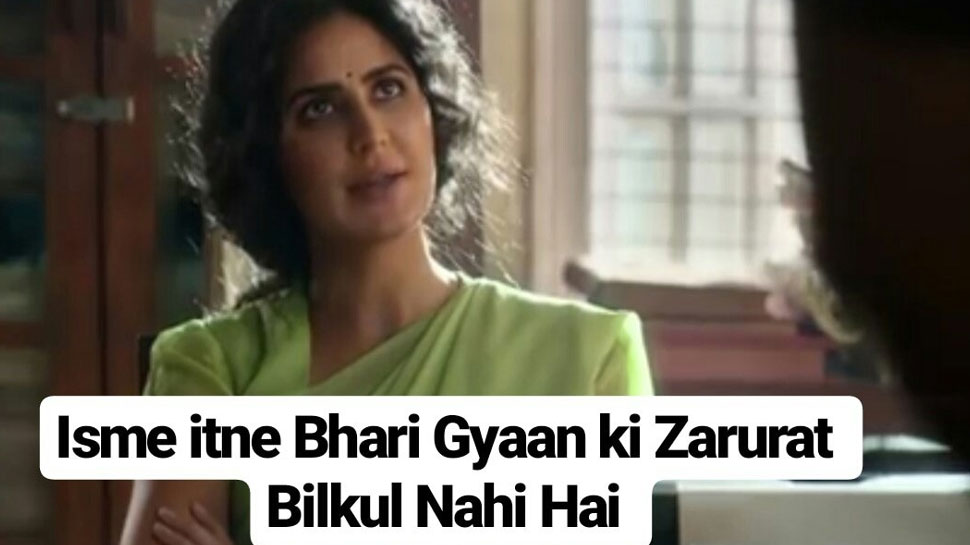 The journey of Salman Khan through five decades seemed remarkable in short glimpse and lot more is expected from Ali Abbas Zafar's film.
After the trailer was released, besides capturing the attention of Salman's Fans from all over the world, it also captured the attention of internet waiting to create some hilarious memes. Katrina Kaif also didn't fail to impress.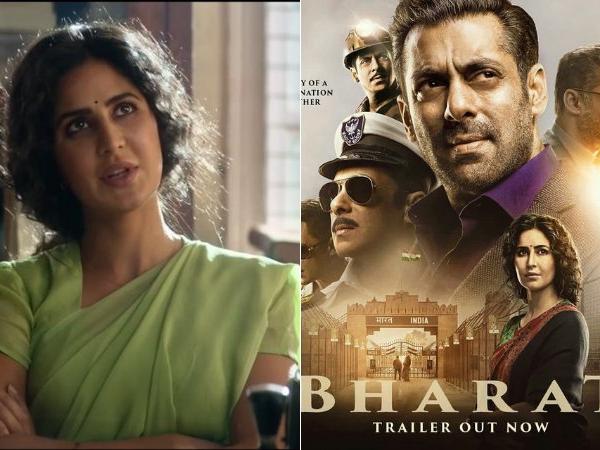 From making a meme out of Katrina Kaif's "Itne bhaari gyaan ki zaroorat nahi hai" dialogue to making hilarious jokes on the trailer.
Here are the best reactions to the Bharat trailer:
https://twitter.com/sagarcasm/status/1120253694422016000
Whenever your friend start talking about studies:#BharatTrailer pic.twitter.com/68NhazvgHz

— زیبا (@OhhwXMB) April 22, 2019
When smartphone sellers explaining about Mobile phone….. #BharatTrailer pic.twitter.com/zzIGZajZ8q

— rohan (@ashvatthaama) April 22, 2019
*When grammar nazi starts giving you lecture over minor mistake*#BharatTrailer pic.twitter.com/hrR4QHTzs6

— Raj (@iamrajt) April 22, 2019
When an engineer asks a girl to date him#BharatTrailer #salmankhan #KatrinaKaif pic.twitter.com/jITGSvHhev

— Kunal Mandekar (@KunalMandekar) April 22, 2019
In an interview with Mid-Day, Katrina revealed that her decision was purely professional. "I read the script from start to finish in three hours and immediately called him to tell him that I loved it. I realized there was an opportunity of going the extra mile with this character. So, it had nothing to do with my friendship with Salman or Ali. In fact, Salman did not even call me after I signed the film. We met directly on the set," she said.