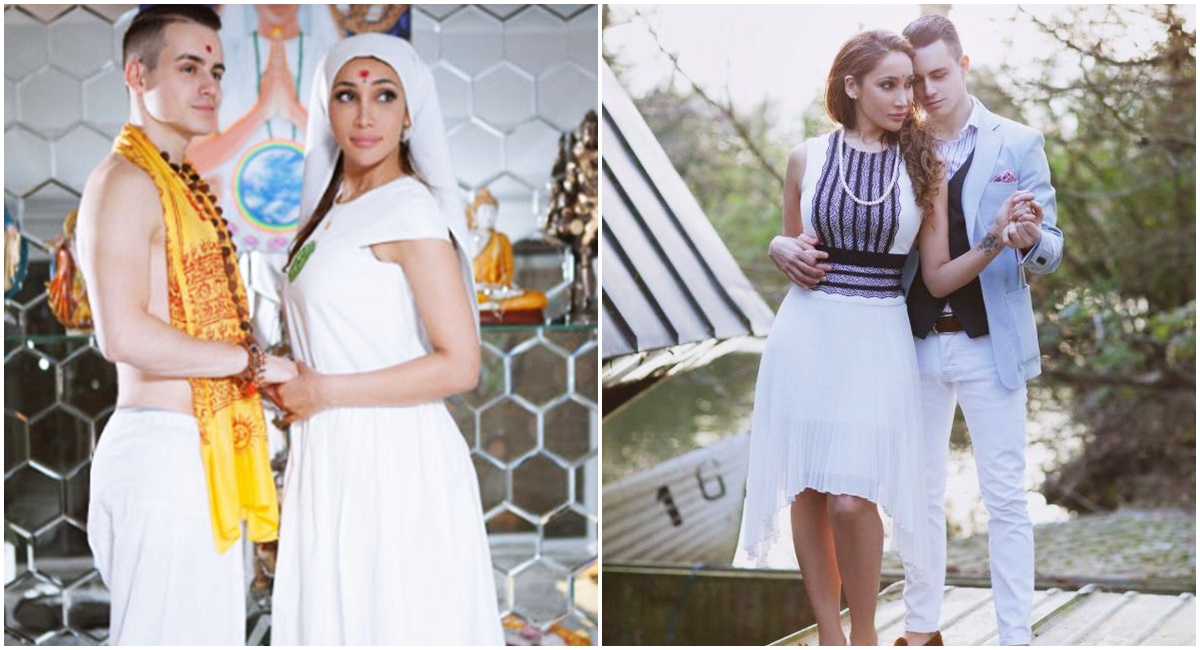 Former Bigg Boss contestant Sofia Hayat broke up with her husband Vlad Stanescau a few months back. Vlad tried to strangulate her and he was arrested after she filed a police complaint against him. Sofia also kicked him out of her home in the UK. The actress said that Vlad lied to her about being an interior designer and even stole her Rs 10 lakh wedding ring and sold it for just Rs 1.5 lakh. Sofia also lost her baby due to this tension. The police were looking for him for a month and now he has been arrested in a perfume shop in London.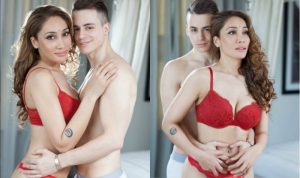 Sofia confirmed this news to SpotboyE. She said, "Vlad has been arrested, the police caught hold of him. I don't know what's happening now, but they have informed me that he cannot go back Romania (his home town), or get employment there as he owes the Romanian government money. Hes been arrested in Romania before for violence, and hes been convicted for that."
Talking about her husband, Sofia Hayat was quoted saying to a tabloid, "He was a devil, a con man."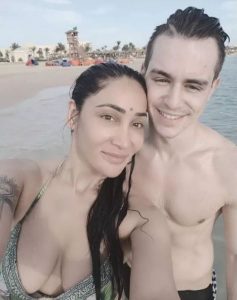 Sofia tied the knot with her boyfriend Vlad Stanescu on 24th April 2017 in North Kensington, UK.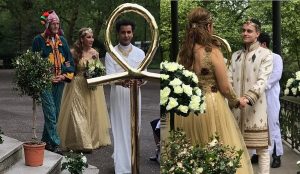 As per reports, Sofia is dating Spanish singer Darius Campbell. A close friend of Sofia told the entertainment portal, "It's early days yet and the 2 are getting to know each other. But yea, it seems something is cooking between Sofia and Darius."