Sofia Hayat is very popular on the internet. She is more known for the controversies than her work. Every now and then, she finds herself in some kind of controversy.
The British model is very active on social media. Her Instagram is filled with her pictures. She keeps her fans up to date with her day to day life. Earlier, she was known for her bold avatar. However, she shocked her fans when she announced that she has become a nun all of a sudden. She is back in the news once again.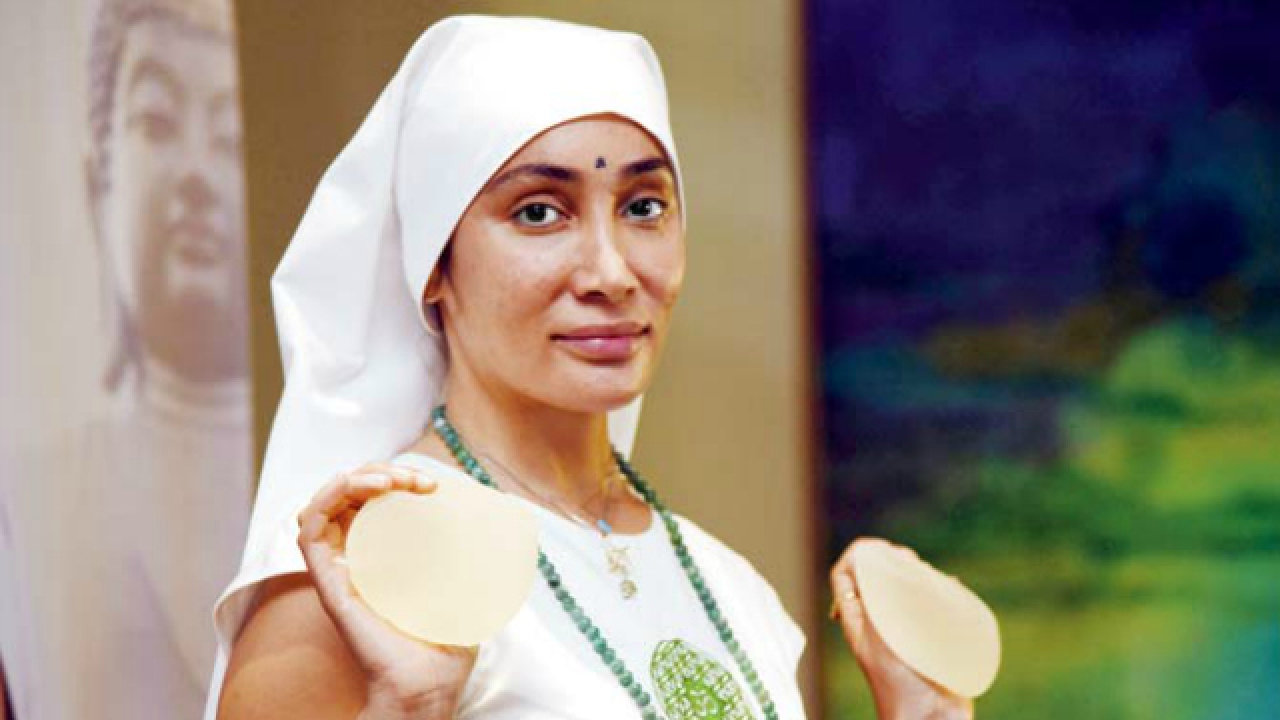 Recently, a man made a very inappropriate proposal to Sofia Hayat. He offered her Rs. 20 Lakh for spending one night with him. It made Sofia furious for obvious reasons. She blasted him left, right and center.
Sofia gave him a perfect reply, which he will never forget in his life. She also shared the screenshot of his Instagram account.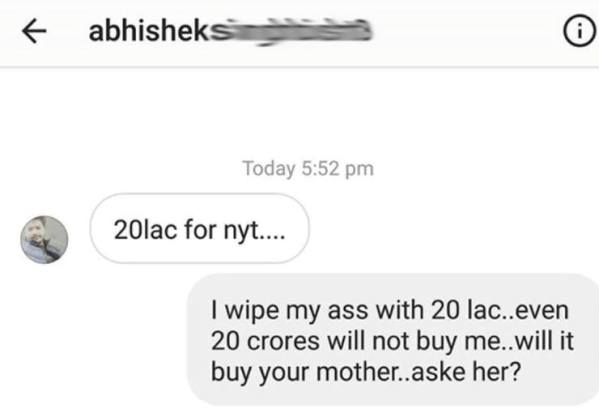 This is how Sofia replied,
"I wipe my ass with 20 lac.. even 20 crores will not buy me…will it buy your mother.. asked her?"
This is the best way to shut such creep. We hope he learned the lesson of his life.
Sofia Hayat became famous when she participated in Bigg Boss Season 7 as a wildcard contestant. She has been linked to Indian opener Rohit Sharma in the past. Currently, Sofia is married to an interior designer Vlad Stănescu. Several reports suggested that Vlad is 10 years younger than Sofia.
Tell us your thoughts in the comment section down below. Stay tuned to Filmymantra.com for more details.