Featured
Social Media activist Shubham S. Rajpoot talks about new normal of Bihar Elections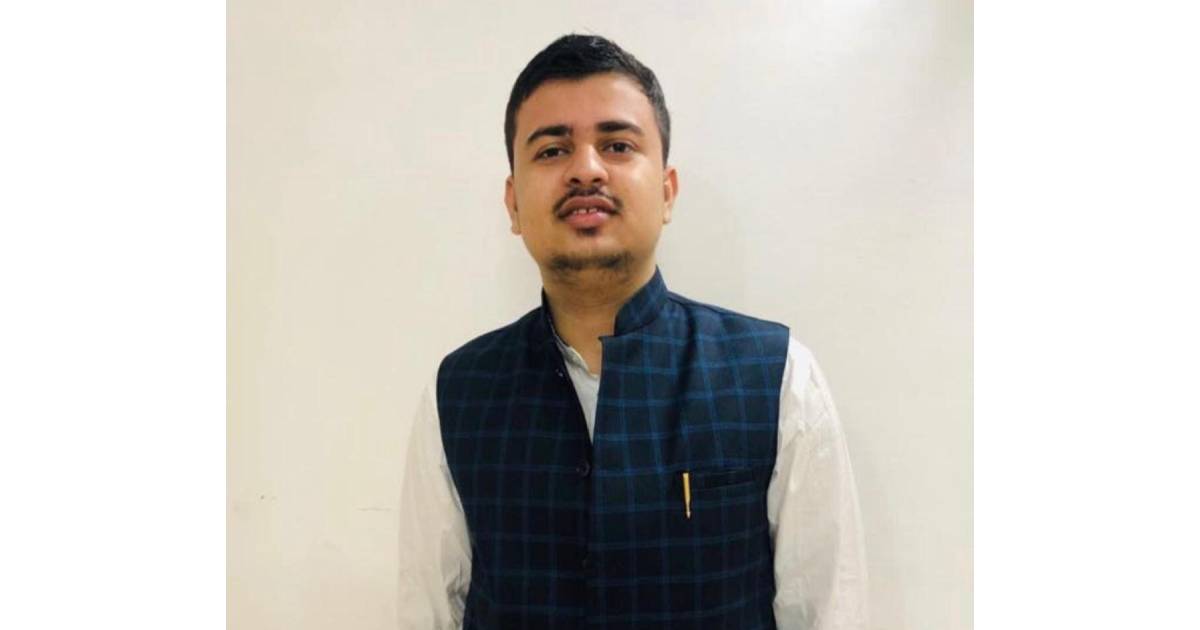 According To Shubham Upcoming Bihar elections at the end of this year as the poll battle fought more on social media than on the ground.
As most public meetings, rallies and campaigns will have to go online to adhere to social distancing norms in the wake of the pandemic, new platforms, micro influencers,user generated content and a hefty digital spend will be the backbone of the elections in Bihar this year. While BJP is holding virtual rallies from the beginning of June with the help social networking platforms,its ally JD(U) has also started hosting chat sessions with district level workers on live chats. The political discourse has begun, only this time the graphite are more on Facebook timelines than on walls and the slogans are on Twitter, Instagram, WhatsApp, and other platforms.
While the mega rallies attended by lakhs and a massive stage may likely be a thing of the past, addressing street gatherings, smaller meetings at clubs and door-to-door campaigns will very well be thriving.
According to Shubham Social media Head at GGI Who Works For Constituency Development Program, Digital media is no longer just an option in campaigning,it has become a necessity for every party and every candidate in Bihar.
Shubham had previously worked with the digital campaigns of several candidates in the Delhi, worked for the BJP in the Delhi elections this year, Chittorgarh and Indore in the past. He said while campaigns are done across platforms,Votes come from mass platforms where content is not just informative but also has a healthy mix of humour and sarcasm.
Interestingly, Bihar has registered the highest growth in Internet users across both urban and rural areas, registering a 35 per cent growth in 2019. "With social distancing in place and the scare of COVID-19, and 58 per cent of Bihar's population being under 27, digital will be the most effective way to reach out to the core audience for all political parties," Rajpoot added. However, in place of mega 'Hunkar Rallies' attended by lakhs, the Bihar poll campaign will see WhatsApp groups, FB Lives and door-to-door campaigns.
"Half of the Bihar election will be fought on different WhatsApp groups. You don't have any idea of the digital penetration in Bihar. Between 2014 and 2019 Lok Sabha elections, I saw a sea change. At least, I haven't come across a single 'karyakarta' from Bihar in the last six years who doesn't have Facebook or WhatsApp on their mobile.