TV Shows
Snowdrop Tv Serial On Zindagi Tv Wiki , Cast , Story, Promo, Timing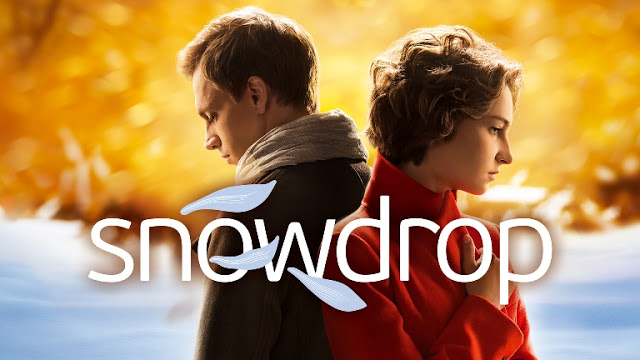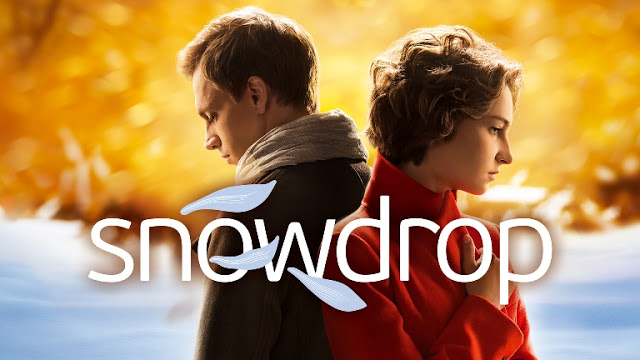 TV Serial : Snowdrop
TV Channel :Zindagi Tv
Production House : Zindagi tv productions
Start/Launch Date : 16 January 2017
Days : Mon-Sat
Timings : 09.00pm
Repeat Telecast :11.00pm
Replacing Serial :Fatmagul
Snowdrop , a Ukrainian Serial is being aired on the popular channel Zindagi TV. The show is based on the Korean TV series Ice Adonis. The show is set with an interesting background that has love and revenge as the major plot. The tale is woven with love and revenge and blood shed being the major themes of the show. The show is received warmly by both Ukrainian audience and those belonging to other countries.
The lead role is played by Irina Bilous as Ekaterina Tishkevich. The story revolves around the lives of two sisters, their love for a single man whom they both befriend. One of them is found guilty for murdering the man's sister. She is jailed and has to escape from prison to stop the wedding of the other sister with the same man. This not only leads the plot to thicken and the mystery around the murder of the sister to get more shrouded.
The main cast of the Serial includes
Irina Bilous as Ekaterina Tishkevich.
Marina Dyakonenko as Nadia Shevchenko.
Valentin Tomusyak as Igor Panin.
Oleksandr Zadniprovsky as Anatoly Panin.
Oleksandr Davidov as Oleg Gorsky.
Rimma Zyubin as Vira Ivanivna.
After the initial episodes of the Snowdrop set the background and mysterious settings of the story, we are taken back into flashback to explore the reasons why the murder was committed and by whom. The script focuses on exploring the relationship between the sisters, their love for the man and his relationship with his sister and so on. The show got a stupendous success on Ukranian TV and it is slowly getting popular with audience of the other countries too.