Specials
OMG! Some Funny Inside Pictures From Bollywood Lavish Parties!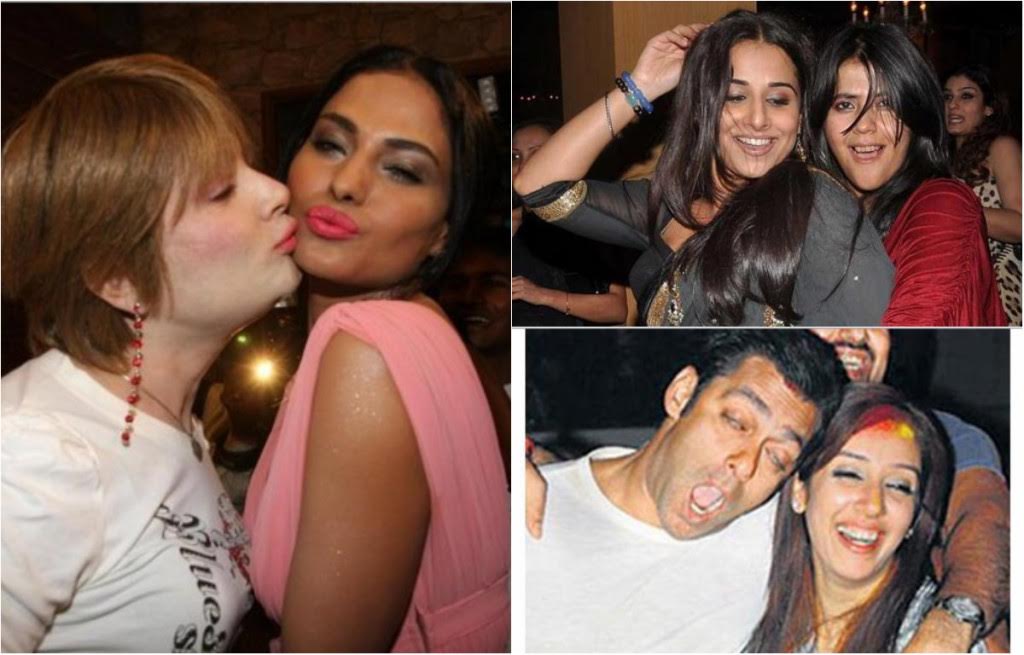 Everyone goes out of control in parties. And especially when the party reaches it's peak at the mid night then it seems like no one cares about anything. Entertainment and fun is the topmost thing in their mind and that's when you can have a real look at everyone be it celebrities only.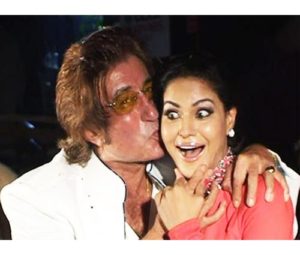 Our Bollywood celebs are busy in attending events, shoots throughout the day. So, once when they get tired or take out time to relax and party a bit then you can see their real self. They are all relaxed and thus fully chilled. And that's when they leave their polished and sauve personality behind and get into their real self. They chill and party like there's no tomorrow. As it is said that in Bollywood you must work hard and party harder. And this is the golden rule which everyone follows in the industry.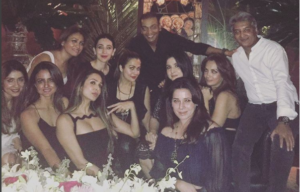 So, if now you are repenting on the fact that you never have seen those mid night pictures of Bollywood parties, then don't be sad. Here we have a perfect sneak peek for you. Have a look at the pictures and be prepared to get the surprise of your life. And you might be shocked by seeing these picture because these are the exclusive pictures and everyone does not have access to these pictures. Also, reports are not allowed inside this Bollywood parties. So, let's have a look at these lavish Bollywood parties.
These Ex big boss contestants are having a great time and they are embracing each other. Have a look at always poised and decent Vidya Balan and Ekta Kapoor who have let their hair down and grooving to the tunes. And then you see the funny side of Salman chilling with his co star Manisha Koirala.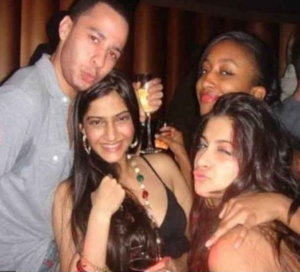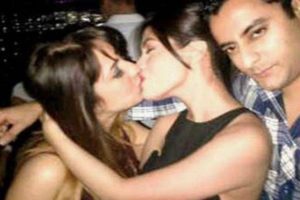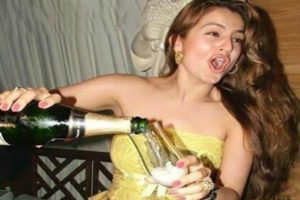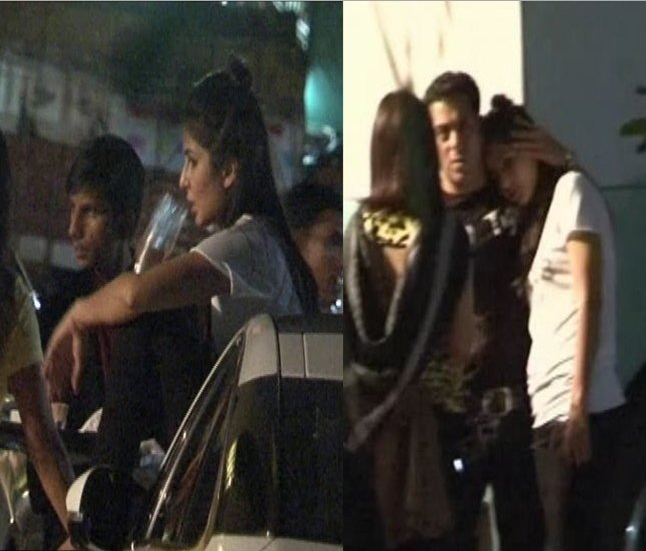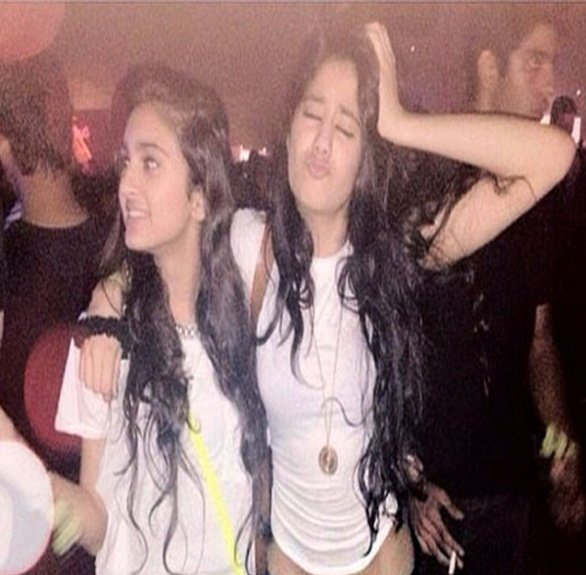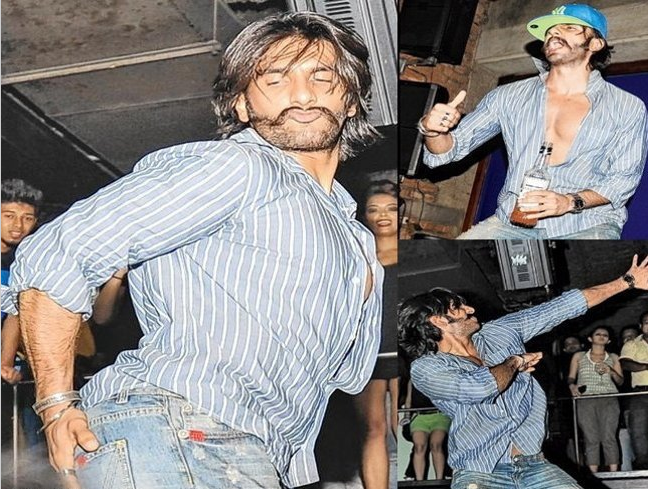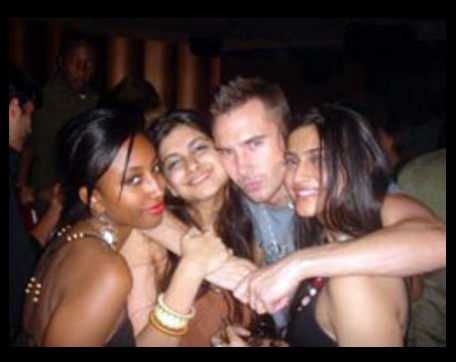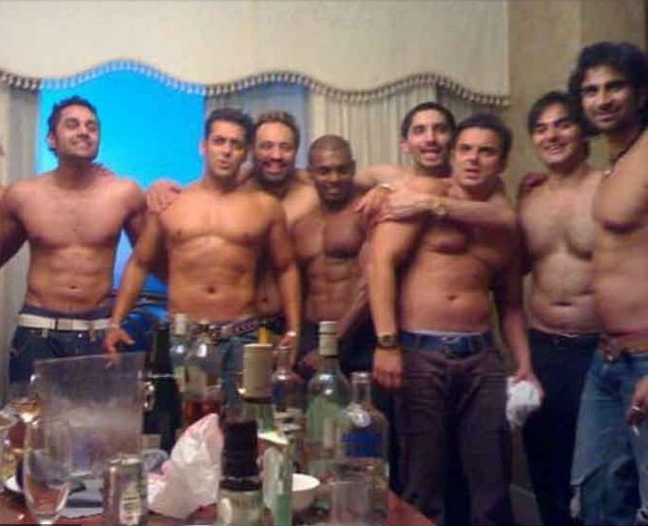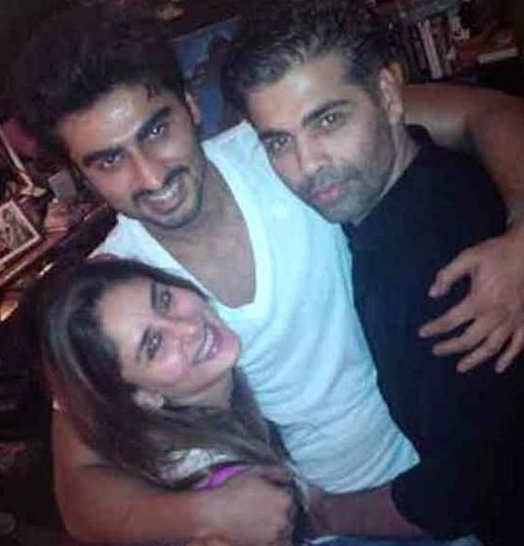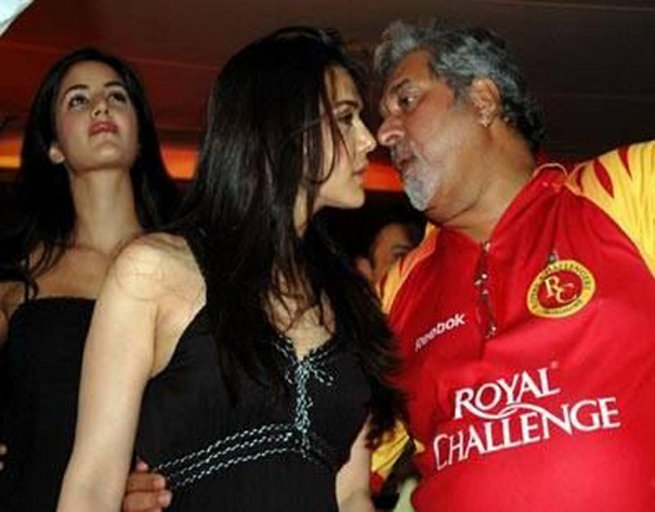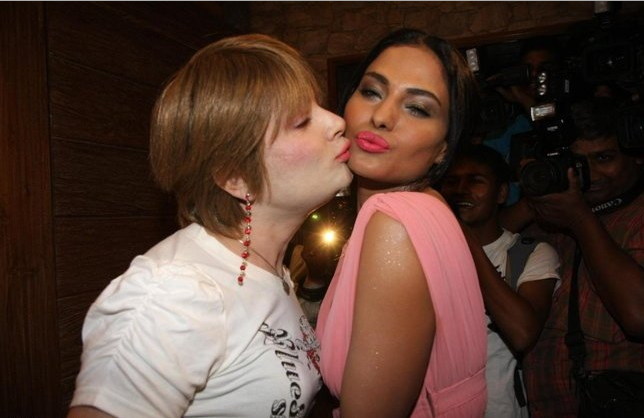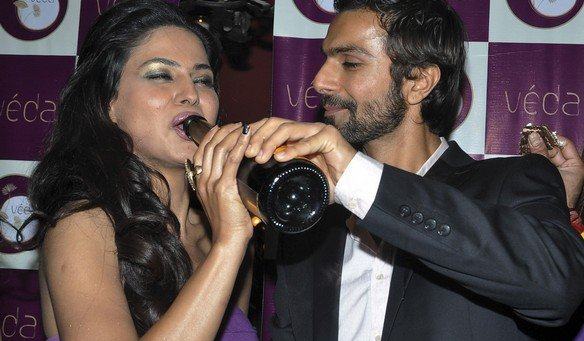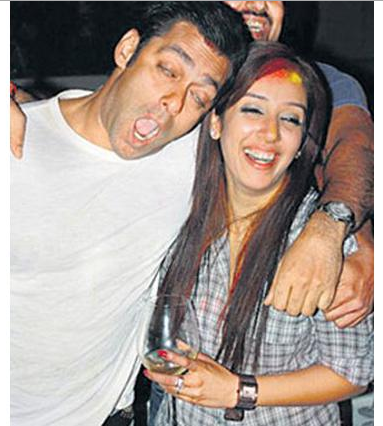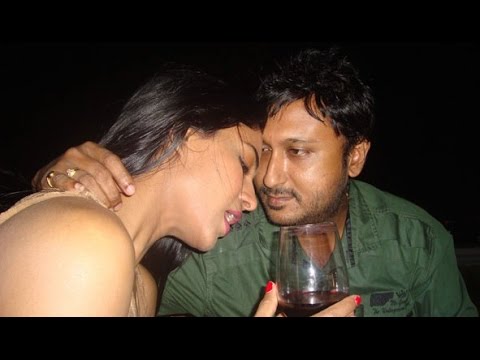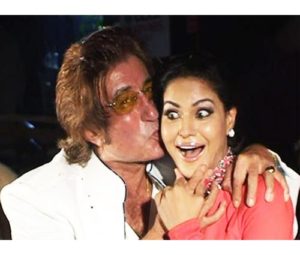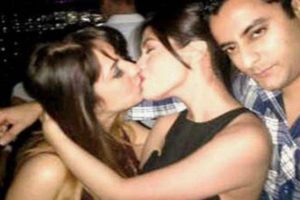 Once upon a time there was a baba… The baba did not have good intentions towards girls. He once misbehaved with a pretty young lady. What she did next……. You see it.. You'll know it.