News & Gossip
Smriti Mandhana Finally Breaks Silence On Why Her Jersey Number Is Same As Virat Kohli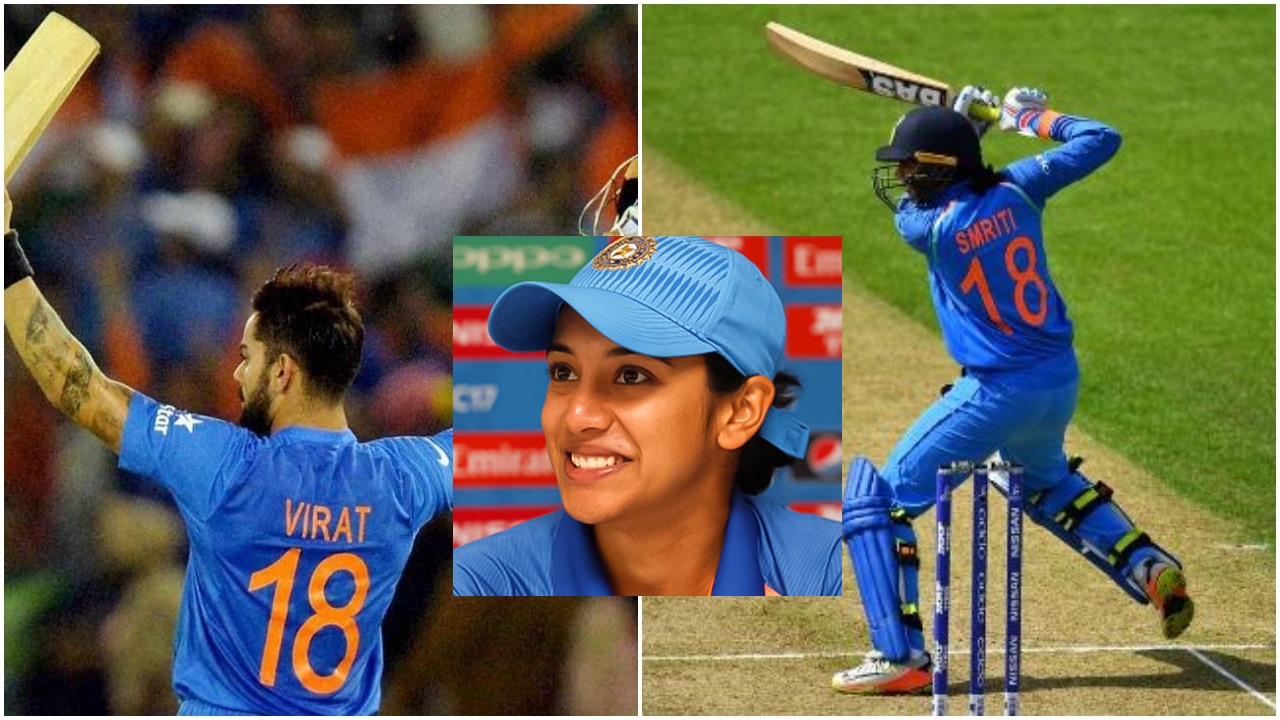 Indian Women Cricket has come a long way in the last few years. Fans are now recognizing the efforts of the women cricketers, as they rally behind them whenever there is a match. One of the most popular and valuable members of the Indian Women Cricket Team is vice Captain Smriti Mandhana.
Currently, Mandhana is one of the top batters in the world, who also bagged the coveted ICC Women's Player Of The Year Award for her spectacular performance. Just recently, she revealed the real reason behind her jersey number "18", which is also the same number Indian Men Cricket Team Skipper Virat Kohli wears.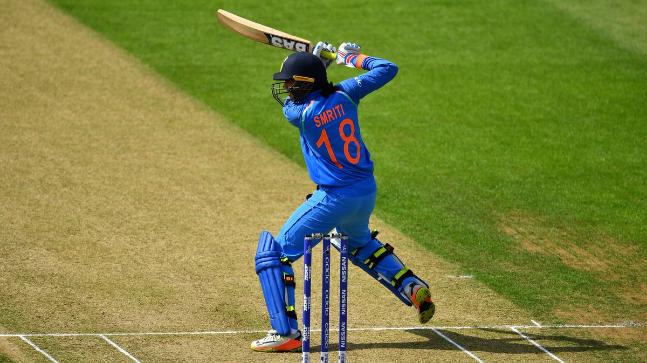 While appearing on a chat show hosted by leg spinner Yuzvendra Chahal, Mandhana has revealed the real reason behind her jersey number. Mandhana told that number 18 was not her first choice, as she wanted to get jersey number 7, which is also MSD's jersey number. Talking about the reason, she said that her roll number in school was 7.
However, someone else already took that number, which is why Team Manager Vikas Sir suggested to her that she should take jersey number 18, as her birthday is 18th July. She further added that she had no idea that Virat was also wearing the same number 18 until a few years back.
Watch The Video:
https://twitter.com/BCCI/status/1093404925487271937
What do you think?