Hindi
मीका सिंह के घर पर हुई चोरी, जाने कितने लाख का नुकसान हुआ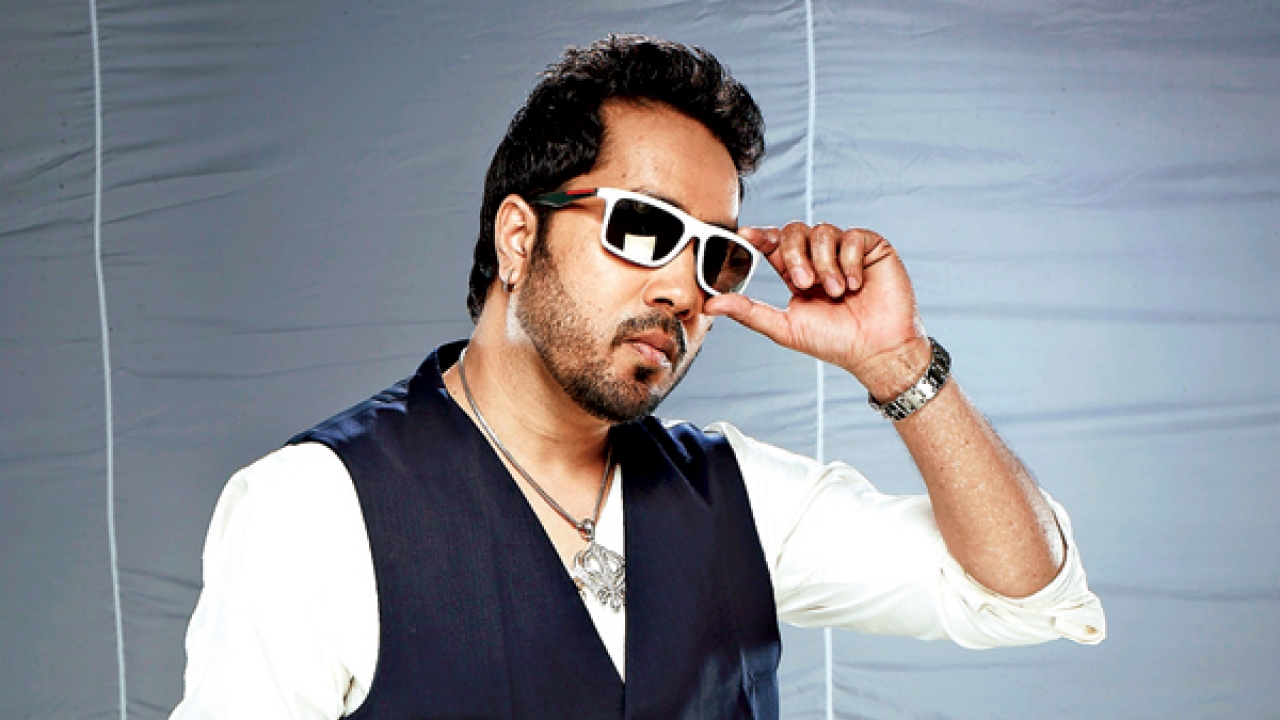 सोमवार को सिंगर मीका सिंह के घर पर चोरी हुई है. जिससे उन्हें 3 लाख की चपत लगी है. मीका ने मुंबई के ओशिवारा पुलिस थाने में शिकायत दर्ज कराई है.
Mumbai: Singer Mika Singh has lodged a complaint at Oshiwara Police Station reporting a theft of around Rs 3 Lakh, including gold jewellery worth Rs 2 Lakh, which took place at his house yesterday. Police has registered a case and further investigation has started. (file pic) pic.twitter.com/2gHif4qxgY

— ANI (@ANI) July 30, 2018
उनके घर से चोर 3 लाख का सामान लेकर भागे. जिसमें करीब 2 लाख की गोल्ड ज्वैलरी शामिल थी. सिंगर द्वारा शिकायत दर्ज कराए जाने के बाद पुलिस मामले की जांच में जुट गई है.
https://www.instagram.com/p/BlAO42jg-VR/?utm_source=ig_embed&utm_campaign=embed_loading_state_control
कुछ दिनों पहले मीका सोशल मीडिया पर ट्रोल होने की वजह से चर्चा में आए थे. दरअसल, मीका सिंह दुबई के लिए रवाना हुए थे. इस दौरान उन्होंने शो-ऑफ के लिए फ्लाइट के बिजनेस क्लास का पूरा कंपार्टमेंट बुक कर लिया. फिर इसका वीडियो बनाया. जब वीडियो सोशल मीडिया पर आया तो लोगों ने उन्हें ट्रोल करना शुरू कर दिया. एक यूज़र ने लिखा, 'एक सीट के पैसे किसी गरीब को देकर देखिए. लाइफ फर्स्ट क्लास हो जाएगी.' वहीं एक यूज़र ने लिखा, 'जब ज़रूरत से ज़्यादा पैसा आ जाए तो ऐसे ही काटता है.'