Only few are able to make their dream come true in Indian Civil Services. However, under no circumstances, a person should fake it if he is not able to make it.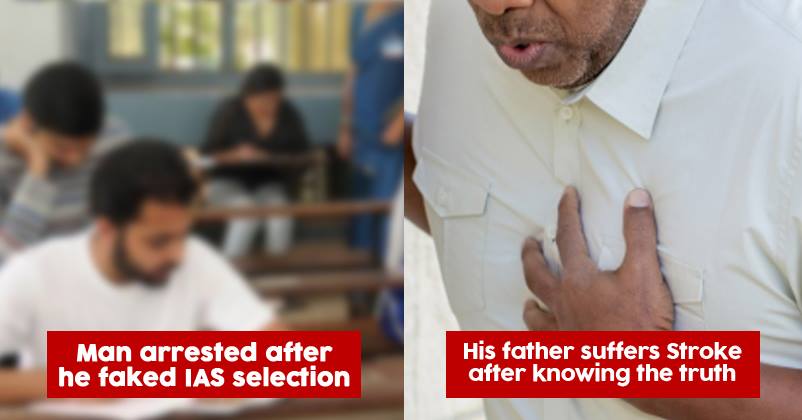 A candidate name Siddharth Gautam, a citizen from Uttar Pradesh, decided to pretend that he is been selected in IAS examinations after the results were declared. Siddharth runs a computer centre and he created a fake allotment letter from UPSC which certified his selection. The fake letter had details of an IAS officer who has the same name as the fraudster and secured 532nd rank.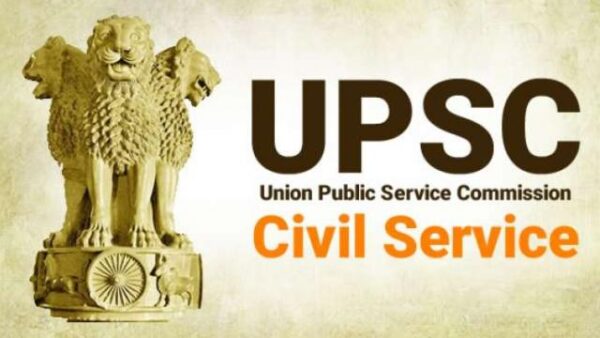 As the news of Siddharth's selection spread in the locality, neighbors, relatives and many other people started coming to meet and congratulate him. He also achieved a note by numerous local and regional newspapers as well and he was invited for felicitation at various ceremonies. It was indeed a big feat for someone whose father is a mason and has struggled a lot in his life.
The real person read one of such interviews, he filed a complaint with the Meerut police. The complainant is presently employed as Indian Railway Accounts Services (IRAS) officer, he cleared the Civil services Examinations in 2016, 2017 and then in 2018 in which he secured 532nd rank.
The police found out that Siddharth Gautam had been faking his selection. He was arrested from his home and brought to Meerut.
He was been charged for cheating but was released later. His father was not able to bear it all and suffered a heart attack after he was admitted in a local hospital.
He must have got momentary fame with his act but in the long run, it only harmed his image and his father's health.