Specials
Siblings of Bollywood Celebrities Who Were Unable To Gain Popularity In Bollywood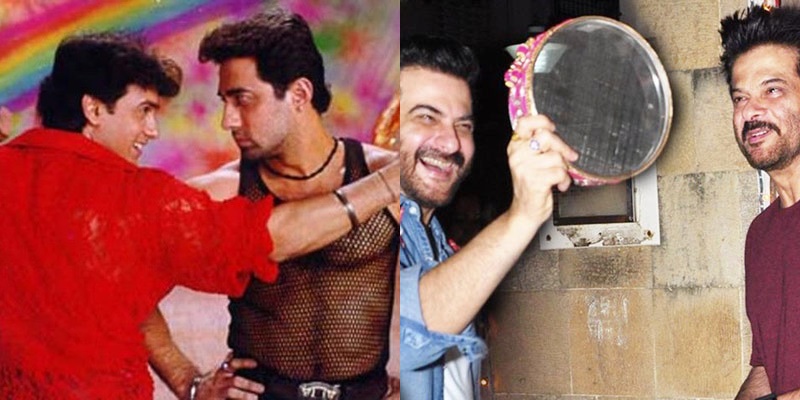 Creating your identity in Bollywood world is never easy. Several siblings of Bollywood celebrities tried to enter Bollywood but fate was not same for them. Here is the list of siblings of Bollywood celebrities who failed miserably in Bollywood.
Faisal khan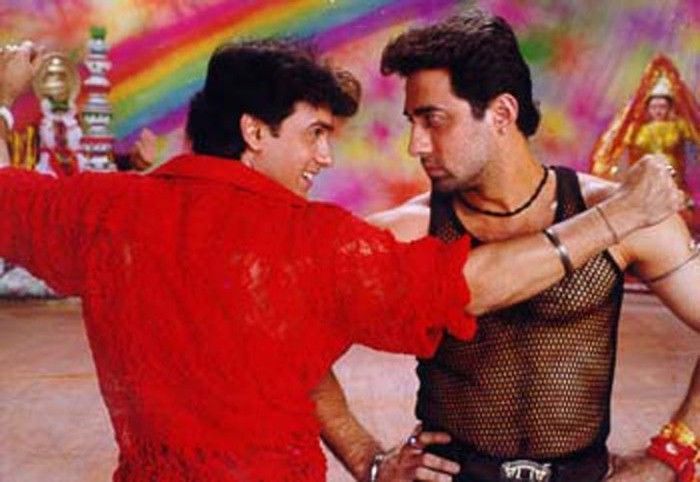 He is the brother of Mr. Perfectionist Amir Khan. Unfortunately, like his brother he was unable to gain success. He acted in Mela and Madhosh.
Uday Chopra
Unlike his big brother Aditya Chopra and father Yash Chopra, he was unable to set his foot in Bollywood. He acted in several Yash Raj movies.
Ashmit Patel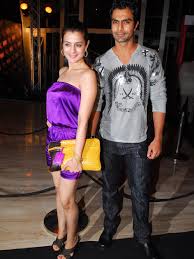 Ashmit Patel got some fame in TV industry. Her sister Amisha Patel got famous after her movie Kaho Na Pyaar Hai. He on the other hand was not so successful.
Simple Kapadia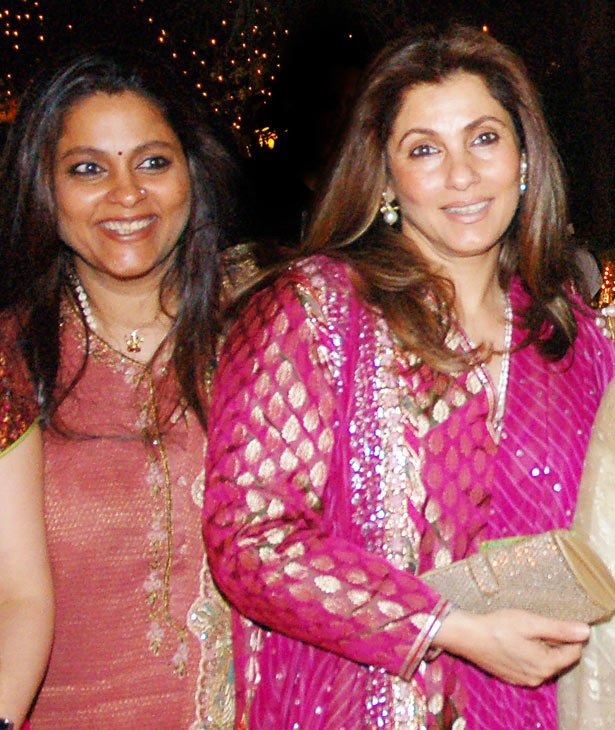 She is the sister of diva Dimple Kapadia. Unlike her sister, Simple was not able to gain fame in Bollywood.
Amrita Arora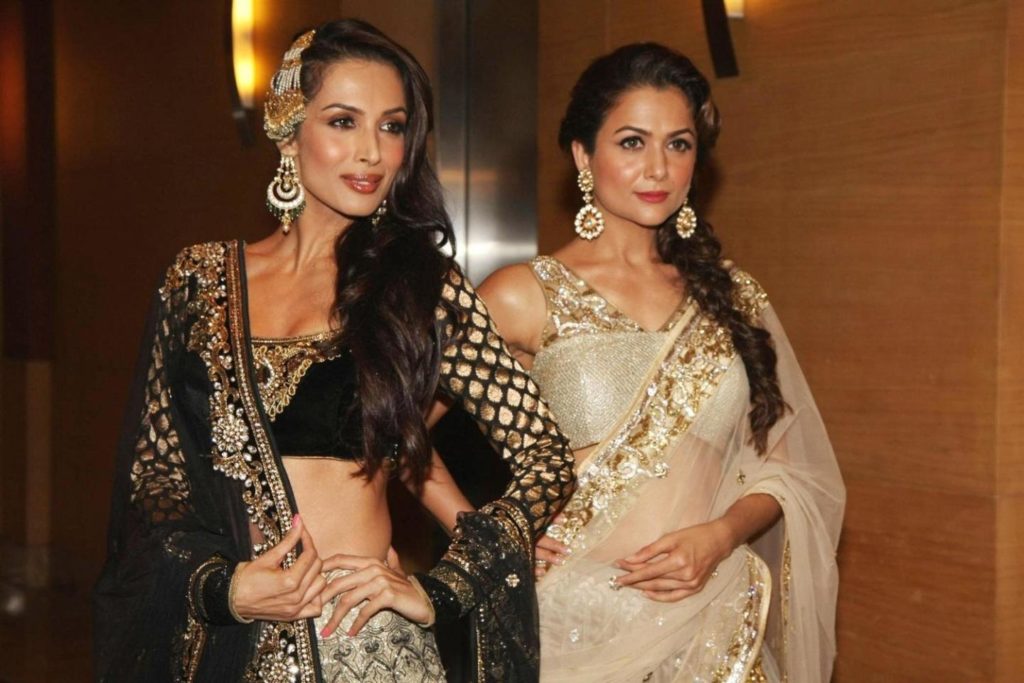 Unlike her sister Malaika Arora, Amrita was unable to rule Bollywood. Malaika on the other hand is well known for her sizzling item numbers.
Shamita Shetty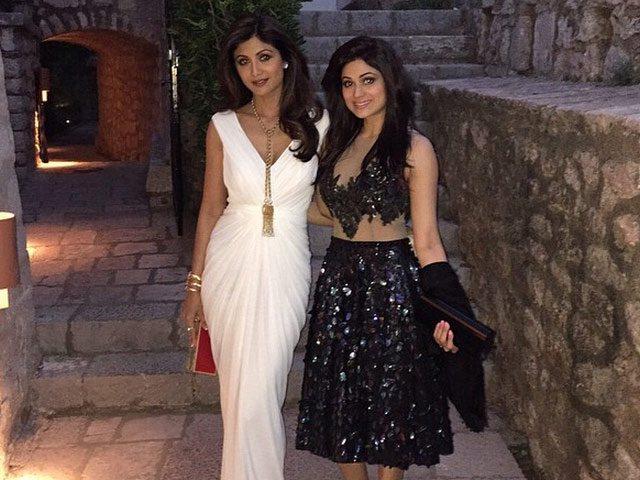 She is the sister of gorgeous Shilpa Shetty. Unfortunately, unlike her sister she was not able to gain fame.
Sanjay Kapoor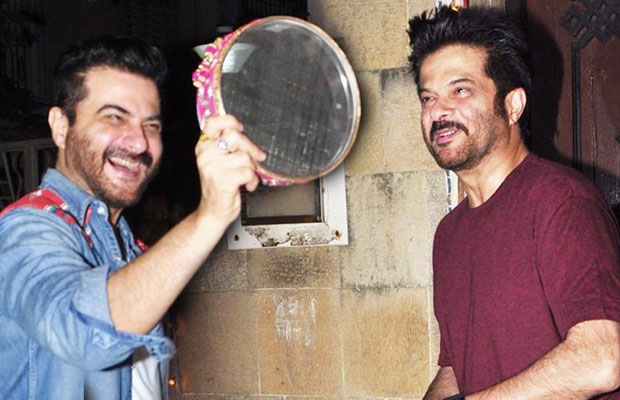 Unlike his brothers Anil and Boney Kapoor, Sanjay was not able to become famous. Anil Kapoor is a legendary actor and Boney Kapoor is a famous filmmaker.
Soha Ali Khan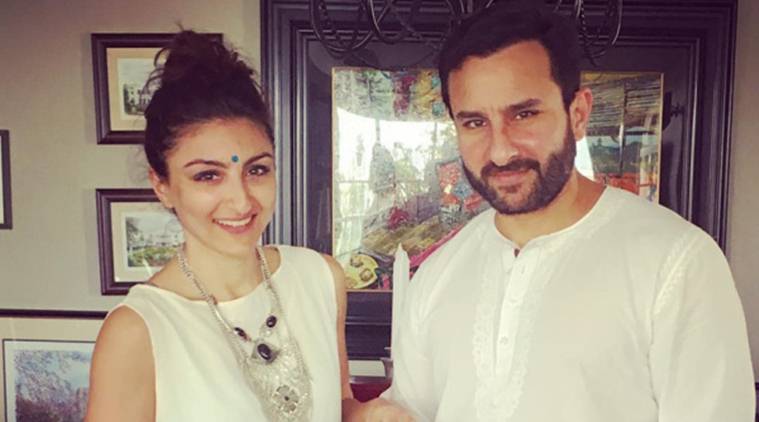 The Pataudi princess and Saif Ali Khan's sister Soha couldn't make it big in Bollywood. Shetried acting in several films.
Sohail Khan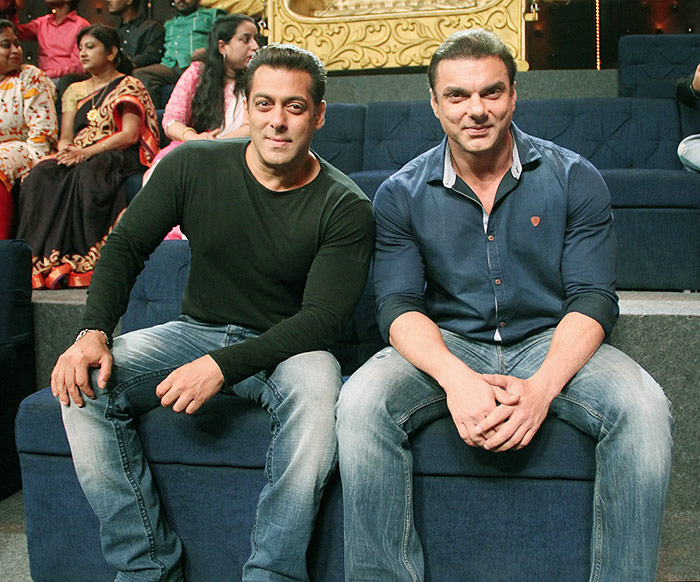 Sohail Khan sadly failed in her acting skills. He is brother superstar Salman Khan.
Luv Sinha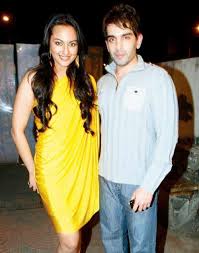 He is the brother of Sonakshi Sinha. Unlike her, he was not able to set foot in Bollywood.
Tanishaa Mukherji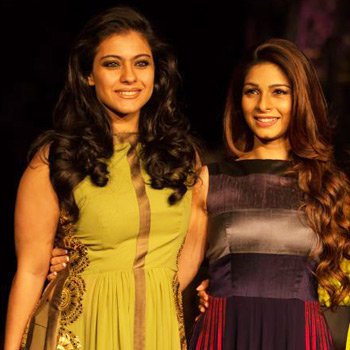 She is the sister of gorgeous Kajol. Unfortunately, she didn't got fame like her sister.
Tusshar Kapoor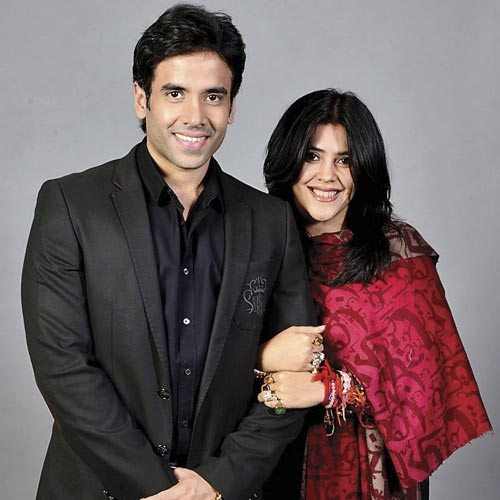 He is brother of the talented Ekta Kapoor. Unlike her, he was unable to get fame in Bollywood.