News & Gossip
Shweta Tripathi gives her two cents about the whole Bollywood drug buzz!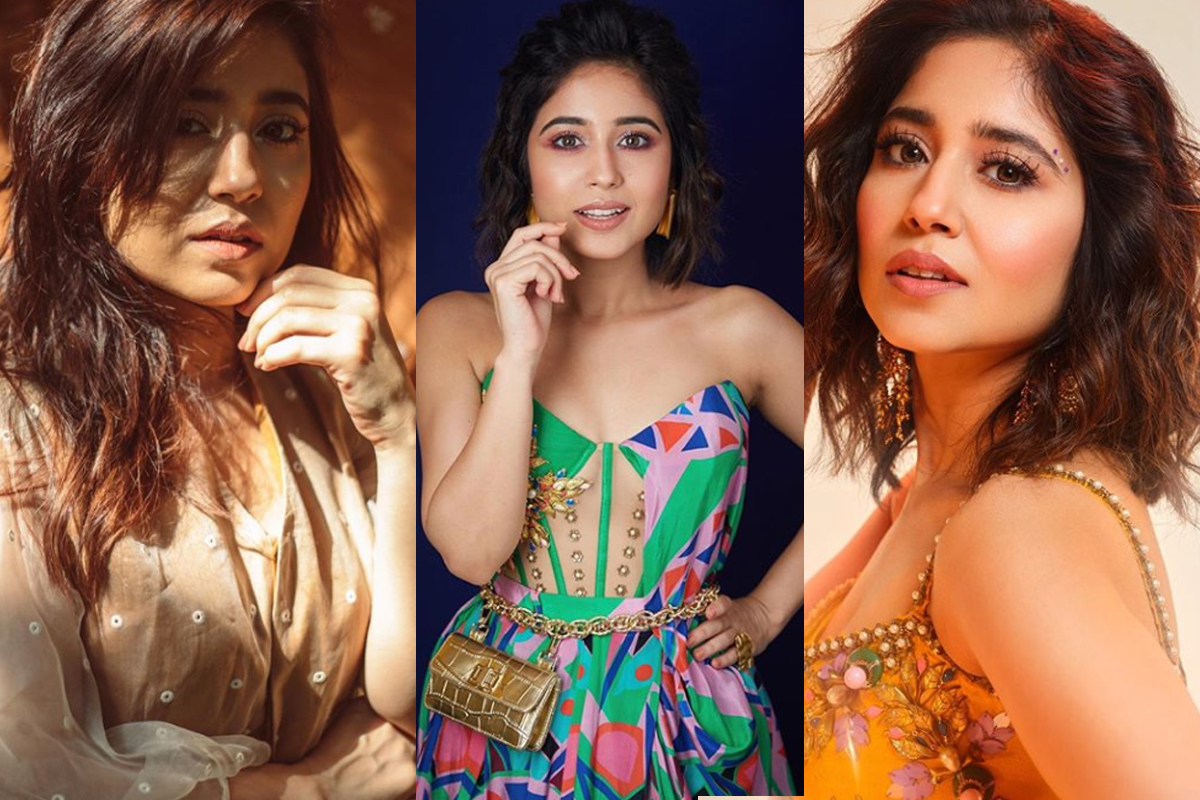 'Masaan' actress Shweta Tripathi mentioned that the ongoing debate about the consumption of drugs within most of Bollywood is merely half the truth and a deeply incorrect generalization. While sharing her own perception and being vocal about the matter she nullified all the major accusations thrown at Bollywood stars.
She said, "Think narratives doing the rounds that half of the people of the film industry are drug addicts, that female actresses are sleeping around to get work, and outsiders can make their space in the 'big bad world of cinema' only after compromising make for great and interesting scripts. No, that is not how we work here in Bollywood."
She added, "Trust me when I say this, no one is forcefully putting drugs in our mouths! If a youngster wants to get into drugs, they will do it anyway — whether in Mumbai or in any small town of the country. It has nothing to do with the city of Mumbai. I want to tell all parents it is important to keep a check on the upbringing of their children, with the moral compass in the right direction, as well as their mental health."
Shweta says that the matter should be more drawn towards other kinds of issues rather than substance abuse. She gave an example of that and mentioned, "I think when we pack our bags and come to Mumbai, our parents should ask if we are fine instead of telling to give up on the initial struggle that we all go through. If we are constantly asked about how much money we earn and are told that our struggle is nothing but a waste of time, it really creates a different kind of mental pressure on any budding talent. It is not about consuming drugs. It is about the issues they face, which in turn lead them into the world of darkness and addiction, and mental health issues. I think that should be addressed, instead of defaming an industry."
On the cinematic front, she was seen in a recent web series titled 'The Gone Game' which received great critical acclaim. Her new film 'Cargo' also began streaming on Netflix and she will be reprising her role as 'Golu' in the much-awaited second season of Mirzapur.