News & Gossip
Shritama Mukherjee in love and want to get married soon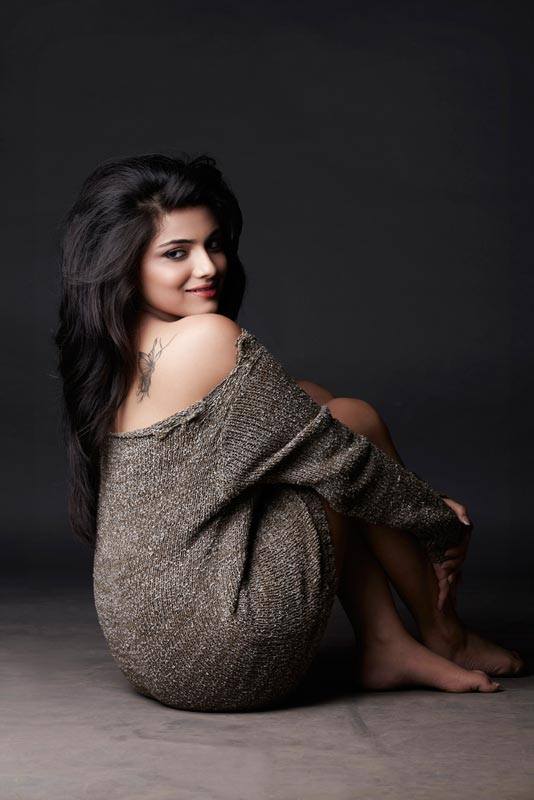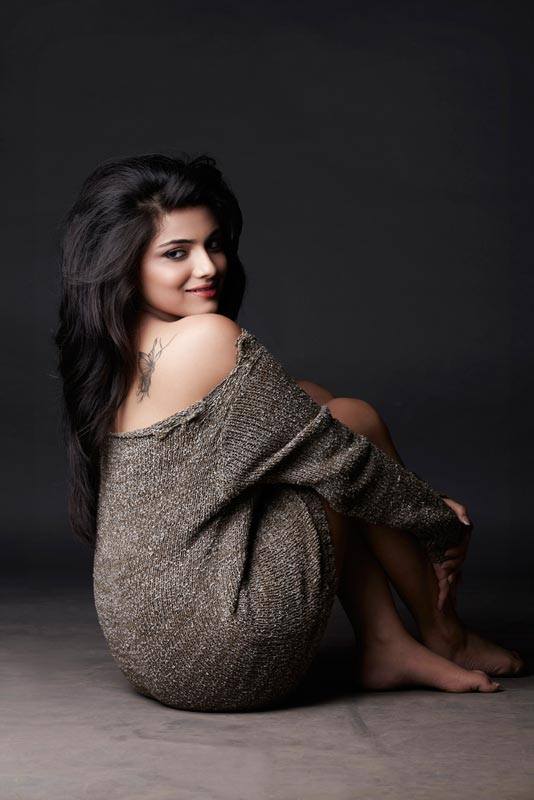 Shritama Mukherjee, who will be seen playing the lead in 'Kuch Toh Hai Tere Mere Darmiyaan', confesses that she is in love and will be getting married.
Shritama, who is a Bengali from Rajasthan, dropped out when she was in the 11th grade and came to Mumbai to pursue acting. She recently met someone through a common friend and now feels that she has found her soul mate. She says, "I am very busy with the new show, so I hardly get any time.
But I am in a happy space and we plan to get married soon. The best part is that my boyfriend is not from the industry and that's what I always wanted. While in the show, I am acting as someone who calms my co-actor and keeps him grounded, in real life it is the opposite.
My boyfriend is the one who makes me feel special and calms me down. Since my schedules are haphazard right now, we haven't set a date, but will do that soon."