Actress
Television
Shraddha Arya Dances In Towel And Something Goes Wrong. Watch The Video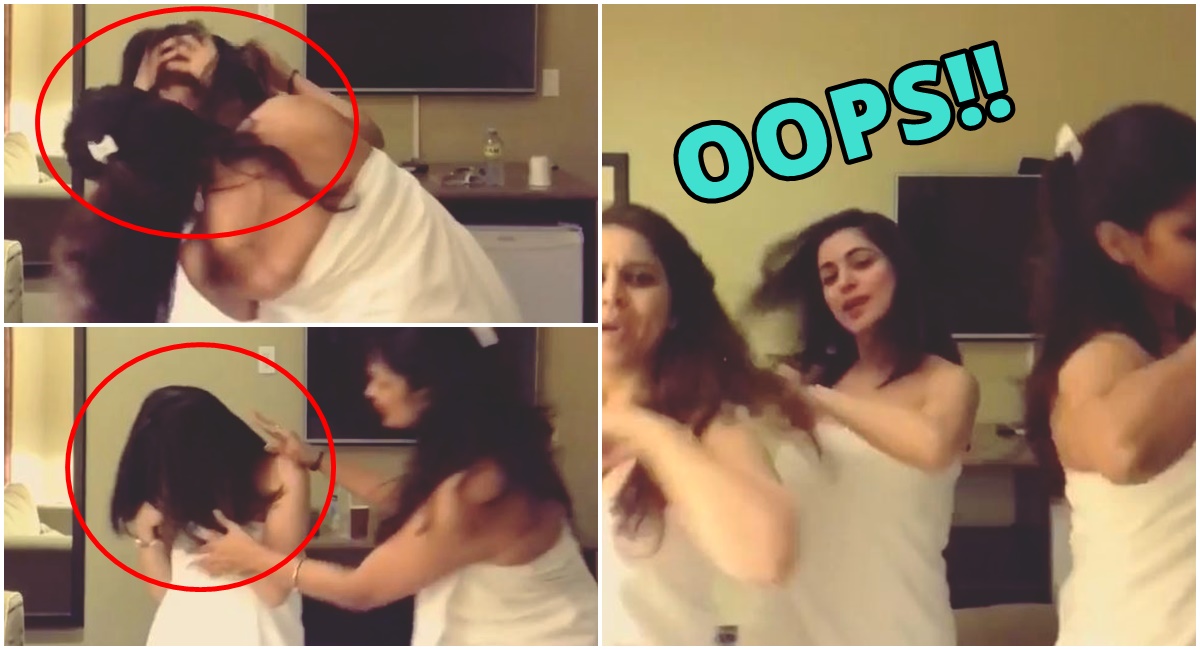 'Kundali Bhagya' actress Shraddha Arya's video is going viral on social media. In the video, she is dancing to the song 'Piya Piya O Piya Piya' from 'Har Dil Jo Pyar Karega' with two friends of her.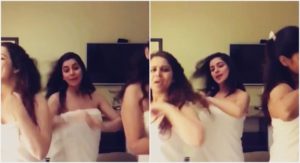 Three girls, including Shraddha, are seen in towels, and while doing the steps something just went wrong. If you are thinking that the towel slipped, then you are wrong. Actually, while recording the video, the actress gets hurt in the eye. Have a look at the video.
Shraddha captioned the video, "Hahahahah when things don't go as planned, since we were so messy from the start. (Watch till the end) @meher_gill @bhaveshweta #bloopers #whatrubbish #throwback#wth (sic)."
https://instagram.com/p/BgiHn3eBAjE/?utm_source=ig_embed
This is a throwback video of Shraddha which she shared now and in the video, she is seen enjoying the dance with her gang. We would say that it was a good try by Shraddha and her girl gang but we would love to see the final dance video without any errors.