News & Gossip
Shraddha's most precious gift from dad Shakti Kapoor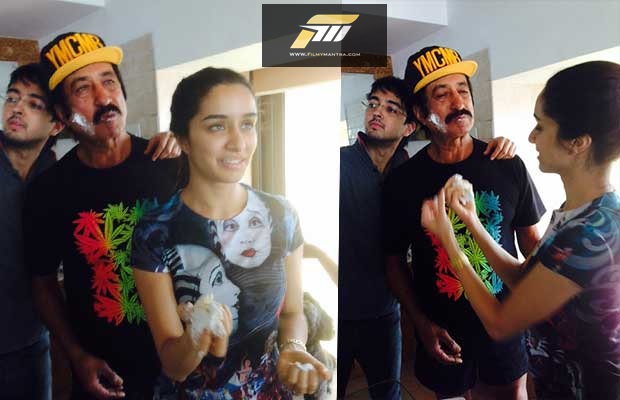 Shraddha's most precious gift from dad Shakti Kapoor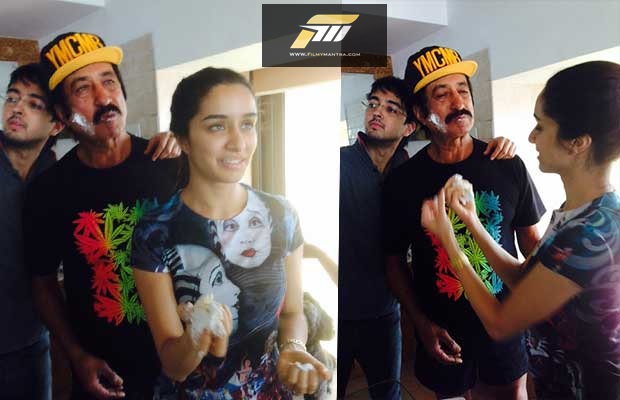 Actress Shraddha Kapoor got a solitaire to cherish for life from her beloved father Shakti Kapoor on her 26th birthday.
She was gifted a vintage Piaget gold watch worth a whole of 7 Lakhs from Shakti Kapoors personal collection which is close to his heart. They say a mothers belonging is passed on to her daughter as a tradition but here the actress has been blessed with a possession from her dads treasure. I have a huge collection of watches and this one was a particular favourite of hers (Shraddha), says Shakti Kapoor about the gold watch. Adding to how precious this gift is to his daughter, Bollywoods iconic actor says, She used to eye this watch when she was a kid so this time I thought, its her birthday so why not surprise my princess. So I decided to gift her this watch not only because not only because I love her but because Im really very proud of her. To celebrate Shraddhas Birthday dad Shakti Kapoor cancelled his flight to Delhi, I cancelled my flight and was with her all afternoon since she has a shoot in the night these days for her upcoming film ABCD 2, we couldnt do the midnight celebrations but we organized a family lunch with all of her favourite dishes. Shakti ji lists his daughters birthday lunch menu, Shraddha is a big seafood lover. So there was prawn curry, crab cakes, fish curry and prawn biryani. And actually we had it all. I was eating for almost one-and-a-half hours until Shraddha stopped me by saying, Papa thats enough.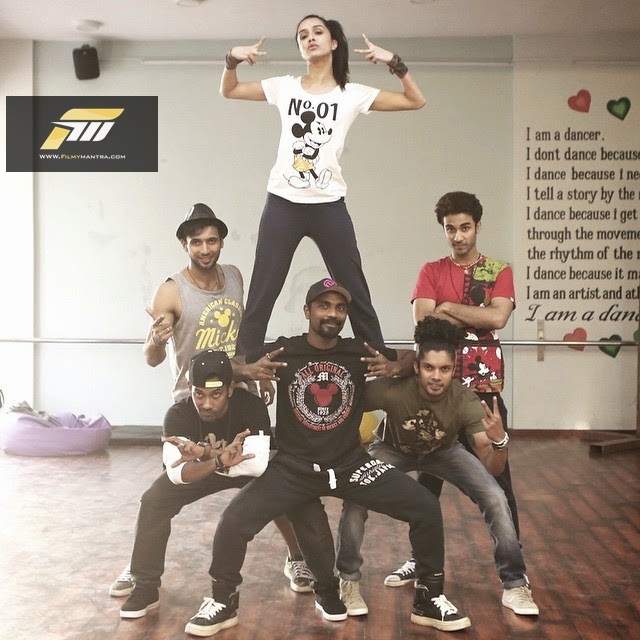 Shraddha Kapoor tweeted on Friday saying, "It's officially a film wrap on #ABCD2 L Going to miss it so much…going to miss my boys sooo much. It's been the most fun experience ever." The 26-year-old actress posted several selfies and videos throughout the shoot of the film and from the looks of it we can certainly understand how much Shraddha is going to miss working with the cast and crew of ABCD.