News & Gossip
Sanjay Dutt reaches YRF studio to shoot Shamshera ' amid cancer treatment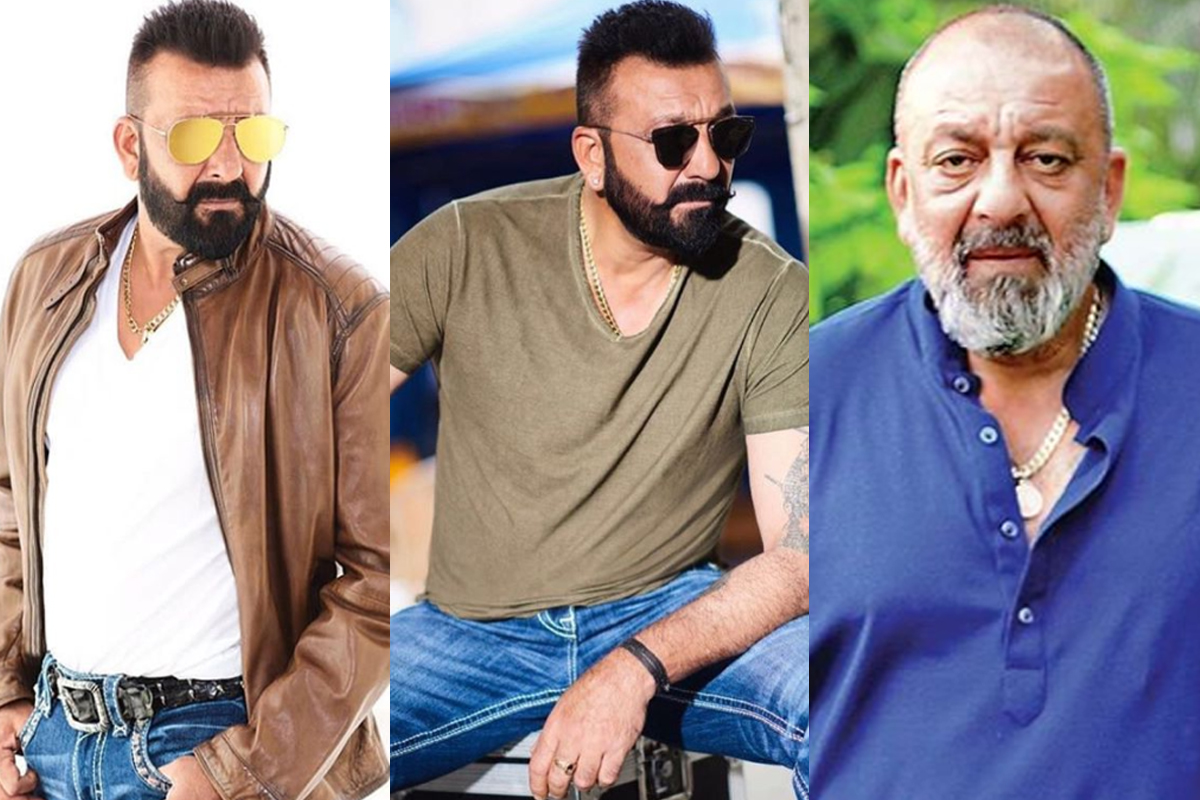 Sanjay Dutt, who has recently been diagnosed with cancer and is undergoing chemotherapy for the same, was spotted outside the Yash Raj Films' office to wrap up the shoot for his upcoming film 'Shamshera'. Famously called Baba, the actor is reportedly shooting some patchwork for Karan Malhotra's film which is supposedly a two-day run.
Confirming the news, an industry source revealed, "Yes, Sanjay Dutt has wrapped Shamshera. When we saw his car leave the premises of YRF yesterday, we knew that something was up and we have found out that he was at YRF to wrap his commitments for this project! It was a simple patchwork shoot for the film. Ranbir (Kapoor) had wrapped the film earlier and Sanjay just had 2 days of patchwork left which he has finished now," said the source on conditions of anonymity.
"Of course, strictest precaution was taken by YRF for the patchwork shoot. Everyone said to be present for the shoot went through home quarantine and were tested for coronavirus to ensure that Sanju was not at risk in any way. A super safe environment was created for him to finish the patchwork," he further added.
Meanwhile, Sanjay's much-awaited action-adventure film 'Shamshera' with Ranbir Kapoor will reportedly see theatrical release only as it seems that YRF is clear that this marvel should not be released on OTT even though other movies are now lining up for digital release due to the coronavirus pandemic.