Actress
Shraddha's family Unhappy with the makers of Rock on 2
Shraddha Kapoor was basking in the glory of success before Rock on 2 release. She has been giving back to back hits since some time.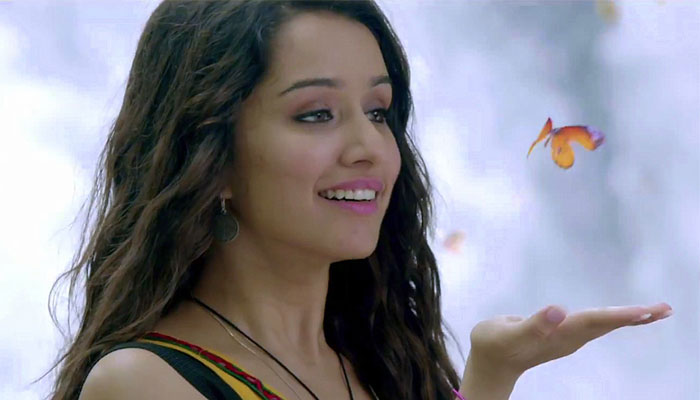 The main reason here is that Rock 2 was released just a day later demonetization was announced all over India. Our beloved Prime Minister Narendra Modi announced on 8th November that more than 80% of India's currency stands un-legal. And thus each and every Indian was completely clueless and was trying to figure out as what to do with the defunct money. And that's when Rock on 2 was released all over India.
Now, what Shraddha Kapoor (Shraddha enjoying with Chris Martin at coldplay concert) and her family members feel is that the movie should not have been released at this economic crisis time. Her family members has to say that they have already informed the producers and the makers of the movie that the release of the movie should be averted and the movie should not be released in the midst of this crucial hours.
Read About – Sharddha and Arjun thinks same
But even then the producers went ahead with the release and it was found out that the movie didn't fare well at the box office. The movie did an exceptionally low business at the box office. And what Shradhha Kapoor and her family members feel is that the movie could have done a better business if the movie was released some days later when the economic situation in the country was stabilized.
Well, if that is the situation then we would just like to add on something that the critics shave even given bad ratings to the movie. And that we hope is not because of any economic crisis situation. So, the core of the story is that Rock on 2 was a failure both in terms of box office business and critics rating.