News & Gossip
SHOCKING: Aishwarya Rai Bachchan REVEALS Shah Rukh Khan is involved in Casting of Films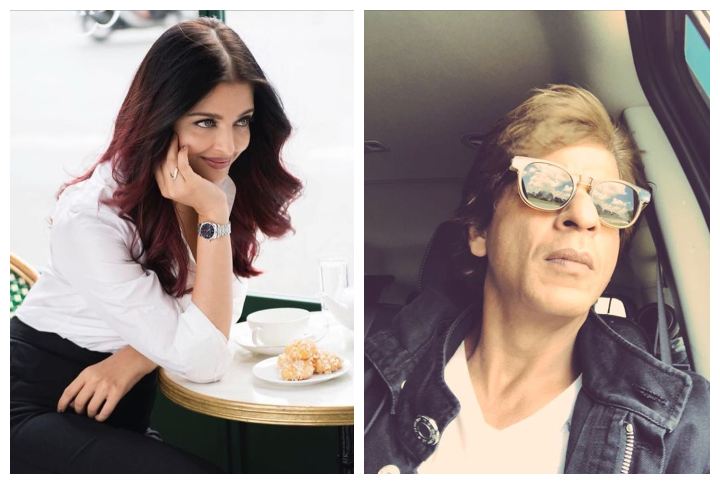 In an exclusive conversation with a leading media house, Aishwarya Rai Bachchan has made shocking revelations! She recently has revealed that actors like Shah Rukh Khan and other are involved and play a major role in the casting of films and that there is male dominance in the Industry! Here's all she said in the matter!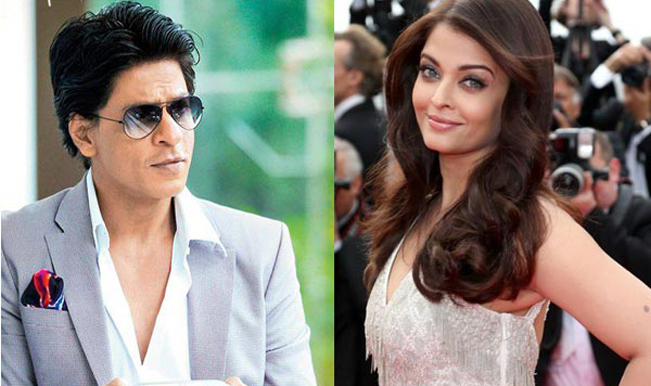 Aishwarya Rai Bachchan is on the patch where she is still making her come back in the Bollywood Industry post Aaradhya Bachchan! With her recent release, Fanney Khan, Aishwarya Rai Bachchan, playing the role of the pop star Baby Singh, has managed to gain a lot of appreciation from the masses! Her next venture, as heard is going to be Gulab Jamun with husband, Abhishek Bachchan!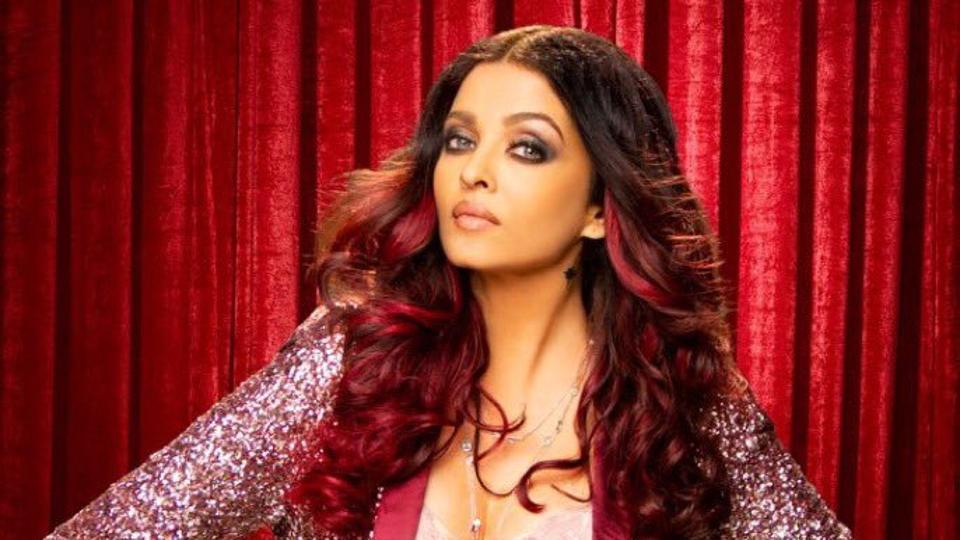 In an interview post Fanney Khan release, Aishwarya Rai Bachchan was asked as to when shall she work with Shah Rukh Khan, to which, the lady replied saying, "When will I get cast with Shah Rukh Khan, I think a lot of those actors are quite involved in the casting of their movies, so ask them, they will know when they will choose to work with me"
"He is very charismatic, super-sharp and he is someone who achieves his target. What he has his eyes set on, he will get that done and for that, he works very hard and makes sure he achieves it. So, he's truly an achiever as he'll make it happen.", added the lady!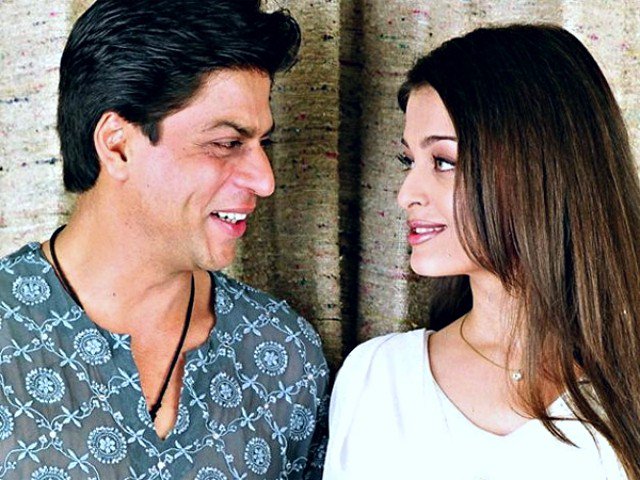 Aishwarya Rai Bachchan and Shah Rukh Khan have  worked together in a couple of movies including Mohabbatein, Josh and Devdas! The chemistry between the two was quite evident and reportedly creating a tiff between Shah Rukh Khan and Gauri Khan! After which, Gauri Khan has never let Shah Rukh Khan work with Aishwarya Rai Bachchan!
Well, lets see if they come to work together now that they have their own families! Stay tuned for more updates!