Specials
You'll not believe the SHOCKING Age Difference Between These Cricketers And Their Wives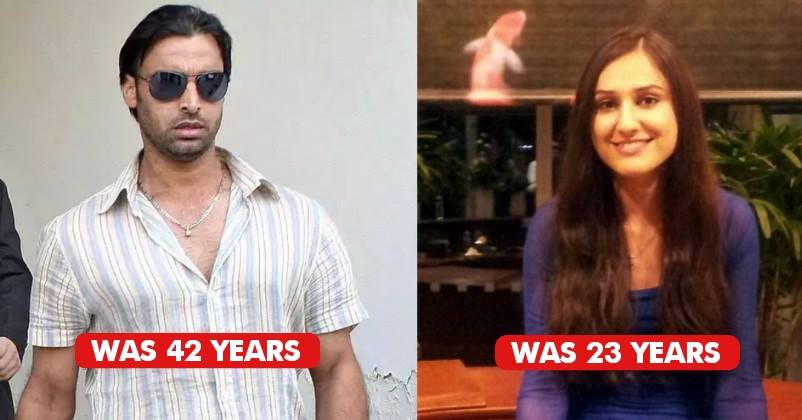 Finding a good life partner is one of the toughest tasks in anyone's life. Usually, we think that the partner should be of same age, as it gives a level of comfort to understand each other. But, when loves happen nothing else matter. Love doesn't have any boundaries! The statement holds true to our favorite cricketers as well. There are several cricketers, who found their partner with the huge age difference.
Cricket is one of the most popular games in India, we follow cricketers from all around the world, all thanks to IPL. The cricketers enjoy a huge fan following all around the globe and their fans want to know everything including their personal lives. Today, we have compiled a list of cricketers, who fell in love and married to their partner with huge age difference without caring anything. They are living a very successful married life as well
1. M. S. Dhoni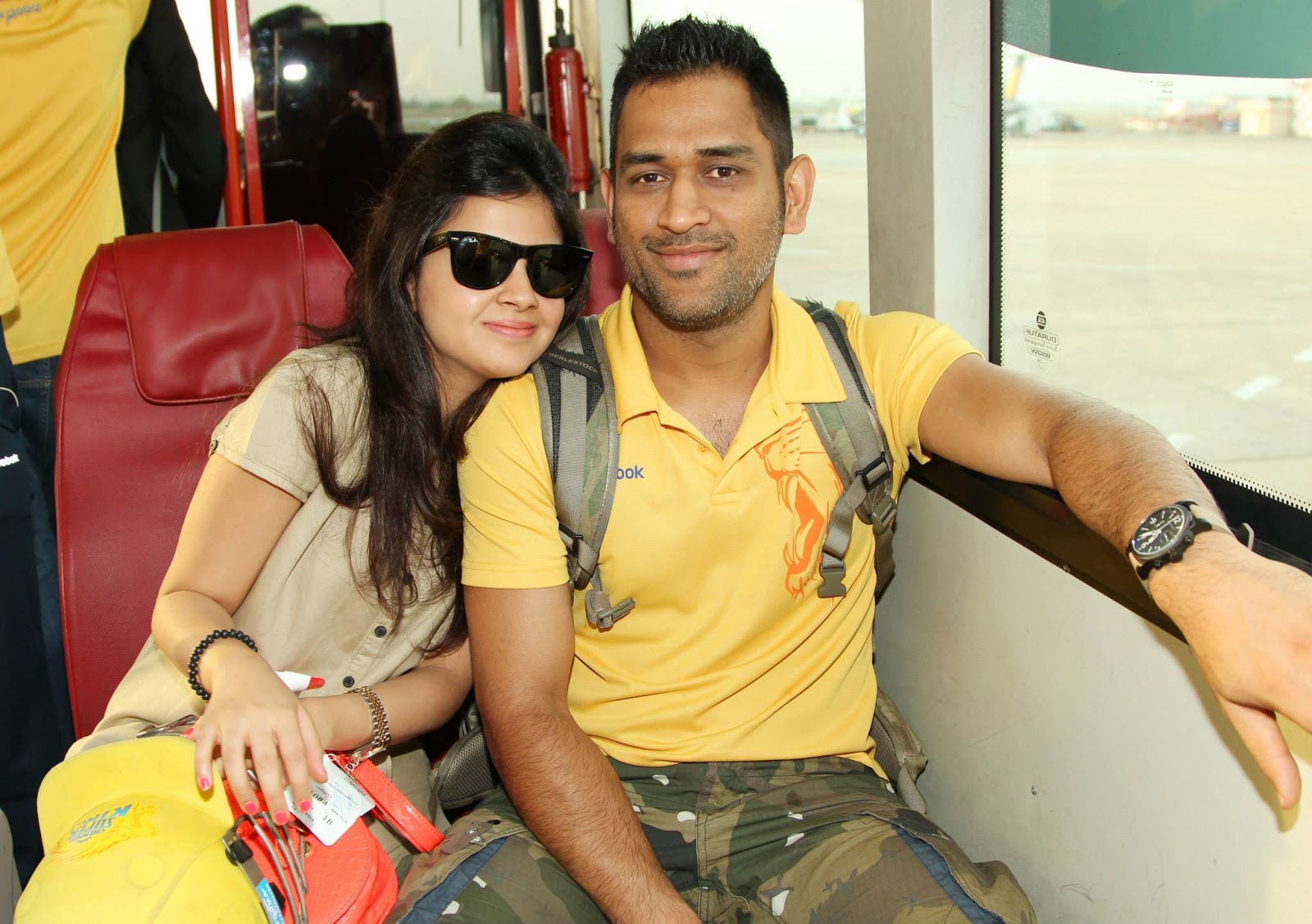 MSD is inarguably the most popular cricketer, who has achieved almost everything. His biopic featuring Sushant Sing Rajput in the title role gives us a glimpse of his personal life. MSD is married to Sakshi Dhoni, who is seven years younger than him. The couple is blessed with a baby girl Ziva.
2. Shoaib Akhtar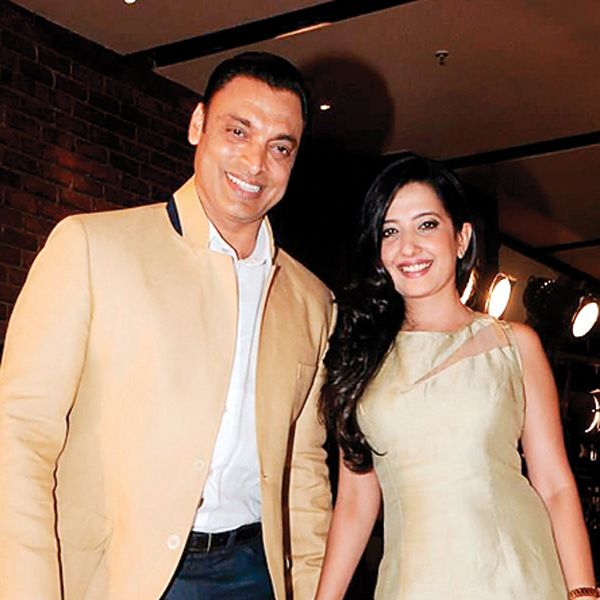 Rawalpindi express got married to Ruban Khan in 2014 when he was 42 years old and his wife was just 23. The age difference between them is 19 years. The couple broke all the boundaries and living happily ever after.
3. Dinesh Karthik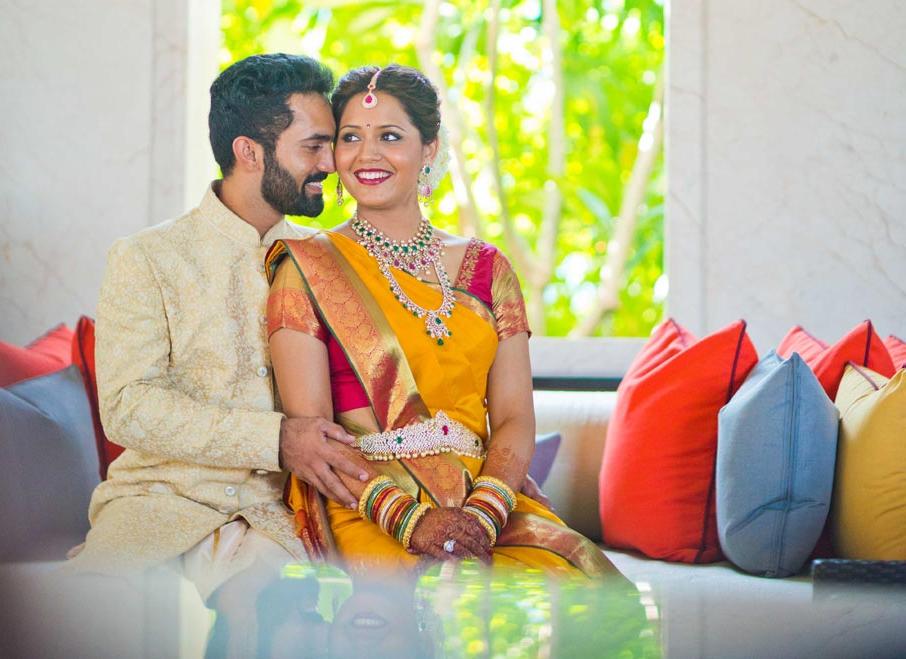 Indian wicketkeeper tied the knot with Dipika Pallikal Karthik, who is a squash player. Dipika is six years younger than Dinesh. They make an amazing pair.
4. Irfan Pathan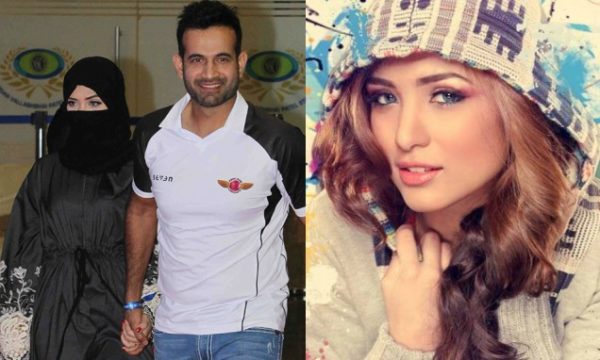 There was a time when Irfan Pathan used to scare the hell out of all the batsmen with his fiery swings. The all-rounder got married to a model Safa Baig, who is ten years younger than the pacer. At the time of their wedding, Irfan was 32 years old, whereas Safa was just 22 years old. The couple is blessed with a baby boy.
5. Sachin Tendulkar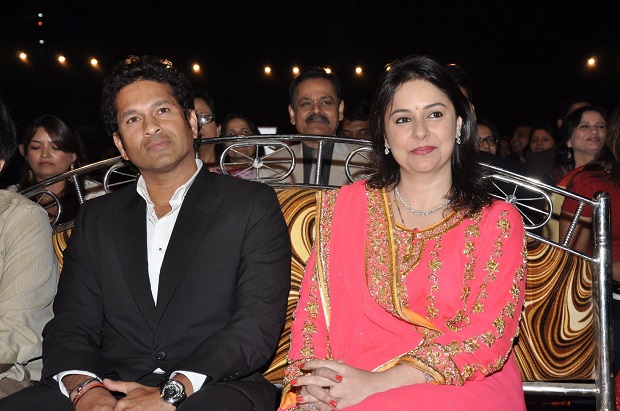 The god of cricket is married to a paediatrician Anjali Tendulkar. Sachin is six years younger than his wife. The couple has been together for more than 18 years and is living happily ever after. They are blessed with a daughter Sarah and son Arjun.
6. Shikhar Dhawan
Shikhar is known for his flamboyant nature, which is evident in his batting style as well. The Indian opener met his wife Ayesha Mukherjee on Facebook. Their relationship started as a friendship and went on to be husband and wife. They tied the knot in 2012. Ayesha is ten years older than Shikhar. The couple got blessed with a baby boy Zoravar in 2014.
7. Glenn McGrath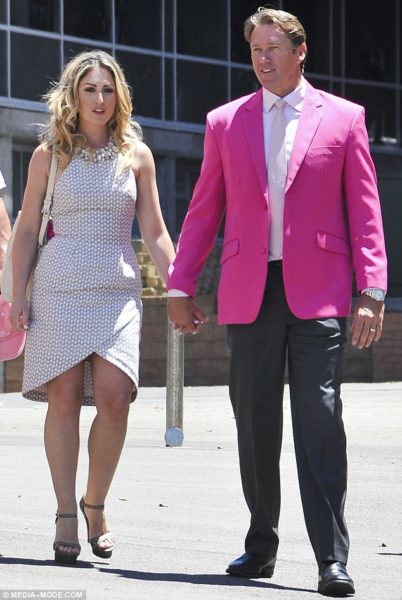 McGrath was one of the most deadly pacers in his playing days. Tendulkar and McGrath's rivalry was a treat for the cricket lovers. Glenn McGrath is married to an interior designer Sarah Leonardi. He is 12 years older than his wife.
This completes our list of cricketers who married to a partner with the huge age difference. Don't forget to share the post with your friends.