TV Shows
Shilpa Shetty Thanks Sunil Grover For Making Her Laugh!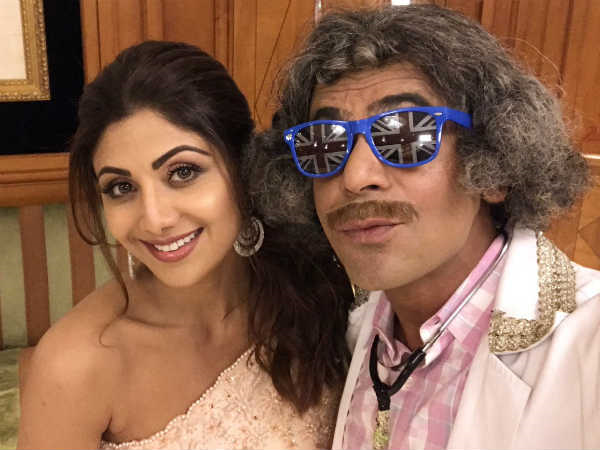 He also posted a hilarious edit of himself as Rinku Bhabhi with Raj Kundra, romancing in Titanic pose. He wanted to show Shilpa what's happening in Mumbai when she wasn't around LOL.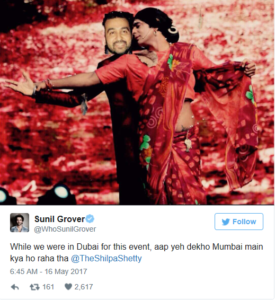 We all miss him as Dr. Mashoor Gulati on the Kapil's Show. We definitely failed to get him back, but he didn't disappoint us at all even after the show. He is doing his gigs overseas as well now! Isn't it amazing?
We all wish Sunil luck and success! What do you guys think, comment below!
Also Watch: Shilpa Shetty and Pooja Makhija Launch Of Saffola Multigrain