Featured
What!! Shatrughan Sinha and Salman Khan Stole The 1st Item No. Of Pooja Misrra Offered For Yamla Pagla Deewana By Sameer Karnik?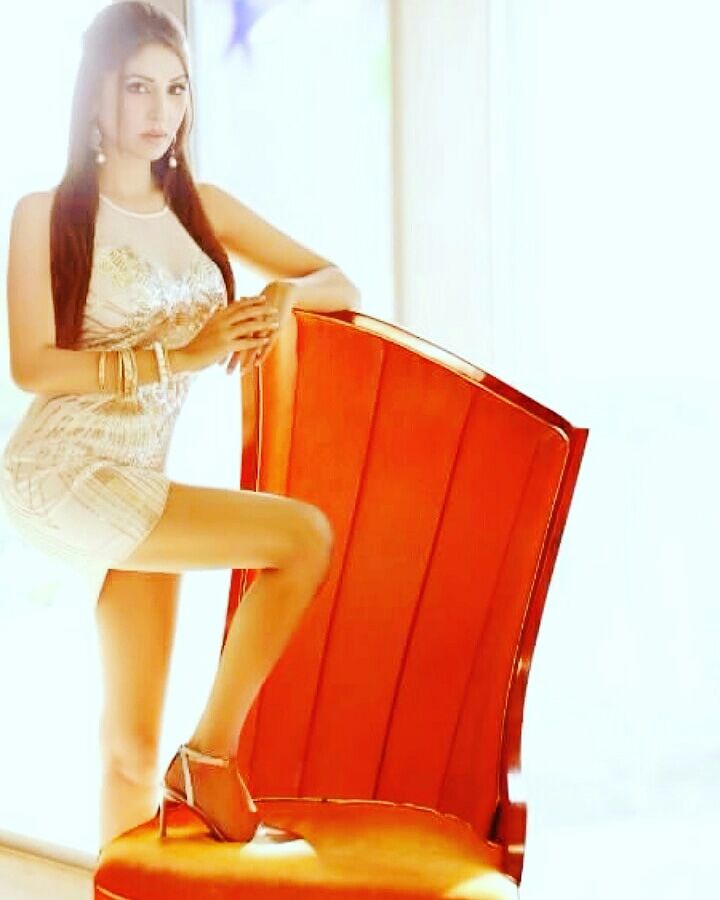 So when pooja was in her early teens she used to live in mumbai alone & was offered an item song in Yamla Pagla Deewana by Sameer Karnik. But as her mobiles were hacked and she being stalked even after confirmation her song was mercilessly stolen and given to Salman Khan's favourite Mehek Chahal! Who did this? Shatrughan Sinha's family or Salman Khan's family ? Or both? Well beggars should not have the audacity to compete with the ones they rob off! IS @BEINGSALMANKHAN AND SHAT-RU-GAN LISTENING?INSTEAD OF SAYING SORRY AND MAKING UP FOR IT….HOARDING SOME MORE CHEAPSKATES!?
For more look out for Pooja Missra's biography. ..Whats in a name?EVERYTHING!You were not born to be mediocre!