News & Gossip
Shashank Khaitan, the director of Dhadak, hints there's something INTERESTING between Jahnvi and Ishaan!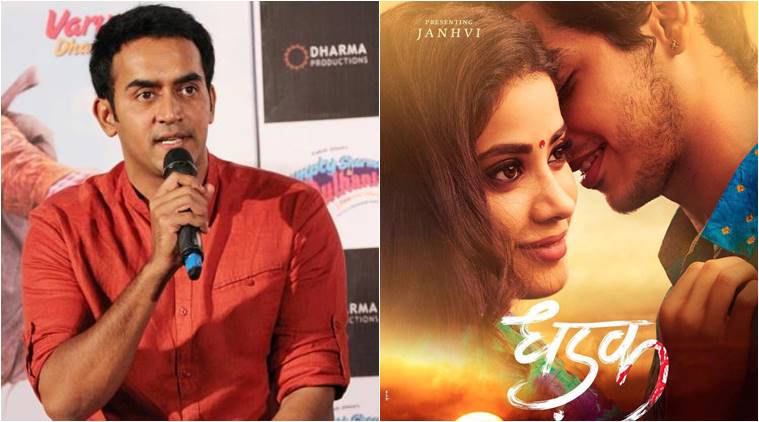 Shashank Khaitan, the director of Dhadak has recently had an open conversation about his experience with Jahnvi and Ishaan and their venture through the course of the movie, majorly how they dealt with the big tragedy of Srideviji's sudden demise! Amidst this talk, the director gave a hint which sort of confirmed the rumours of a sparking chemistry owing to a reason of there being something between Jahnvi and Ishaan!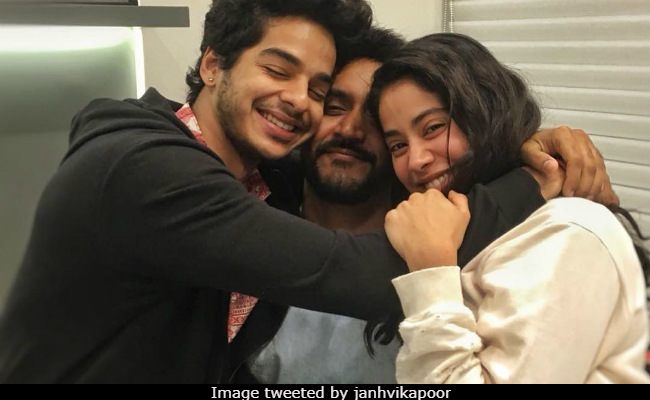 While talking about Srideviji's death and all of their reaction, work schedule post Jahnvi return on set, Shashank Khaitan said, "It was very important not just for me but for my entire team to isolate what had happened as a personal tragedy and get back to film making in a professional way. Everything I felt at that point was dealt on a personal level. Credit to Janhvi and her family on how they dealt with it. When we came back on sets, it was really important that we focus on the film and not let it bog us down or do things differently because then we would be cheating the film. We were behaving the way we were earlier and trying to make things normal. We had a proper 12-hour working day when she returned and we didn't make any special efforts to reduce the time or go slower."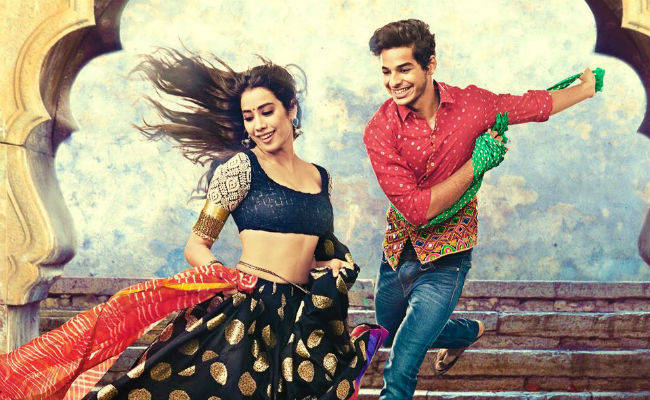 "As someone who knows her and her family, there were certain things I would do differently on a personal level which I would continue to do. But as a film director, I had a responsibility not only towards her but to everybody associated with Dhadak", he added.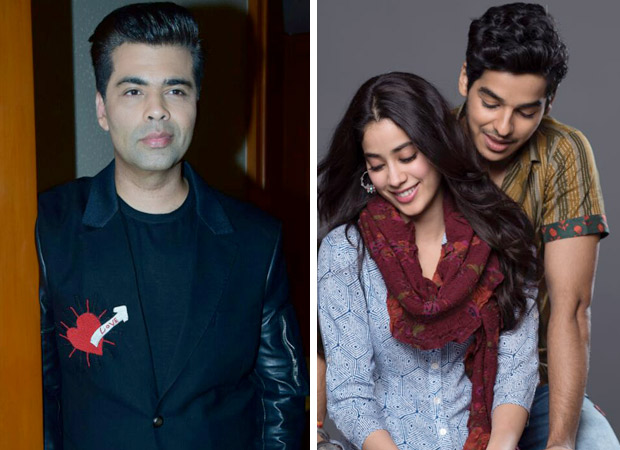 Hinting the chemistry between Jahnvi and Ishaan has got a reason, Shashank Khaitan said, "Karan Johar always felt there is something NICE and INTERESTING between Ishaan and Jahnvi that makes their chemistry come out so NATURAL!"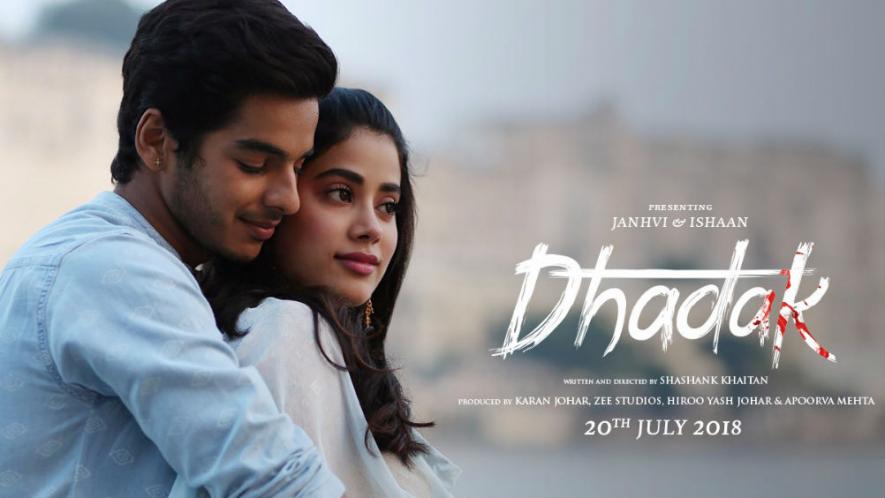 While discussing how he signed Jahnvi for the movie he said, "Two months before 'Badrinath…' I started hanging out with her to understand her process and realised she knows cinema. By the third meeting, we were talking about how a character works in a film. I figured her process is similar to what I had learnt from Naseeruddin Shah sir. I gave her a few scenes of 'Badri…' and when she performed those, I knew she understood what she was doing.""When we met him, we realised he was gifted. He turned out to be a natural fit for 'Dhadak' age-wise and also for Madhukar's character. He impressed us right from the beginning", he said for Ishaan in the same context!
Dhadak releases on 20th July 2018!
Stay tuned for more updates!