Specials
Sharukh Khan has a sister Shehnaz! Have you ever seen her?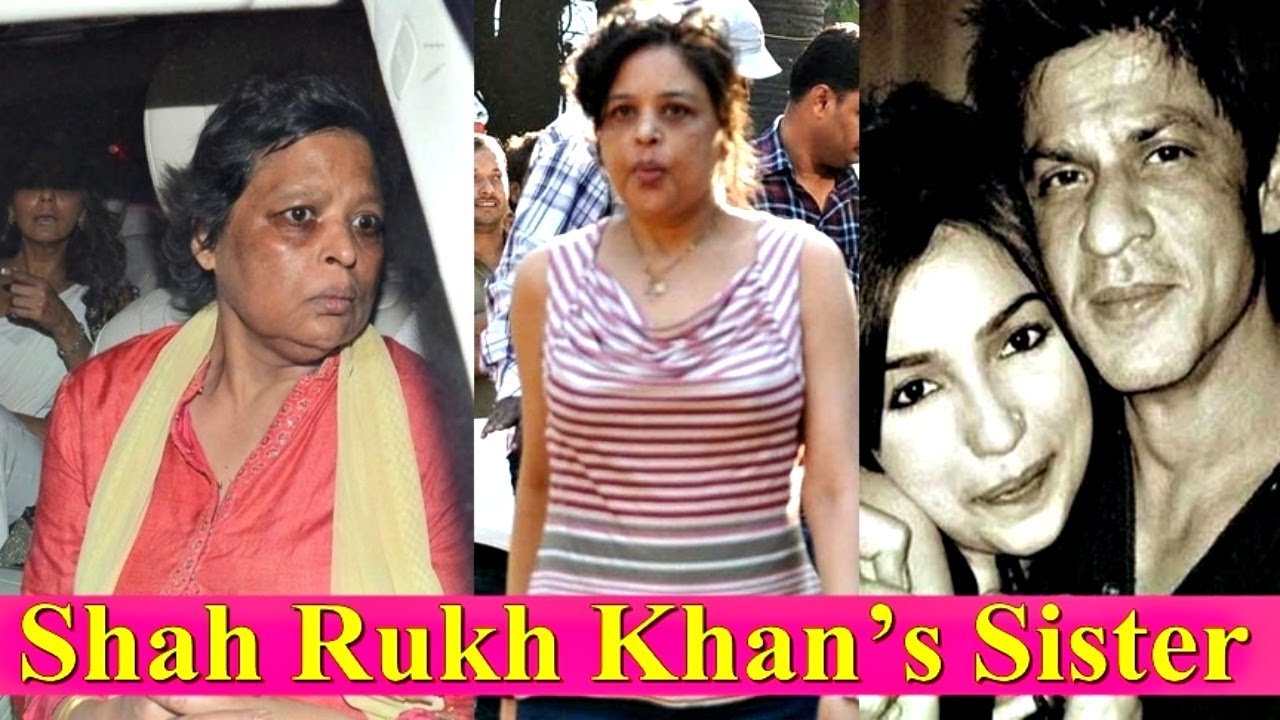 Yes, it is true that our superstar Sharukh Khan has an elder sister Shehnaz. She has always stayed away from the limelight. But why was she never seen? I don't have an answer to this question. But this is for sure that she has always stayed from all the limelights.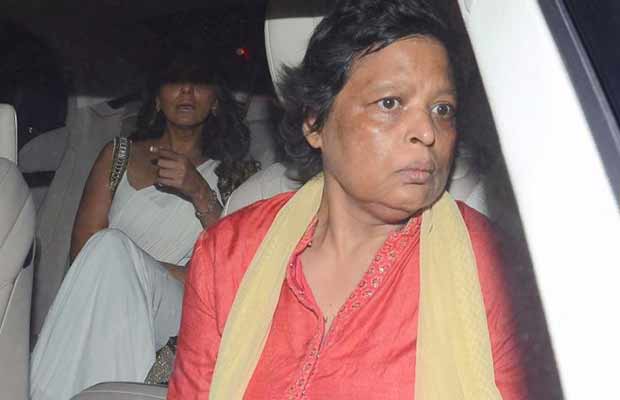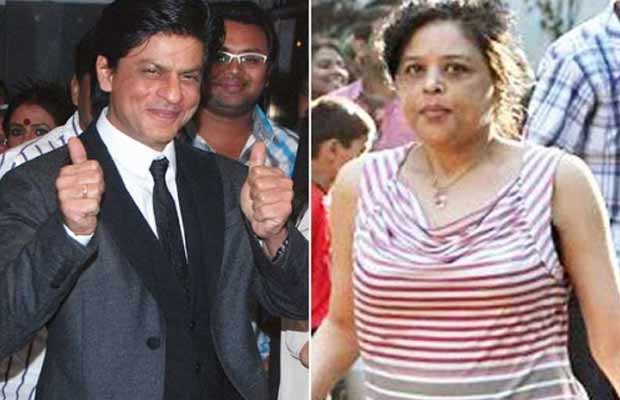 Sharukh Khan is a superstar not only in India but through out the world and so his family. All his family members including wife Gauri Khan and kids Aryan, Suhana and Abram are in the limelight. Of course they would be after all Sharukh Khan is the king of the Bollywood.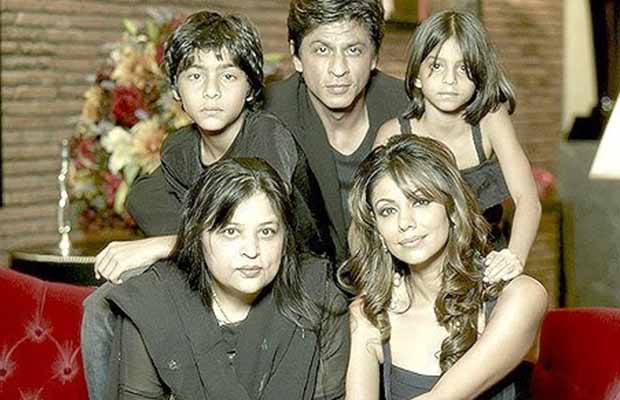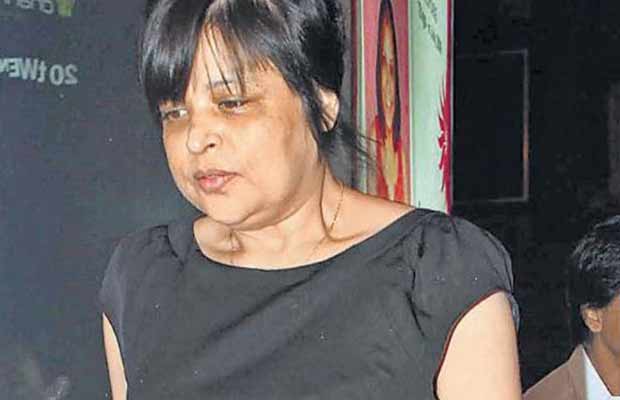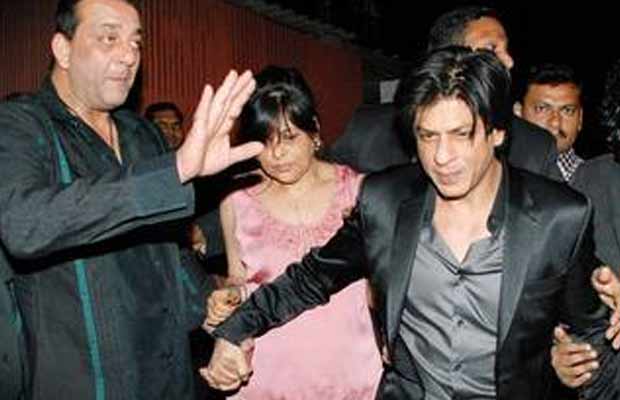 Let me tell you all that our superstar King Khan has an elder sister name Shehnaz Lala Rukh Khan. Many of us have never heard about her or never have seen her. This is because she has always stayed away from the limelight. The reason behind it is that she went into depression after her father's death.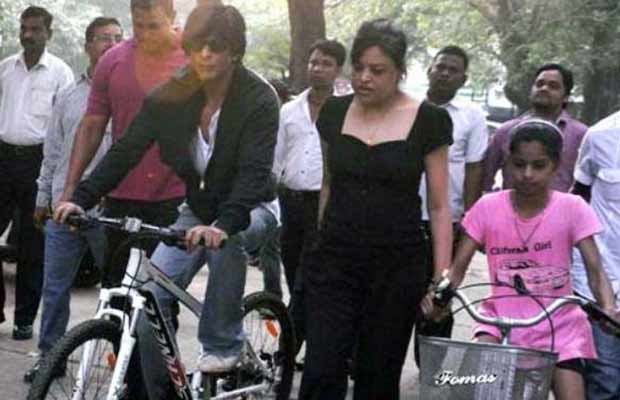 When her father died this lady was not in the town. Her father died of cancer in 1981. When she returned home and saw the dead body of her father she went into shock and remained unconscious for long time. Since then she did not recover from the shock.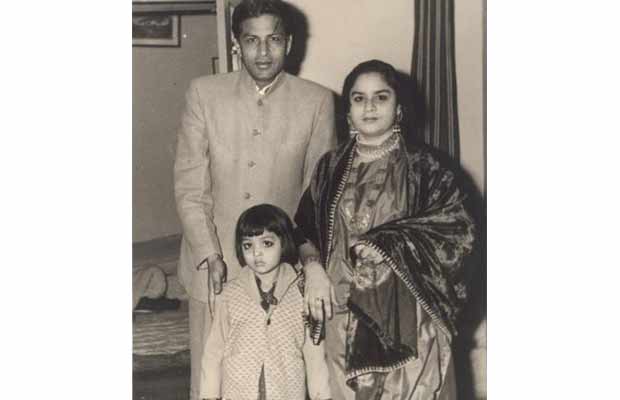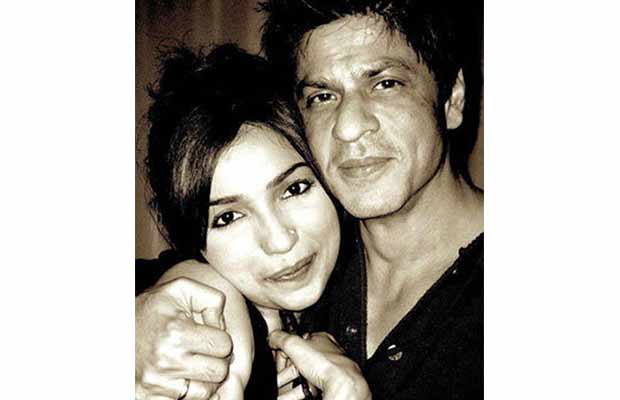 This is not the fictional story but a true story. How did it prove to be true? Sharukh Khan himself has mentioned about his sisters depression in an interview. He has told in an interview that his sister was in depression for almost 2 years after his father's death. He has also mentioned that he took her to Switzerland to overcome depression and get better treatment.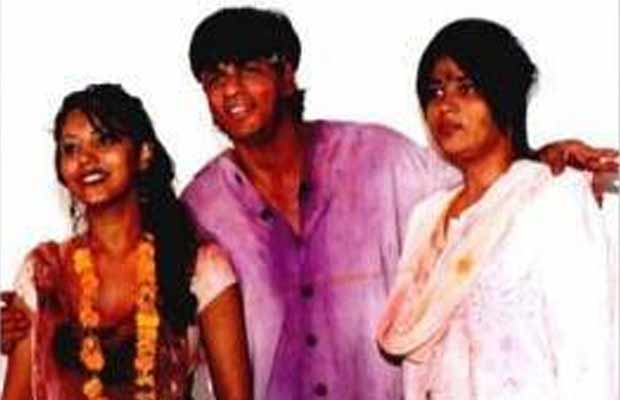 When Sharukh Khan was shooting for 'Tujhe Dekha To ye Jana Sanam' he said that his sister at that time was in near by hospital.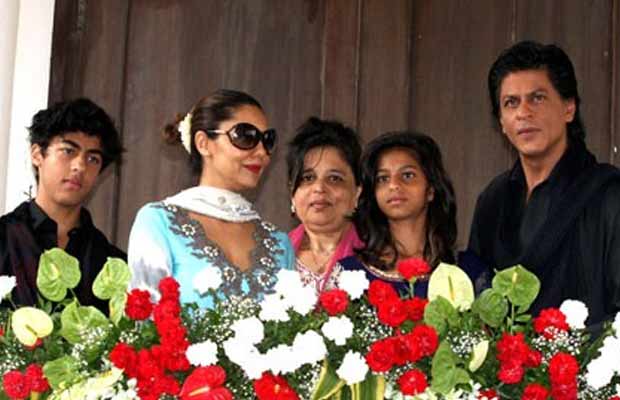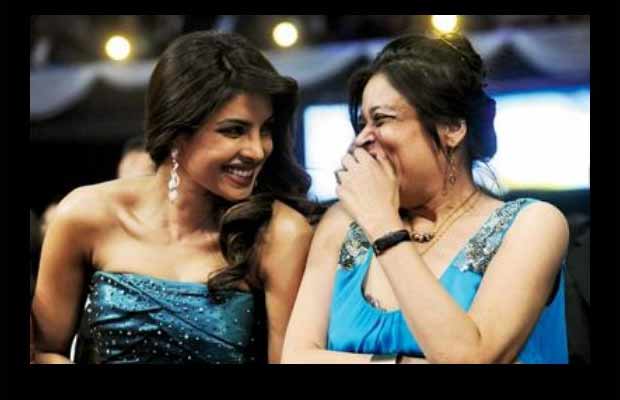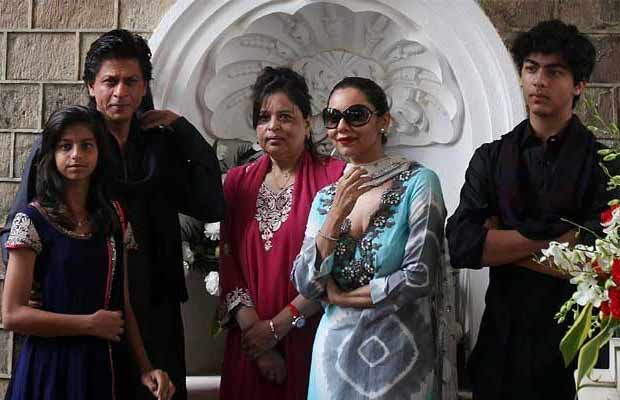 Her sister is 6 years elder to him and has always stood by his side. Her middle name 'Lala Rukh' means flower which was kept by her father Mir Taj Mohammed.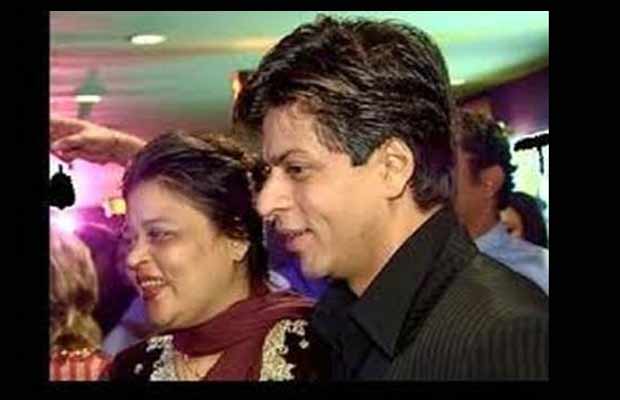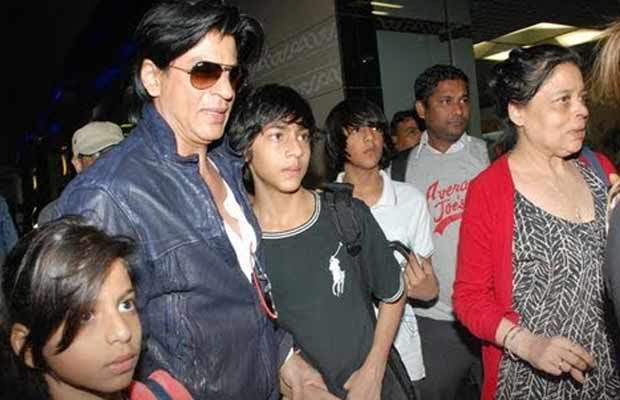 Since then, he takes care of her now and has taken all the responsibility for her treatment.