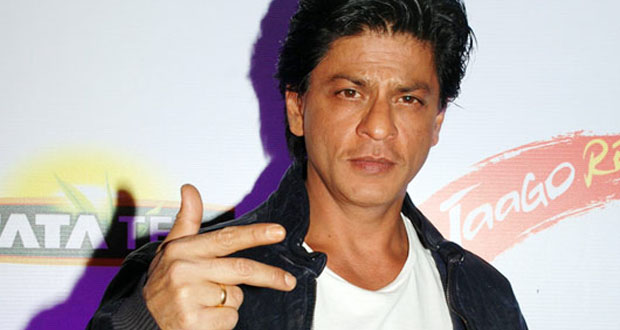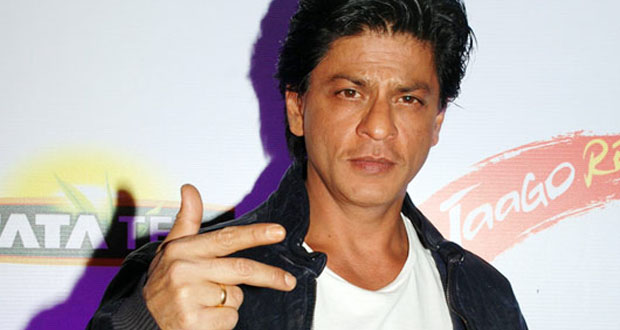 ShahRukh Khan is currently busy in Fan shooting. Recently Shahrukh khan shot some important parts of movie Fan in Madame Tussauds, a museum in London.
After complete the shoot in Madame Tussauds, ShahRuKh Khan tweeted thanks to Madame Tussauds for permit us to shooting of Fan.
Shahrukh Khan tweeted saying "Thanx Madame Tussauds. Allowing us to shoot the movie 'Fan' with all 'your' stars & our star Maneesh. Very gracious of you. First movie to shot at your premises."
Produced by Aditya Chopra and Directed by Maneesh Sharma, Fan is expected to hit the screens on 2016.