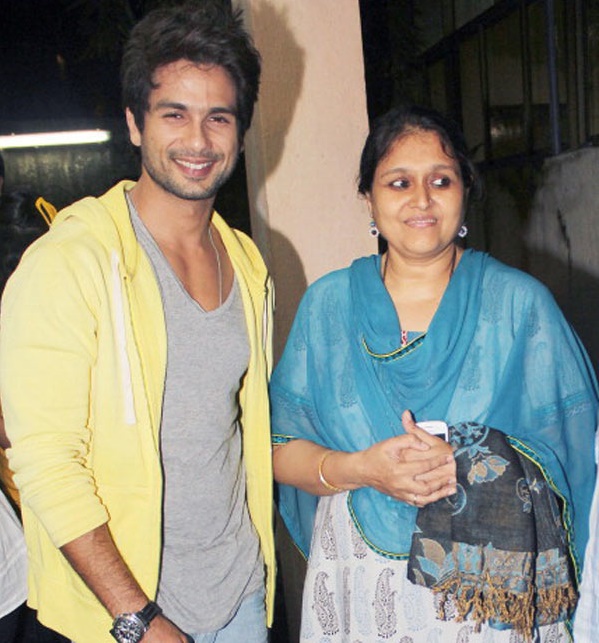 The latest and the hotest topic for discussion these days is, well yes its Shahid Kapoor, courtesy his wedding with Mira Rajput on July 7.
Everyone is eagerly waiting to hear every bit of his wedding plans right from the venue to what will Shahid and Mira be wearing? Who all will be invited? Where is the couple heading for honeymoon? And then there is no end to this list.
While most of the details are already out. It was quite strange why none of his family members decided to speak up about the marriage. Supriya Pathak, Shahid's mother finally breaks the silence….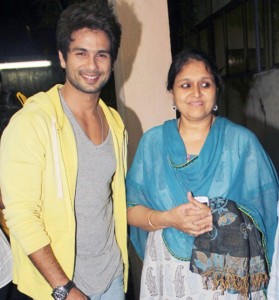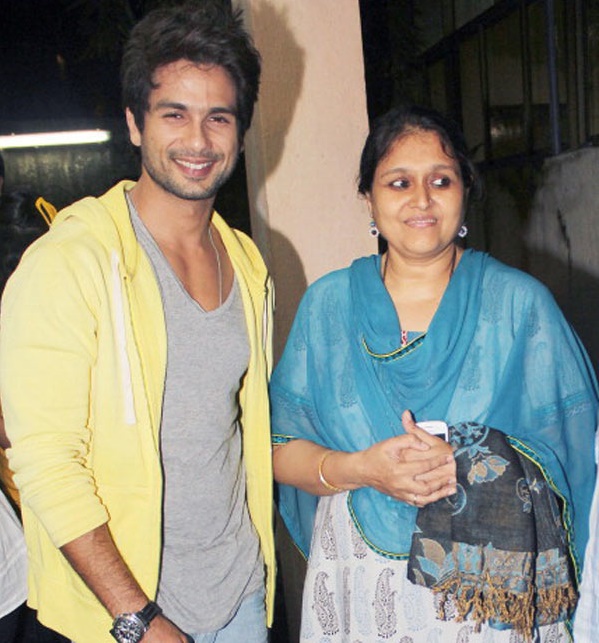 The veteran actress, who is playing a prominent role in Rishi Kapoor and Abhishek Bachchan starrer All Is Well, spoke about Shahid's wedding at the trailer launch of the film.
It was but obvious for journalists to ask her about Shahid's would-be wife Mira Rajput and some new update on the wedding. So she, like any other mother looked glad and smiled saying, "Lots of things happening….it is like a normal wedding house I suppose"
While many tried hard to hear more from her. It was just the above one line that she spoke about her son' s wedding. Maybe the family wants to keep Shahid's wedding a total private affair.
But you need not worry! Filmy Mantra has its sources and we'll get to you the tiniest bit of details about the Shahid and Mira's big fat wedding!
Keep Checking Back filmymantra.com