Bollywood
Shahid Kapoor Shares A NEW Most Adorable Picture Of Misha!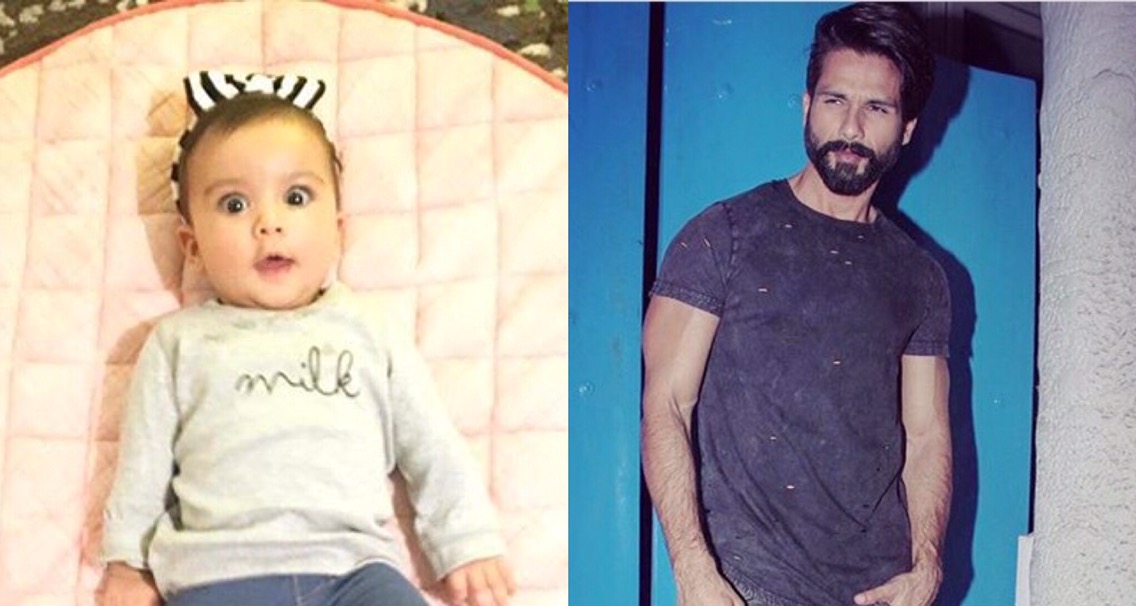 Rangoon tanked miserably and with that, obviously, Shahid Kapoor's mood went on a downhill slide. But how can you stay glum for long when you have a woochie-koochie-koo like Misha back home?
The actor is back to finding solace in his little girl, Misha Kapoor. Shahid recently took to Instagram to share this very cute picture of Misha. This time, the father decided to surprise his fans, and shared an adorable photograph of Misha. He captioned the image as, "Moo Moo here and a Moo Moo there" and by the looks of it, the new parents are enjoying this new phase of the life to the fullest.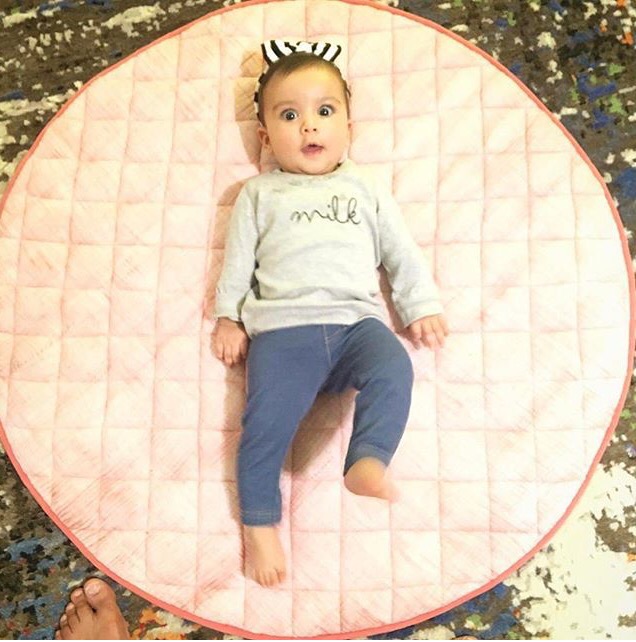 A curious expression with eyes wide open – Misha's latest photograph is all kinds of endearing.
The birth of Misha, much like the birth of Taimur Ali Khan, had become a national event of sorts. After the baby was born, Shahid took great pains to keep the baby away from the paparazzi's glare.
Because the flash would hurt li'l Misha's eyes.
Anyway, how can you bear to hide such a sweet-looking bundle of joy for long? Shahid slowly began to share pictures of Misha on social media. After months of teasing his fans with silhouettes and shadows, Shahid Kapoor had finally posted the first picture of his daughter Misha playing with her mommy, Mira. The picture was too adorable for words, so just feast your eyes. Introducing to the world, Shahid posted on Instagram,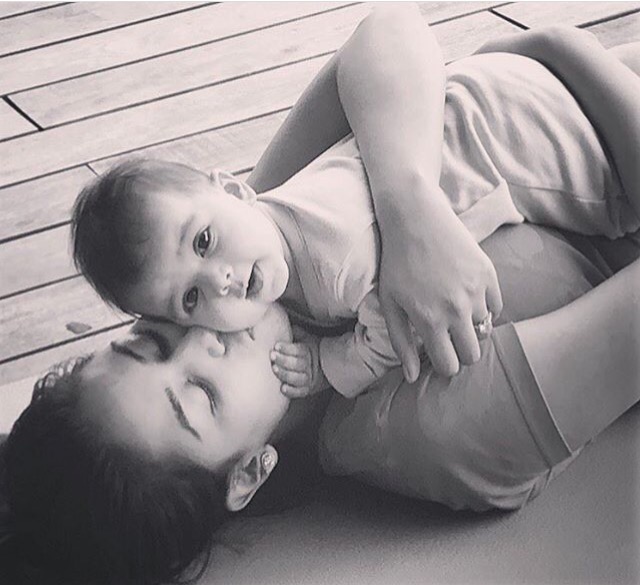 …and well, when do we expect to see Misha on Facebook, Twitter and Instagram, Shahid and Mira Rajput?
Psst… The actor welcomed his bundle of joy Misha Kapoor with his wife Mira Rajput on August 26 last year. Shahid, who will blow out candles on February 25, said he is waiting for a "special day" to share his daughter's photograph. But we guess he realised everyday is a special day!