News & Gossip
Shahid Kapoor REACTS To Kangana Ranaut's Comments On Him!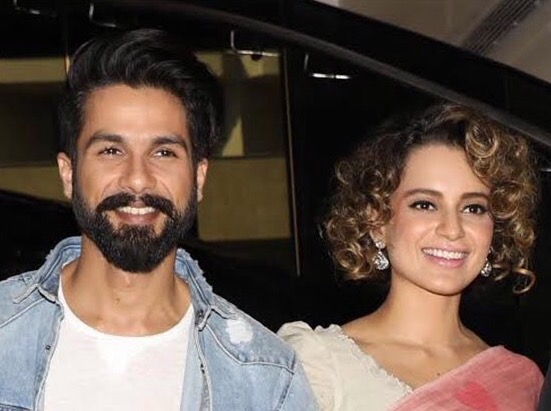 Kangana Ranaut has been on a promotional spree for her upcoming film 'Rangoon' and the promotions have seen the sassiest side of the 'Queen'. Shahid Kapoor, Kangana Ranaut, and Saif Ali Khan starrer 'Rangoon' is to hit theatres soon, and the cast is leaving no stone unturned when it comes to promoting the film. The Vishal Bhardwaj directorial is a love triangle between the three actors and is said to be the ace filmmaker's contemporary take on the 1942 film 'Casablanca'.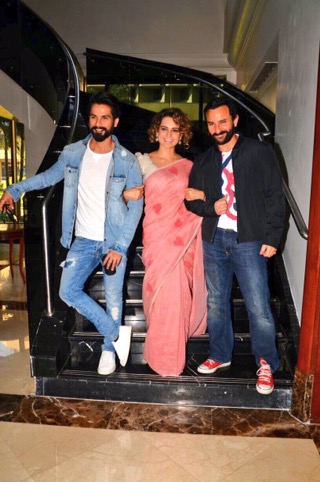 The film, set against the backdrop of World War II, was required to be shot at remote locations. The crew had a hard time while shooting, and Kangana in an interview had mentioned the difficulties she faced while shooting with Shahid.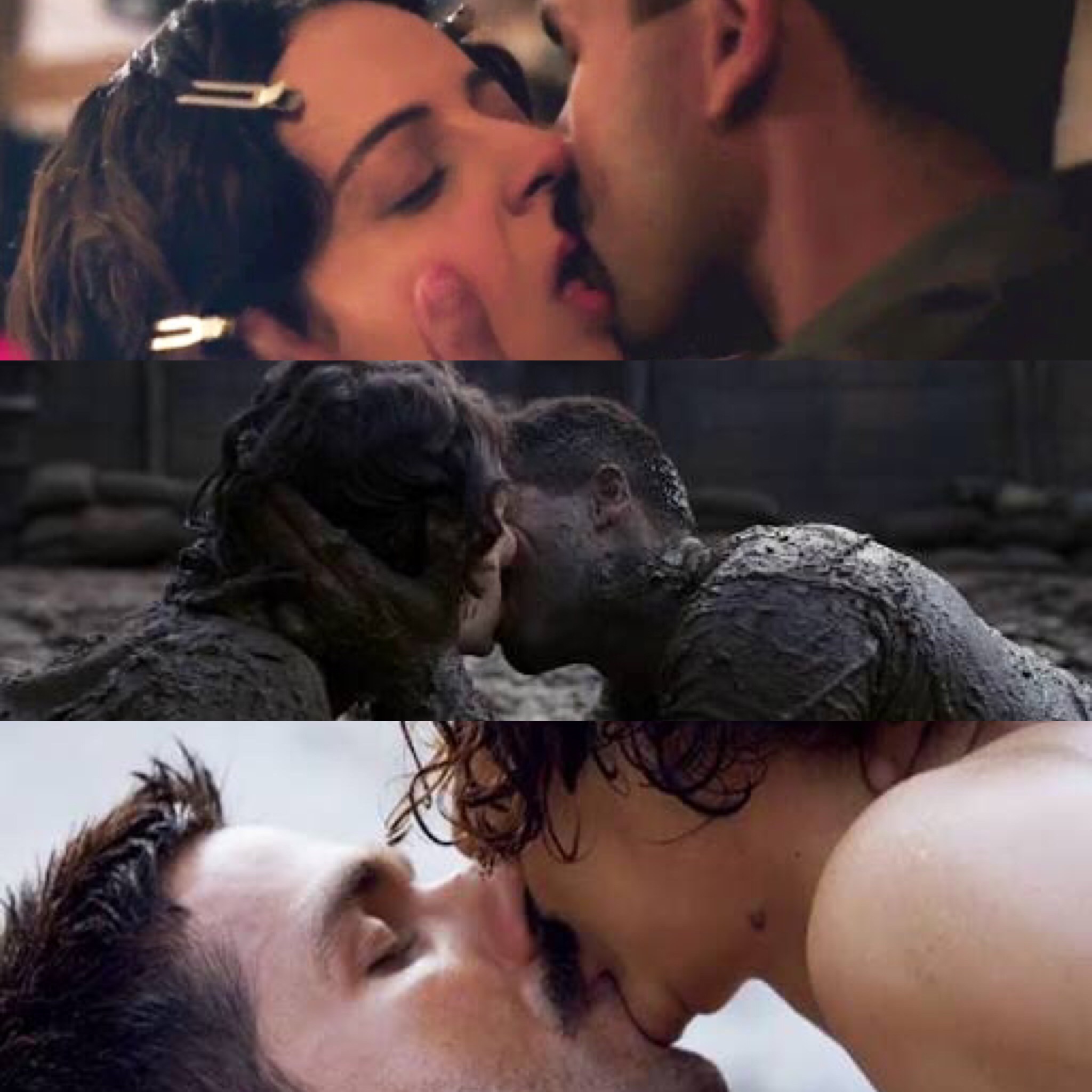 Kangana had revealed,
"We were shooting in a remote location where a little makeshift cottage was erected. Shahid and I were sharing the cottages with our respective teams. Every morning, I would wake up to this mad hip-hop music. And he would exercise listening to crazy trance and techno songs blasting from the speakers. I was fed up and wanted to shift out. Sharing the cottage with Shahid was a nightmare."
She has also opened up about how kissing Shahid was gross and TRAGIC! Shahid and Kangana share many intimate scenes in the film. And recalling the same, she had said,
"I don't like intimate scenes in a film. They are the most difficult to shoot. You have a formal equation with someone and suddenly you are into each other's mouth. That big moustache of Shahid is horrible. It was such a tragedy of different level. When I asked him about it, he said he applies wax and has a running nose! It was getting messy and he was teasing me. I have intimate scenes with Saif too, but they aren't that many."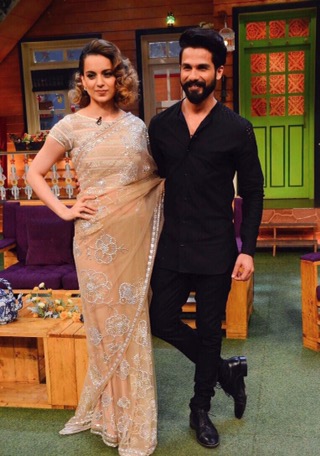 Earlier Kangana Ranaut was embroiled in controversies concerned with her alleged affair with Hrithik Roshan. She kept taking digs after digs at the actor and his father, Rakesh Roshan and Hrithik slammed her by claiming that she was suffering from Asperger's Syndrome! That's what actor Hrithik Roshan's legal notice to Kangana suggested, which reportedly accused her of stalking and defamation while alleging she "suffers from Asperger's Syndrome". The legal notice claimed she had sent him 1,439 emails, most of which were "senseless, personal and absurd" since May, 2014.
Click NEXT To Find Out How Shahid Kapoor REACTED To Kangana Ranaut's Revelations!