News & Gossip
Shahid Kapoor Lashes Out At A Reporter For Asking Him About Kissing Scenes With Kiara Advani
Shahid Kapoor is gearing up for the release of his upcoming film Kabir Singh also featuring Kiara Advani in the lead role. The trailer of the show was released on Monday, which has been able to create quite a buzz among the movie goers.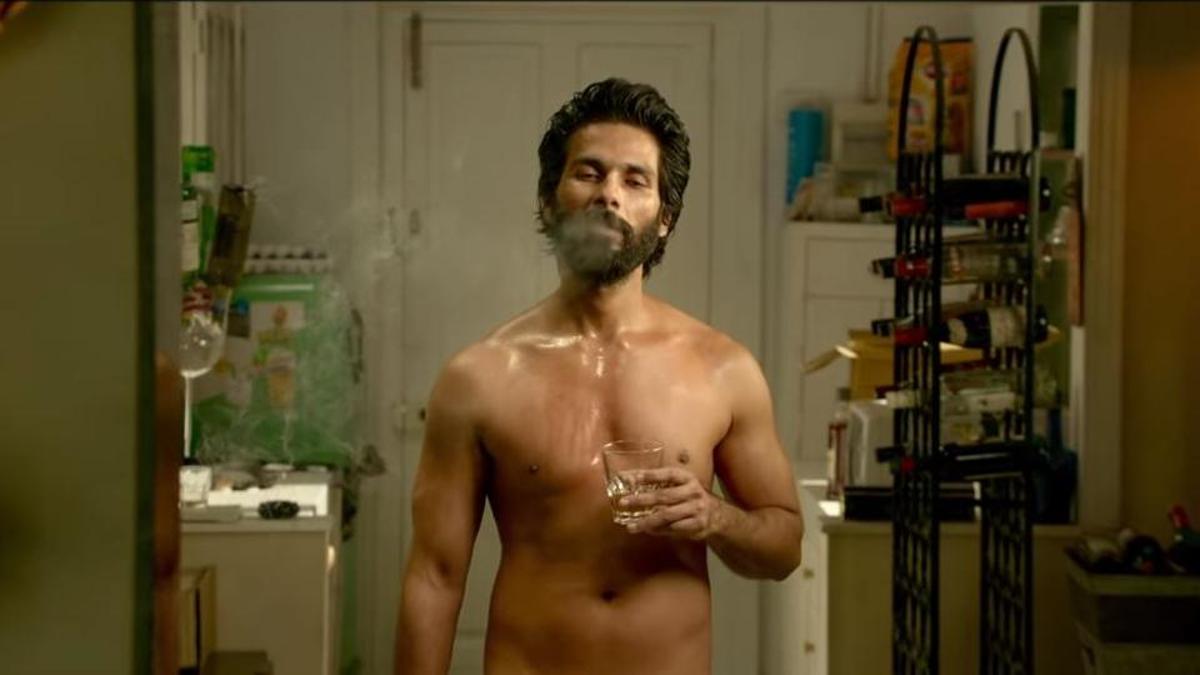 Kabir Singh Trailer has been trending for days and received positive reactions from fans as well as critics. Fans are still in the awe of Shahid for his power-packed performance. If the trailer has anything to go by, it certainly has blockbuster written all over it. Anyway, fans have been waiting to see a good film and Kabir Singh looks like a good one.
Shahid and Kiara launched the trailer at an event in Mumbai. During the event, a reporter kept asking Kiara about the kissing scenes with Shahid. The actress tried to avoid the question and laugh it off until Shahid decided to give it back. After getting frustrated with the question being asked, again and again, Shahid Kapoor shut the reporter down with an excellent reply. He said, "Haven't you had a girlfriend in a long time or what?"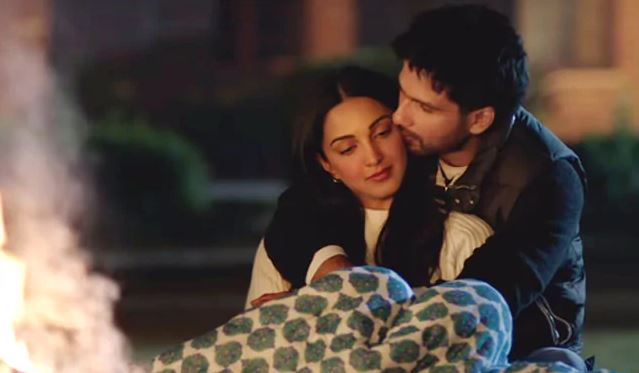 When the reporter tried to change to the topic, Shahid brought him back and decided to end it once and for all. He said, "Let the kissing be. Ask about something else – people have acted also in the movie."
Kudos to Shahid for his epic response!