News & Gossip
Shahid Afridi: Feminists Can Say Whatever They Want But My Daughters Won't Play Outdoor Sports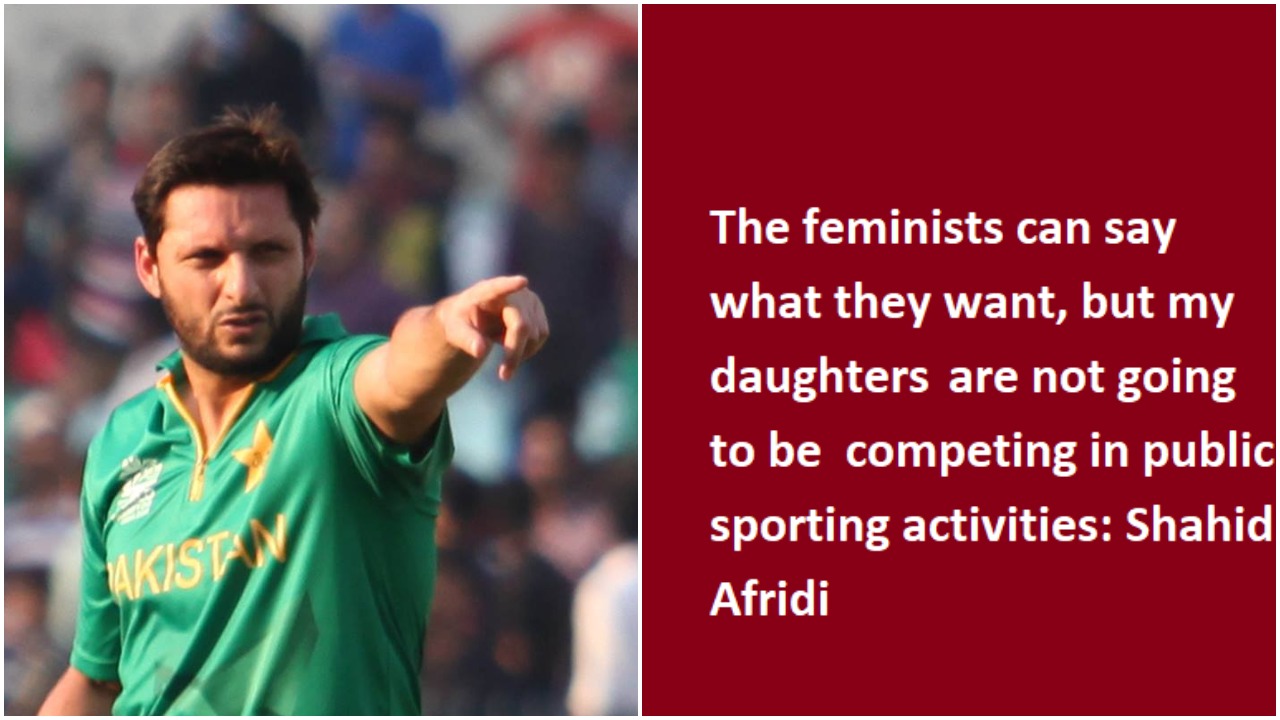 Former Pakistani captain Shahid Afridi known for his flamboyant hard-hitting batting style has always been one of the most popular cricketers in Pakistan. Currently, he is making lots of headlines for his autobiography titled Game Changer that has created quite a stir.
Afridi has been criticized for his criticism of many senior cricketers including Pakistani great Javed Miandad. In his book, he has also revealed that he will not allow his daughter to play any outdoor sports.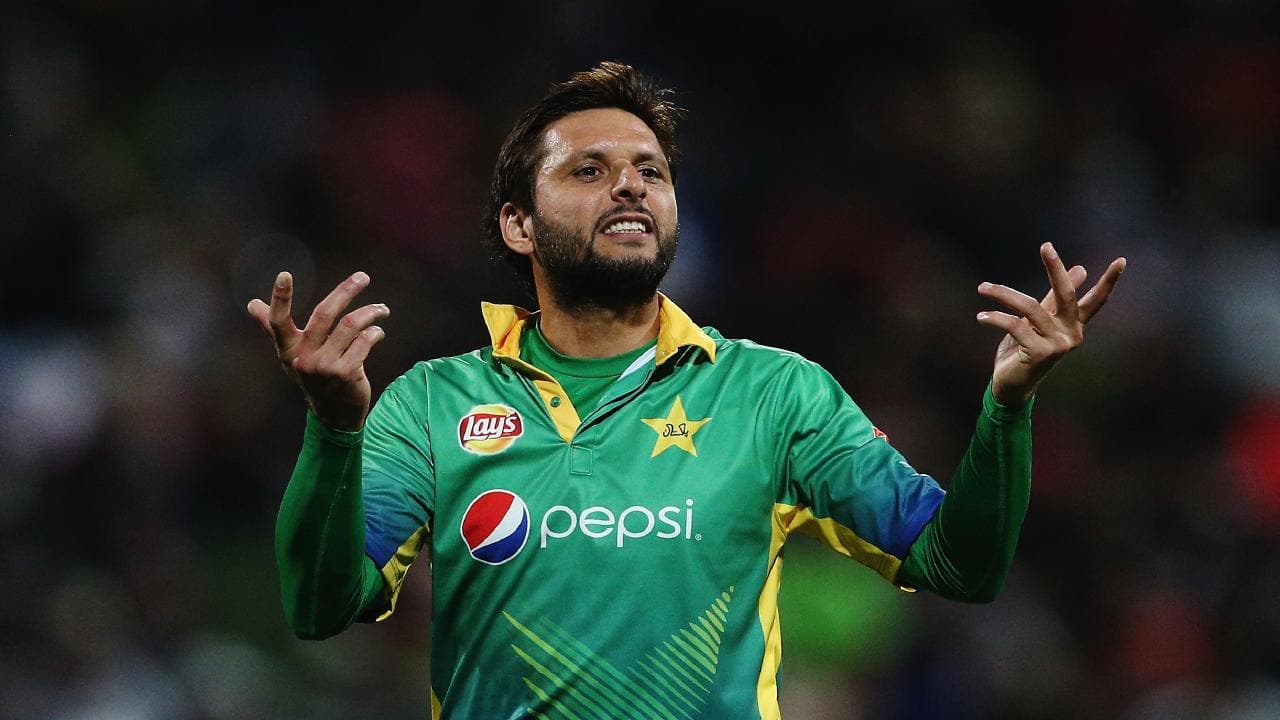 Popular Pakistani cricketer has four daughters named Aqsa, Ajwa, Asmara, and Ansha, who are pretty good in the sports. Aqsa is studying in 10th grade, whereas Ansha is in 9th grade. He also revealed that his two younger daughters Ajwa and Asmara love playing dress-up.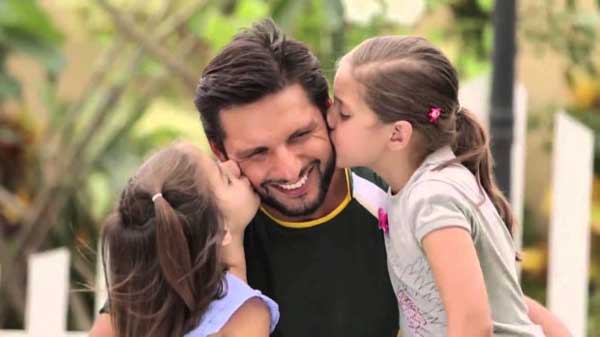 Shahid Afridi told that his daughters have permission to play any sports of their choice, as far as they are indoors. He wrote,
"Ajwa and Asmara are the youngest and love to play dress-up. They have my permission to play any sport, as long as they're indoors. Cricket? No, not for my girls. They have permission to play all the indoor games they want, but my daughters are not going to be competing in public sporting activities."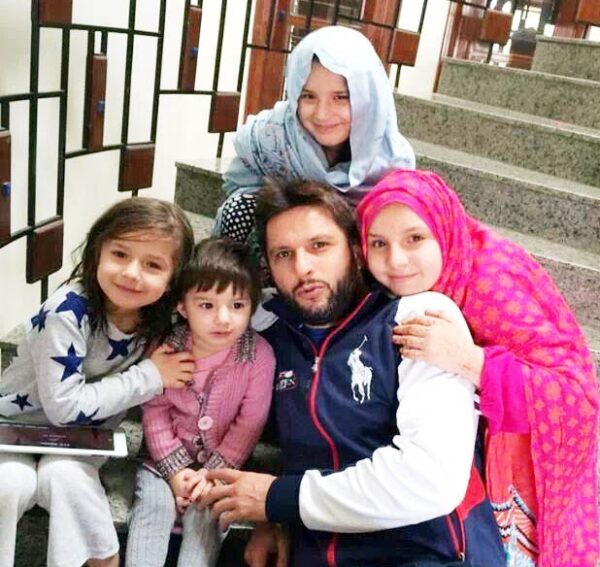 He further explained,
"It's for social and religious reasons that I've made this decision and their mother agrees with me. The feminists can say what they want; as a conservative Pakistani father, I've made my decision,"
What do you think?