Shah Rukh Khan is one of those actors in Bollywood who has million fan followers and some fans are really crazy for this superstar. Be it in Eid or his birthday, in every occasion, fans are seen outside his bungalow 'Manaat'.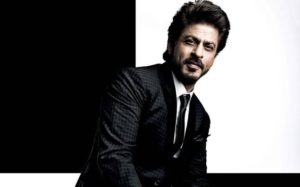 His fans know no boundaries and they can go to any limit to get a glimpse of Shah Rukh. Recently, in one of the press conferences, Shah Rukh was asked to share one of his fan experiences.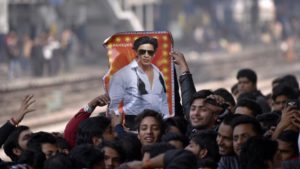 Then he shared an incident of one of the crazy fans, that left him surprised. That crazy fan of him entered his bungalow, took off his clothes and jumped into his swimming pool. He said, "One night, a person entered the house, he took off his clothes, jumped into my swimming pool and swam. When the security guard caught him asking who he was, he said, 'I don't want anything. I just wanted to bath in Shah Rukh Khan's swimming pool'.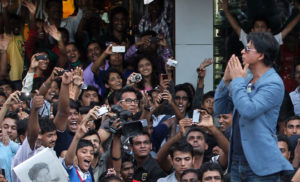 He further said, "I found that very endearing and amusing. When I was called down, I met and hugged him. He did not want any photo or autograph."
How can someone be so crazy that he jumps into the water? Really weird, isn't it? What are your thoughts on this? Do let us know in the section below.