Upcoming Movies
Shah Rukh Khan To Be A Part Of Salman Khan ' s Starrer "Dabangg 3"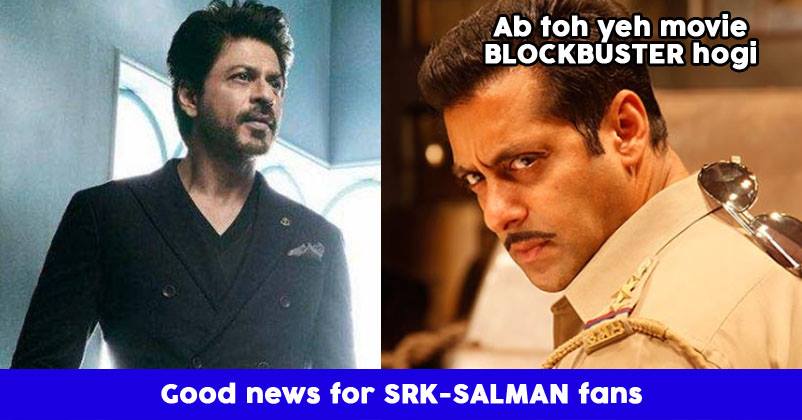 Shahrukh Khan and Salman Khan had a love-hate relationship with each other and as the years passed, they did cameo roles in each other's movies Salman Khan's appeared in Shahrukh Khan's Zero. Shahrukh Khan will be doing a cameo in Salman's upcoming movie "Dabangg 3".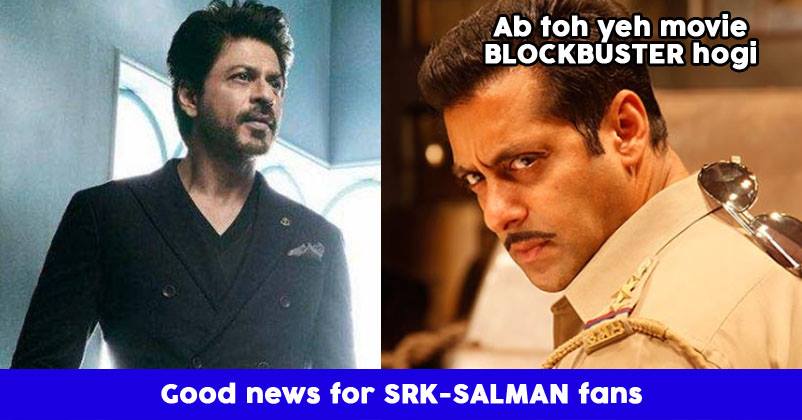 In the film, there are some flashback scenes in the movie which show Salman's life before he became Robinhood. Everyone was coming up with different names for that character, while Salman Khan thought of giving a FaceTime call to his friend Shah Rukh Khan.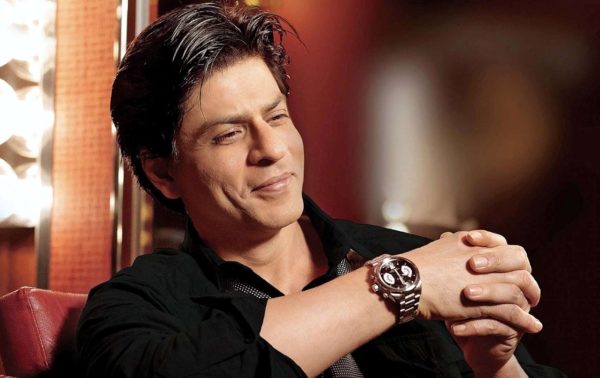 Shah Rukh Khan agreed to do the cameo and his dates will be finalised soon. The superstar will be shooting in the Film City for 2-3 days.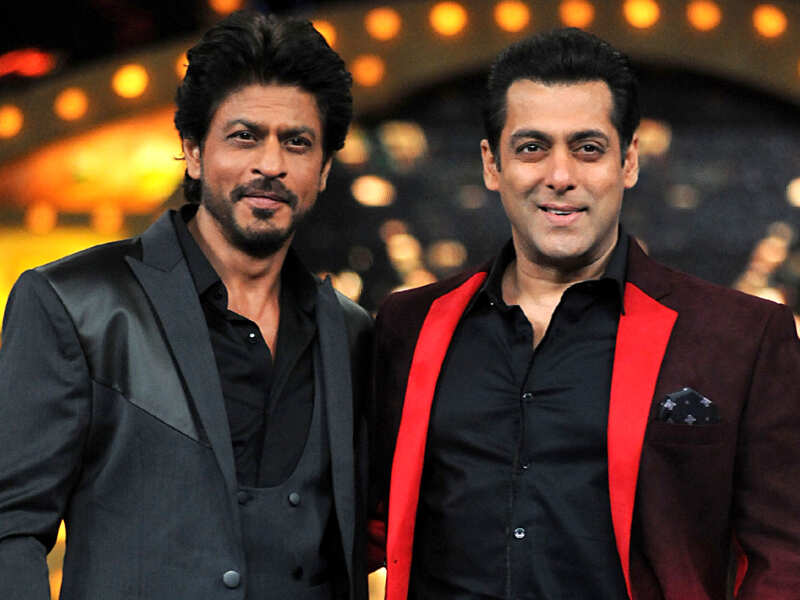 The "Dabangg 3" team is shooting in Mumbai and Sonakshi will again play the character of Salman's wife. The film is being directed by Prabhudeva and it will release in December this year.