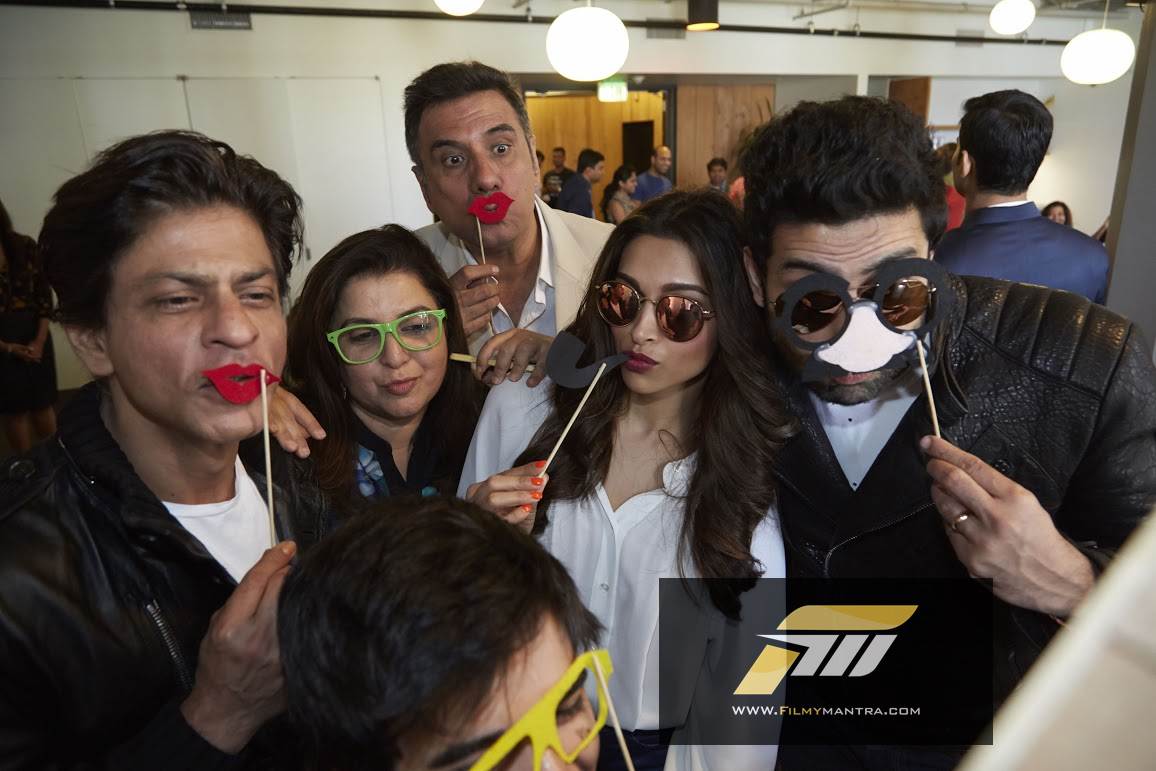 Why Shah Rukh Khan romances young girls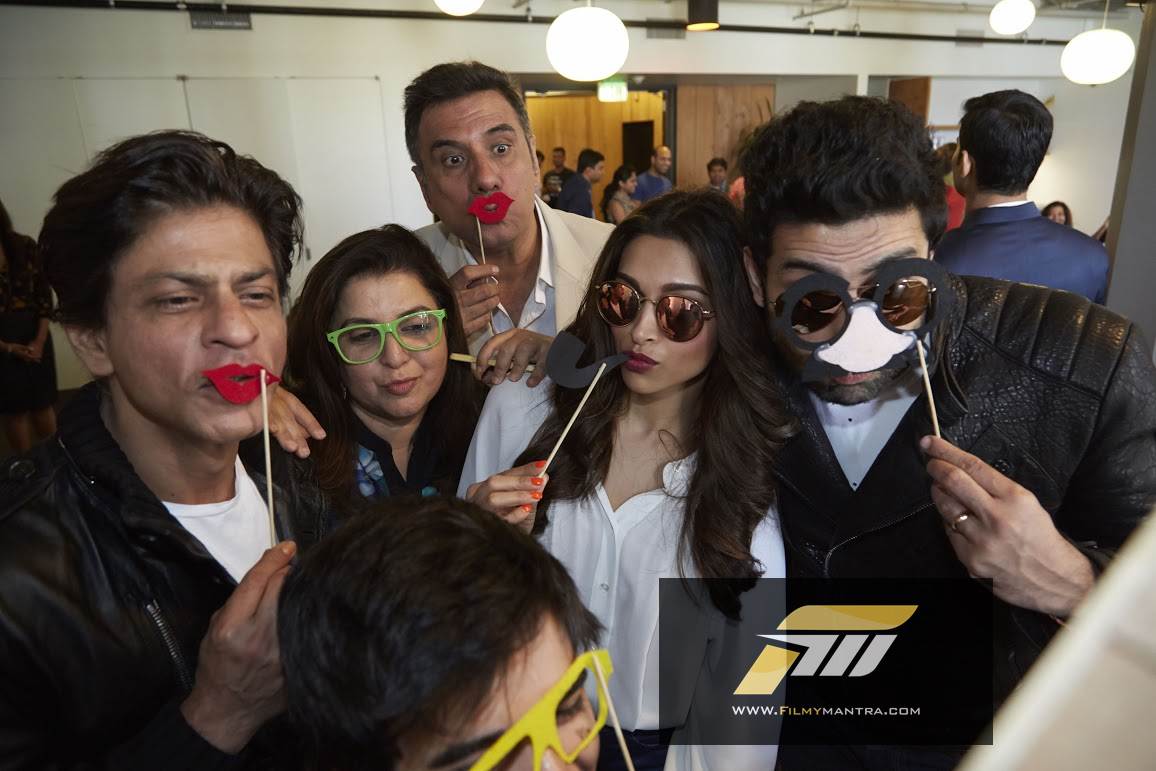 Every newcomer wants to romance Shah Rukh Khan. But very few manage to get that chance. The latest lucky girls are Waluscha D Souze, a former supermodel who will be his heroine in 'Fan'. Pakistani actress Mahira Khan has also grabbed a role opposite King Khan.
SRK, who turns 50 this year, says, "The casting of Mahira in the said role is because the role demands it.  The film is a very different one and hence more than the age, appropriate heroines or actors and actresses need to be cast. I read a lot of articles about the film '50 Shades of Grey' and everyone seems to be talking about age and stuff. But then I think it is really old fashioned to think so. If I am playing a 17-year-old in my next film I will take some help to do it. What we have to understand is mostly films not just driven by commercial aspect, they demand appropriate casting."
Khan in the meantime is back on TV hosting another show. And he was quick to praise Salman Khan, too.
"I think Salman as a host is wonderful. I haven't seen Farah Khan's show, but Aamir Khan's 'Satyamve Jayate' is also brilliant. I have never been offered a show like that. If I am offered a show like that and the team explains to me then maybe I would do it," he adds.
About his new show India 'Poochega Sabse Shaana Kaun', SRK says he is now nervous having hosted shows earlier. "I have hosted 'Kaun Banega Crorepati' as well as 'Kya Aap Paanchvi Pass Se Tez Hain' and have done okay. I started my acting career on television and hence I keep trying," he smiles.