News & Gossip
Shah Rukh Khan to perform underwater action in Rohit Shetty's 'Dilwale'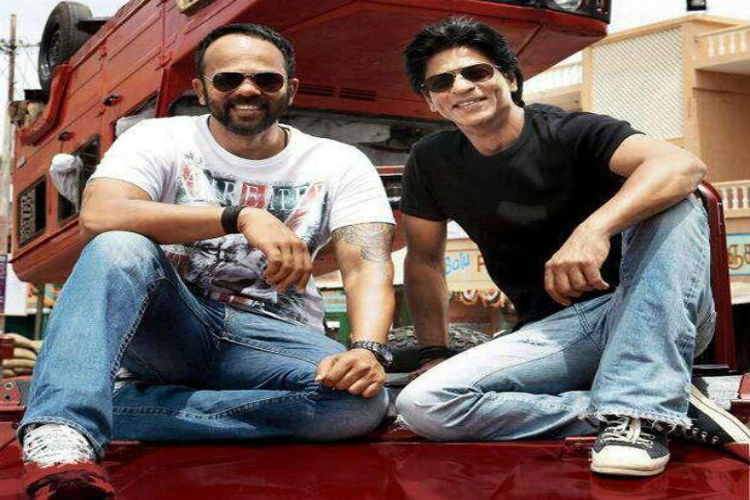 No Rohit Shetty film is complete without high-octane action sequences and explosions. The director is currently working on his film 'Dilwale' with an ensemble cast that boasts of Shah Rukh Khan, Kajol, Varun Dhwan, and Kriti Sanon.
According to reports the director is planning on shooting some never before seen action sequences with Shah Rukh Khan. The team will reportedly be shooting these action sequences underwater, which seems to be the flavour of the season. Most filmmakers are exploring possibilities underwater, take 'Bang Bang' for example. The film saw Hrithik Roshan perform some new action sequences.
The team began shooting in Goa and will soon commence the international schedule of the film Mauritius. A couple of weeks ago the production team gave us a preview of some of the action in the film when they released a video titled 'Dilwale Drift', which features a sportscar drifting on a race track.
The team has already headed to Mauritius to set up before SRK arrives. After wrapping up 'Raees', Shah Rukh will fly to Mauritius to shoot.