News & Gossip
First Ever Indian Woman Who Fights WWE In A Salwar Kameez Is Taking The Internet By Storm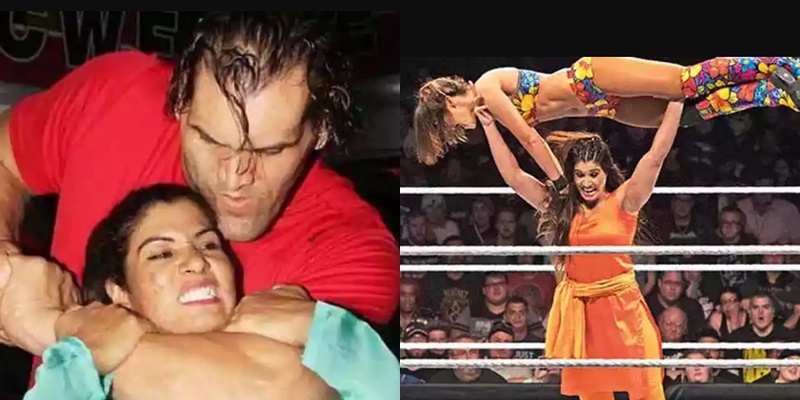 WWE is one of the most popular wrestling events in the world. We all have been a fan of WWE in our childhood days. WWE has come a long way. Now many Indian players have participated in the games over the years. They have made our country proud when they step in the ring. But, there is news for you, Folks. You'll be totally surprised to know about this amazing report.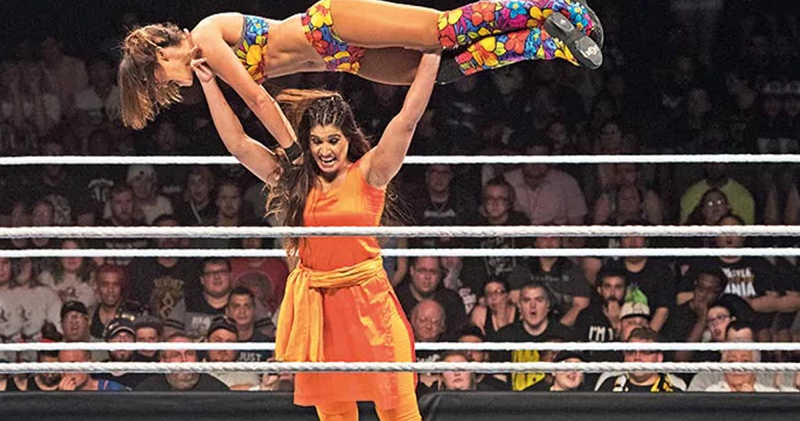 If you are a big fan of WWE and wanted a worthy and strong woman to fight in the ring, you are here for a big surprise, friends. I have a very good news for you folks. Without any further delay, we introduce The First Indian Woman Wrestler to participate in the WWE games.
You heard it right; she is none other than Kavita Devi. One of the most surprising facts was that she was wearing Salwar Kamiz while fighting in the ring. That's full on Desi.
Kavita is now first Indian woman to compete in WWE matches, when she participated in the Mae Young Classic Tournament on 30th August 2017.
She is trained by The Great Khali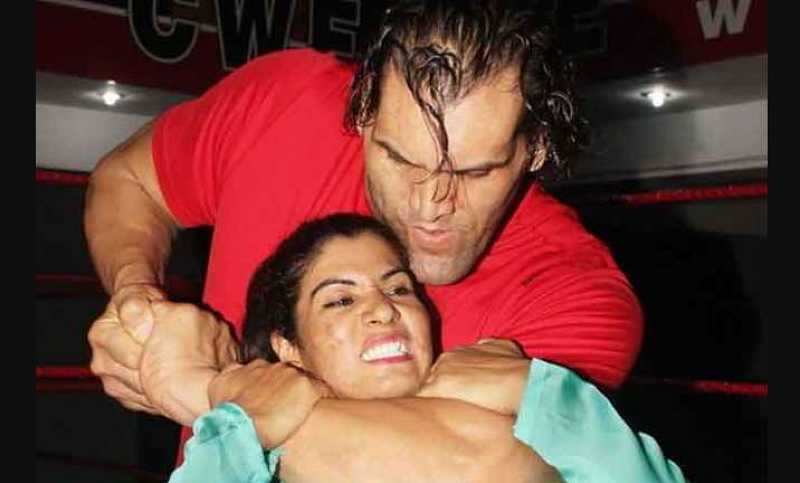 Kavita is a wrestler from Haryana. She has been trained by The Great Khali in his Punjab wrestling promotion and training academy.
While talking to a leading daily TOI, she said, "I surely will. I have the technique, the skills, and the strength. And it's not as much about looks as it is about the fan following, which I can get if I succeed. I am learning how to perform for the crowd – 'showmanship' as they call it. Talent toh hai hi, baaki sab bhi aa jaega dheere-dheeere,"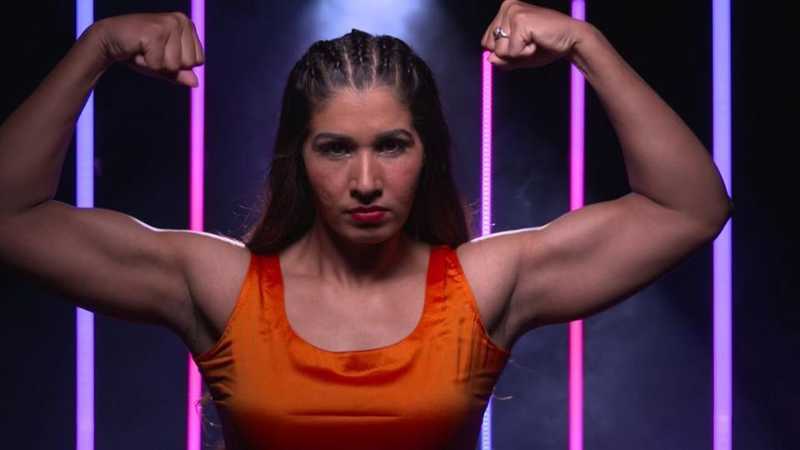 She is a power-lifter and has taken part in several competitions in other countries. She said that adjusting to the dresses and costumes worn by the professional wrestler was pretty tough to adjust. While talking about her appearance in Salwar Kurta, she said, "I was hesitant in wearing something like that. I still wanted to be connected to my culture and represent India, which is why I fought in the ring in a salwar-kurta instead of the usual costume. I wanted to take that first step and show the world that a costume cannot stop an Indian woman from performing on the world stage,"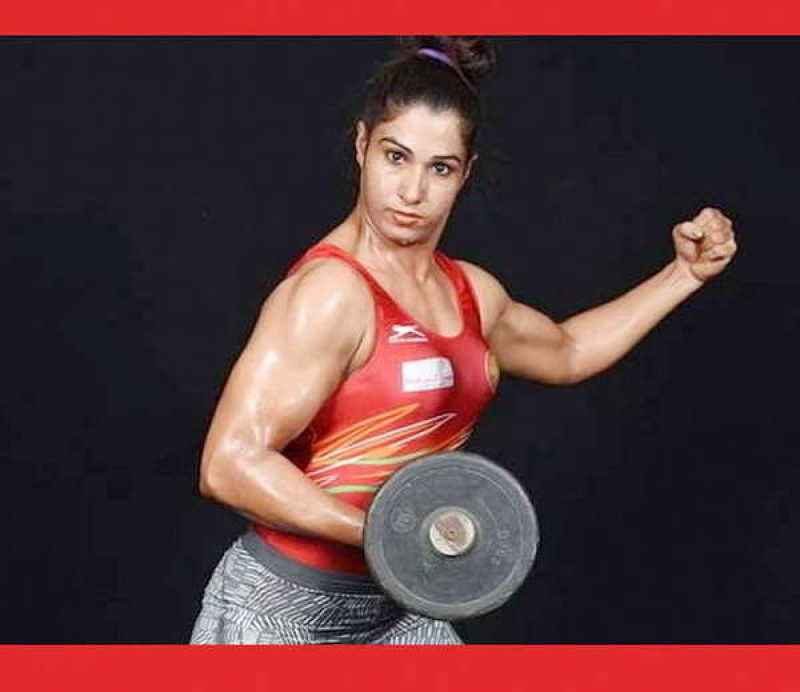 She has made us all proud. While talking about her inclusion in the prestige tournament, WWE Talent Development, Vice President Canyon Ceman said, "Kavita Devi gave a strong performance at WWE's 2017 Dubai tryout. She is an athletic and extremely strong woman who demonstrated a solid grasp of the fundamentals of sports entertainment, and a passion for improving that will serve her well in WWE's upcoming Mae Young Classic tournament."
Gear up folks, we are going to put the video of Kavita Devi fighting New Zealand based Dakota Kai down here. She made her first WWE appearance in total traditional and Desi Avatar.
Check the video down here.
She lost the match but has impressed everyone with her powerful performance. She still has a long way to go, All The Best for her future endeavor.