News & Gossip
Here are 7 Conditions of Shah Rukh Khan to Date Daughter Suhana Khan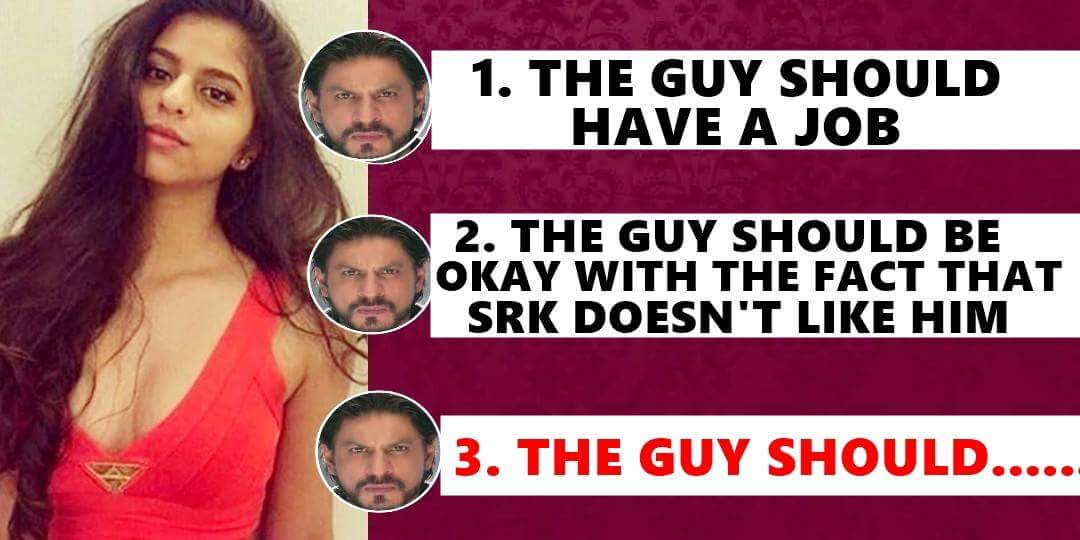 Shah Rukh Khan has been a doting family man. He has said it hundreds of times that after spending a decade in Bollywood he wishes to be a family man. He loves to wrap up his shoots soon and then come back home to his family. He loves spending time with his youngest son Abram and playing with him. He likes to have a word with Aryan in order to understand what is going in his mind.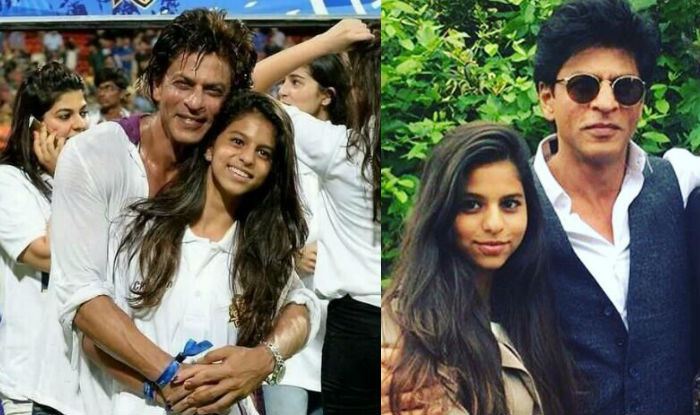 And when it comes to his daughter Suhana, then this daddy is extremely protective. He has time and again said that he is very protective about his daughter. Karan Johar shared at the Koffee With Karan episode where Shah Rukh and Alia both were seen together and said that Shah Rukh keeps taking a walk in Suhana's room in order to keep himself updated about what is going on in his daughter's life. And this entire act irritates Suhana to the core. But that's how fathers are:
Dangal's behind the scene pictures
Shah Rukh is extremely protective about his 16 year old daughter and he will be very cautious about the kind of boys who date Suhana. And he has said this at number of instances that he will rip off a boy's lip if a guy dares to kiss Suhana.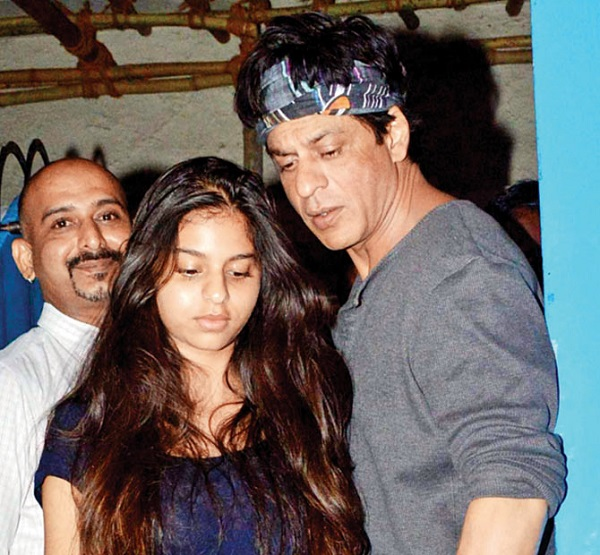 19 Bollywood actresses who failed to make it big
During a recent interview with Femina, Shah Rukh shared the following points that a guy must have in order to date SuhWellana –
1. The Guy Must Have A Job.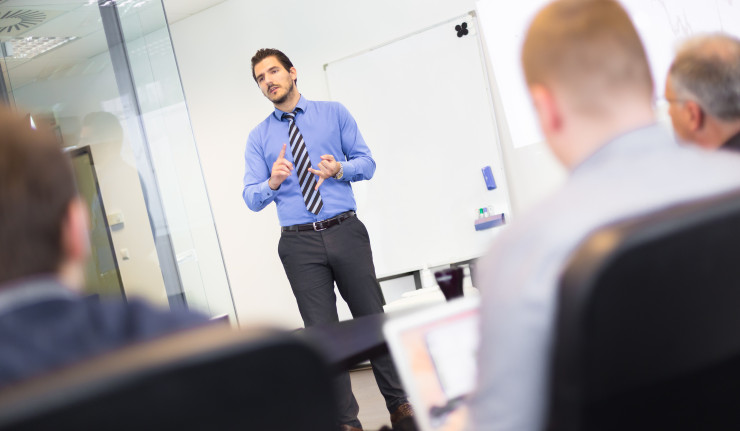 Well, which father wants to give his daughter to an unemployed person right? So, the very first rule is the guy must have a job and must earn his own bread so that he can keep daughter Suhana happy!
2. The Guy Must Have A Lawyer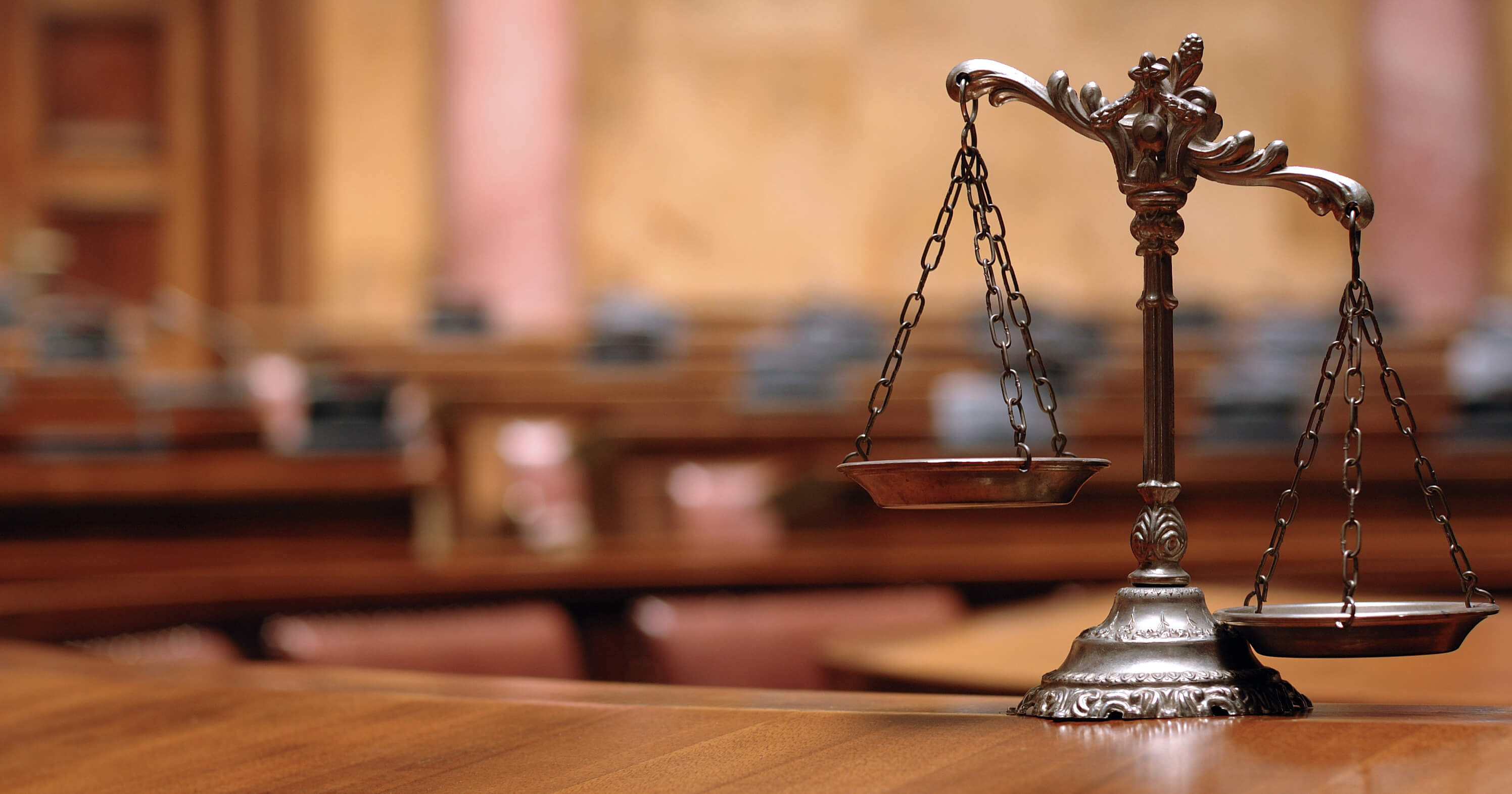 Any guy who wants to enter Suhana Khan's life must have a lawyer of his own. Yes, that's right.
3. The guy should be ok with the fact that Shah Rukh doesn't like him.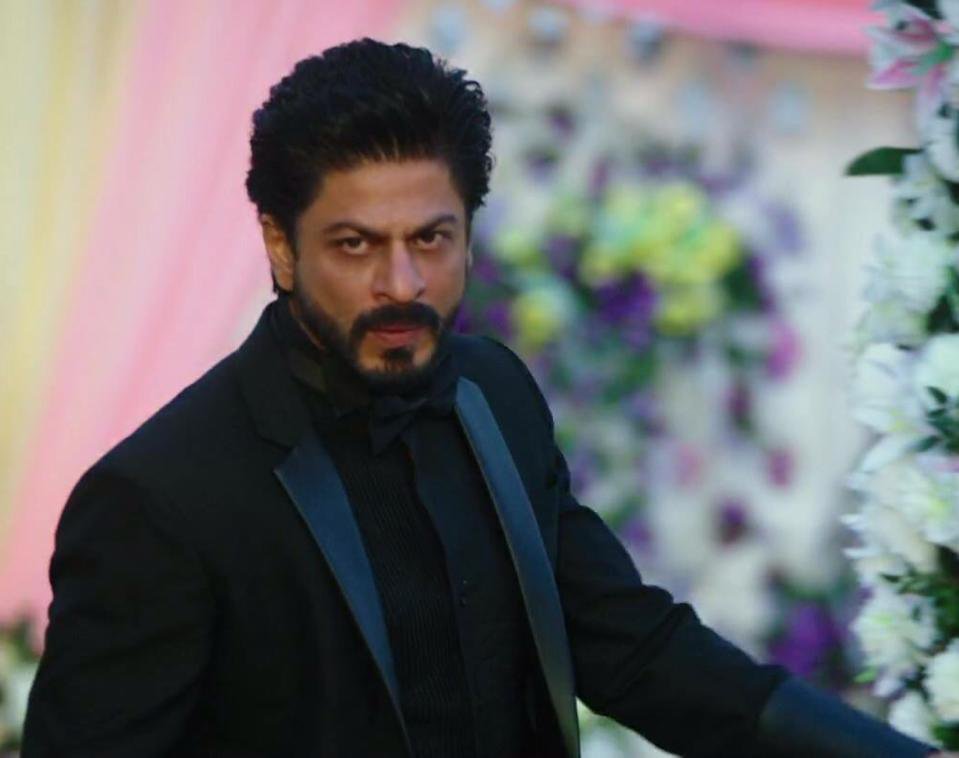 This is a rather funny one. Papa Shahrukh may not like the guy Suhana likes and wants the guy to be OK with this fact. But who will even NOT be okay? It's Shahrukh Khan after all!! Isn't it?
4. The guy must understand that Shah Rukh is almost everywhere and thus he will always keep an eye on both of them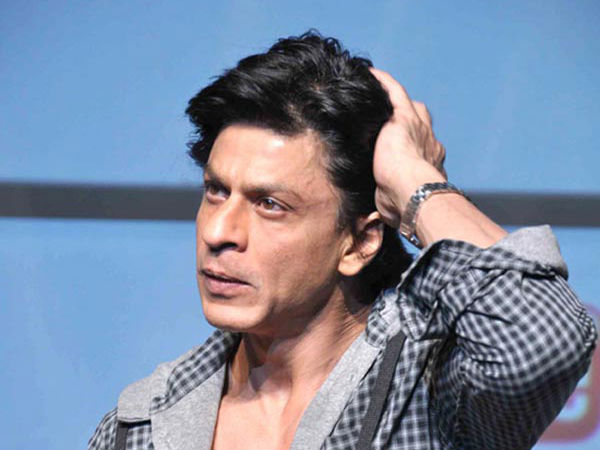 Just like every possessive and caring Father, Shahrukh has done his best to ensure his precious princess remains protected always. Shahrukh Khan has promised to keep an eye on the couple wherever they go! Less privacy for daughter Suhana?
5. Shah Rukh has always said that Suhana is her princess and her topmost priority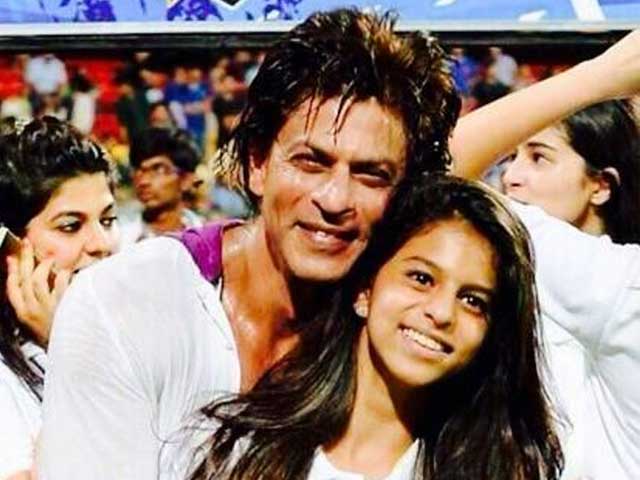 This is the sweetest thing we've come across so far! What a lovely thing to say Shahrukh!! So guys… BEWARE!
6. Shah Rukh is pretty clear that whatever the guy will do to Suhana the same treatment Shah Rukh will ensure that the guy also receives.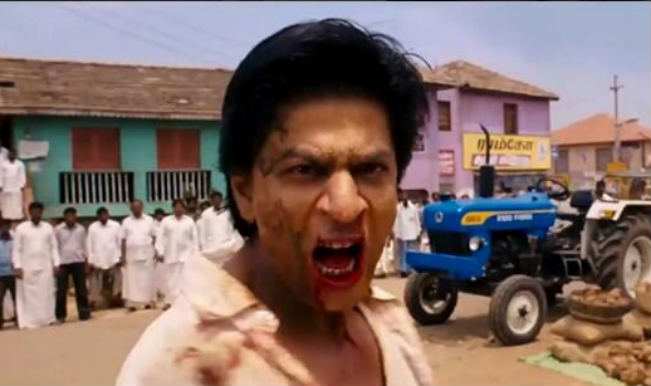 WHOA!! Nobody can dare to mess with Suhana Khan as 'Raees' might just knock you down!!
7. SRK will not even hesitate to go to jail because of his daughter

Oh well, some strict rules for the guy who will date Suhana Khan!
We'll definitely wait for whoever that lucky (not) guy is. Well, lucky or not, we definitely know that Suhana Khan is one damn lucky girl have a father like SRK! Watch this space for more!