Bollywood
Shah Rukh Khan clicks the first picture with Aamir Khan in 25 years and it's EPIC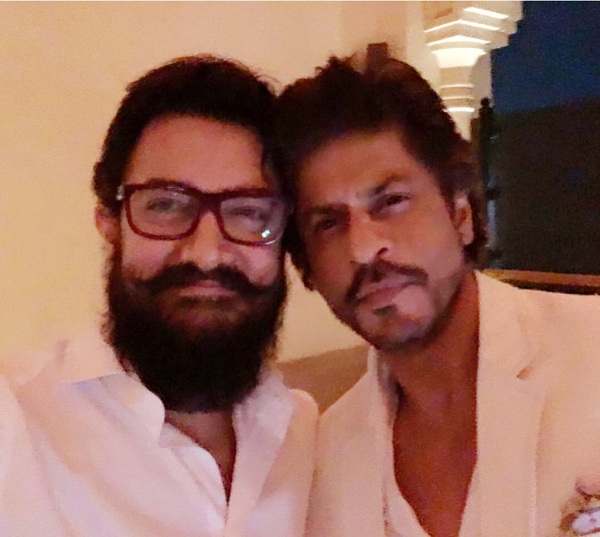 Shah Rukh Khan And Aamir Khan are good friends from the last 25 years. Somewhere, they have started their career in the Industry in the late 80's and now they both are Bollywood superstars. Over the years, their friendship has seen a lot of ups and downs but somehow they are still having a good bonding together. At latest, Shah Rukh Khan surprises everyone when he took his first selfie photo with Dangal star Aamir Khan.
Also read: Shah Rukh Khan Reveals Big Details About Anand L Rai's Next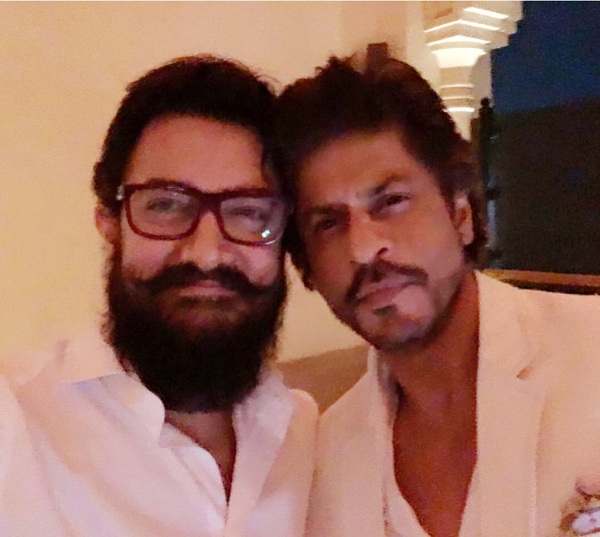 They two were good friends from a long time and often seen together in major events and parties. If we talk about SRK, he is more social than Aamir Khan. But when it comes to promotions, Shah Rukh Khan is nowhere near to it. Well, SRK is hugely popular in the overseas market as compare to Aamir Khan. Some or other way, they have a crazy mass following across the world. SRK makes more of masala entertainer and Aamir does films more of experimenting type.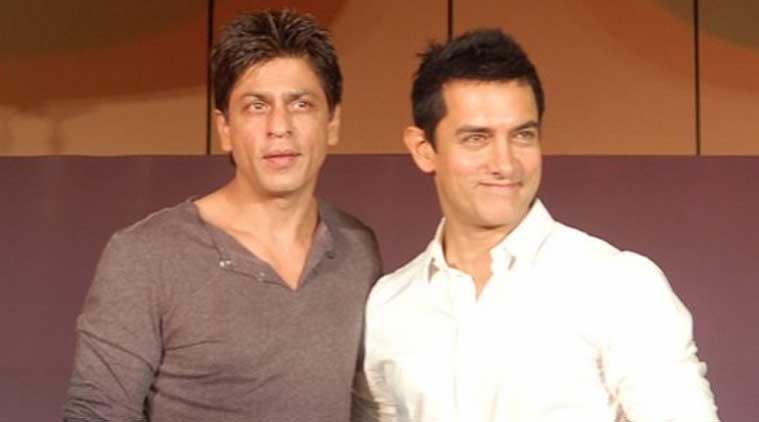 Aamir and Shah Rukh met lately at the birthday party of Ajay Bijli in Dubai. It was his 50th birthday where we have seen Aamir and SRK after a long time. Shah Rukh Khan has first time took a selfie with Aamir and shared it will the fans. SRK tweeted, "Known each other for 25 years and this is the first picture we have taken together of ourselves. Was a fun night." Since the release of the picture, it went viral online and fans started tweeting about it.
Continue reading on the NEXT page: