News & Gossip
Selena Gomez Instagram Account Hacked, Hackers Posts Naked Photos Of Justin Bieber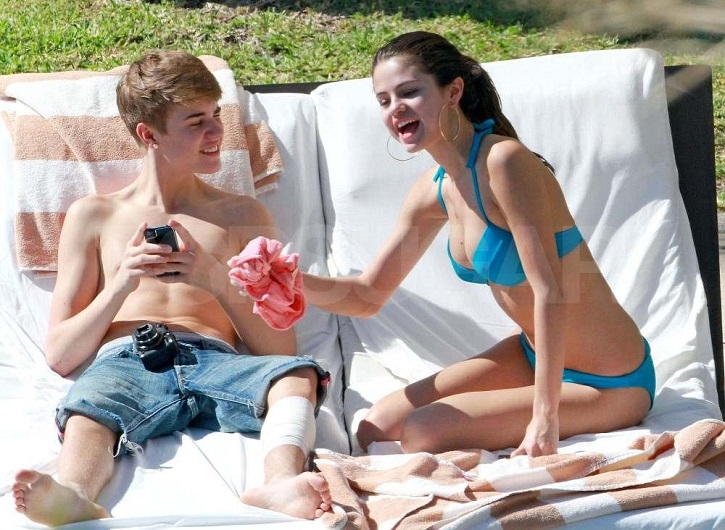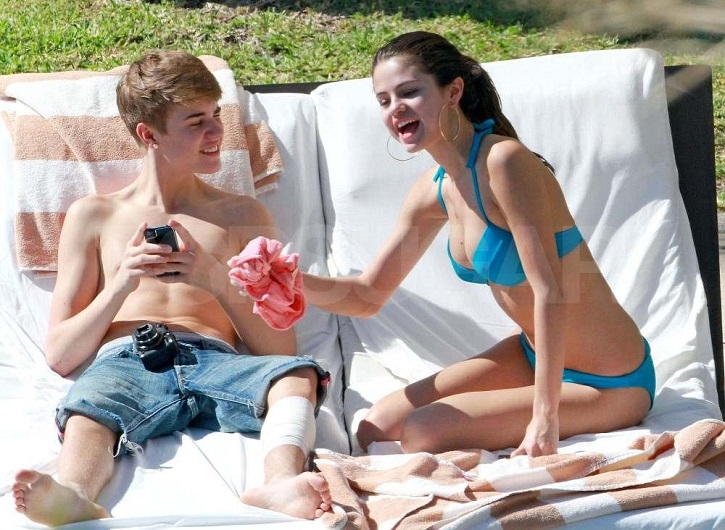 There was time when everyone use to go 'Awwww!' when people use to spot Selena Gomez and Justin Beiber together. Their relationship were never the stable one. It was always on-off thing. Selena and Justin broke millions of hearts when they finally announced their separation back in 2016. A piece of news just came in which states that some obsessive fans of Selena Gomez hacked her instagram account. This is not it. Hacker also posted Justin Bieber's nude picture.
[Also see:Â Justin Bieber Set To Debut On Koffee With Karan's Show?]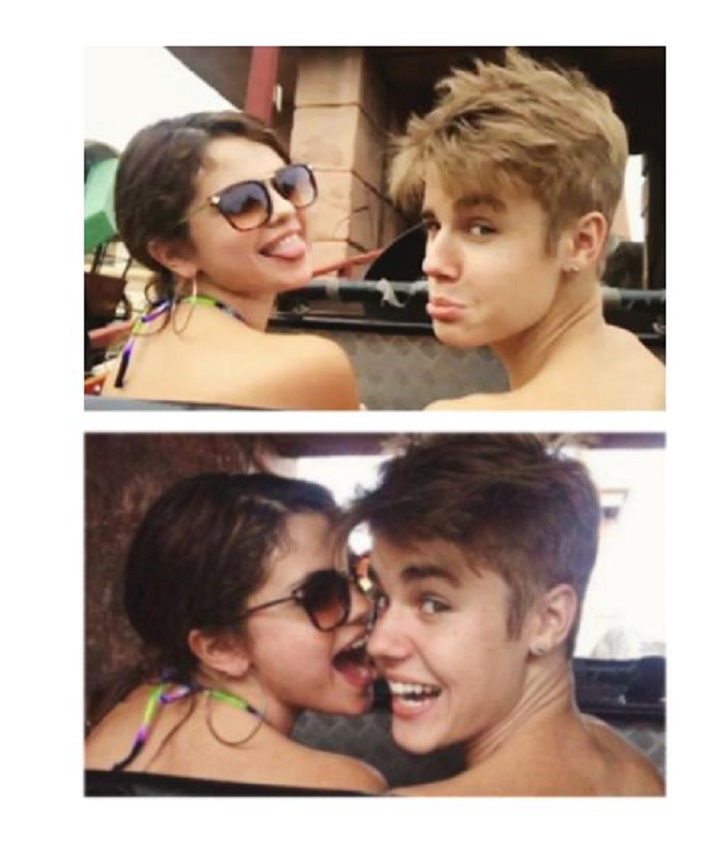 When actress got to know about this incident, her Instagram account was taken down briefly. Hacker posted the stills of Selena-Justin's 2015 Bora Bora vacation. Now everything is resolved and Selena got access to her Instagram account. Selena is considered as one of the most followed celebrity on social medias. She got over 125 million followers.
[Also see:Â World's Sexiest Nurse, Carina Linn, Is Taking The Internet By Storm! See Pictures]
Bieber told Access Hollywood at the time that he was not happy about the invasion of privacy.
"My first thing was like…how can they do this? Like, I feel super violated," the singer said. "Like, I feel like I can't step outside and feel like I can go outside naked. Like, you should feel comfortable in your own space… especially that far away."
Well we are still waiting to for the comments from Selena and Justin both on this incident. Both of them haven't said anything to media about the same. What is your view about this story? Do tell us in comment section below. Stay tune for latest news and gossips.