News & Gossip
Selena Gomez Got Trolled Mercilessly For Her Latest Bikini Pictures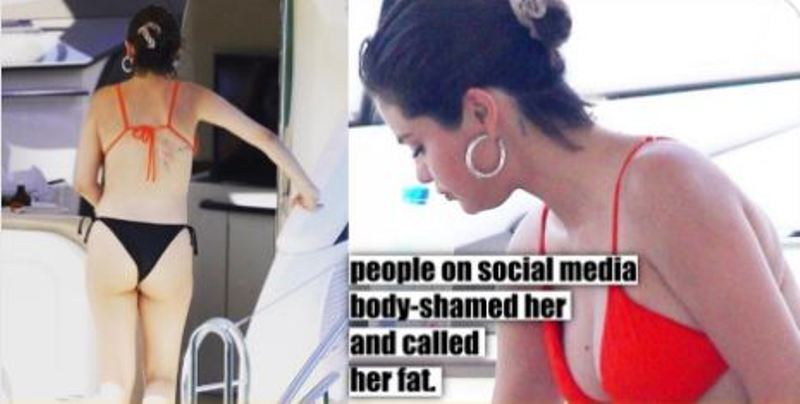 Troll has become a new norm on social media platforms. Celebrities use the social media to interact with their fans, however, it more often than not became a platform to shame popular Celebes, especially female stars. This time, the popular singer and actress Selena Gomez has become the latest target of the trolls. The 25-year-old singer is receiving lots of criticism for her latest bikini pictures.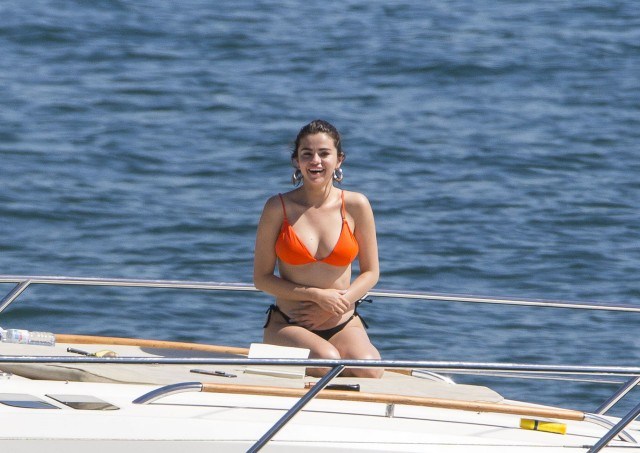 People on Twitter and Instagram are body shaming the actress calling her "Too-fat". Selena Gomez has recently undergone a kidney transplant and it looks like she has gained few pounds in the process. However, people have targeted the actress and body-shamed her for no valid reasons.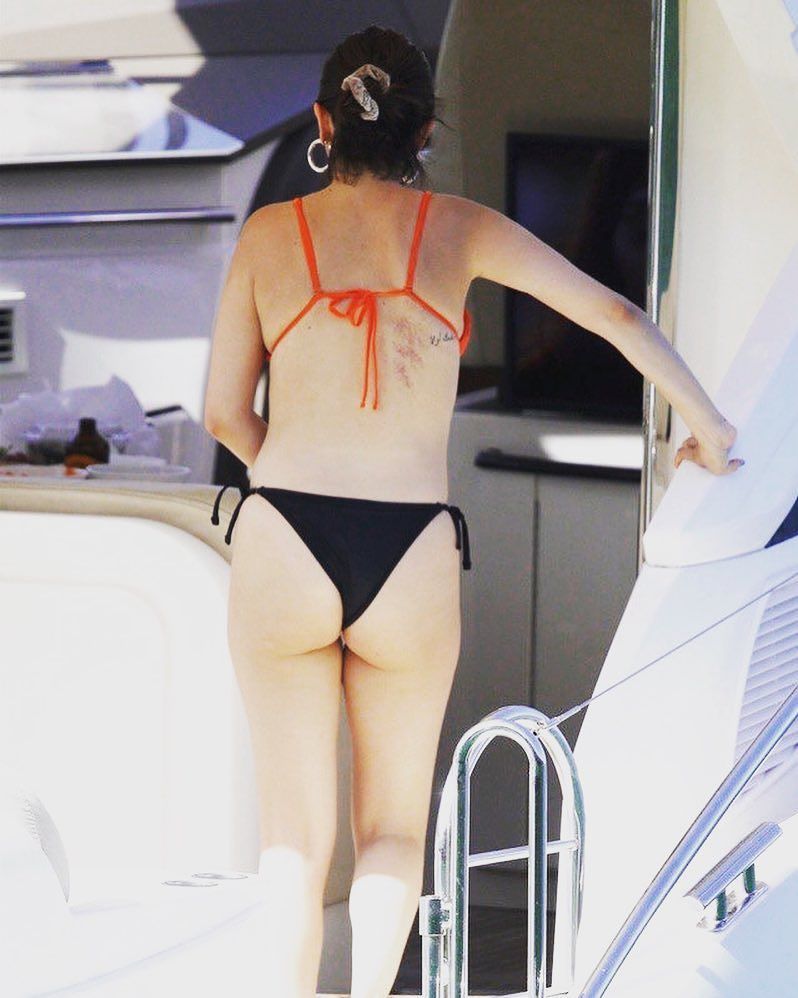 The popular singer was holidaying in Sydney, Australia this Sunday. The actress was having a gala time on her yacht when paparazzi clicked her. She can be seen in an orange and black bikini, as she enjoys a nice vacation on her yacht. Her pictures also reveal the scars she had after her surgery.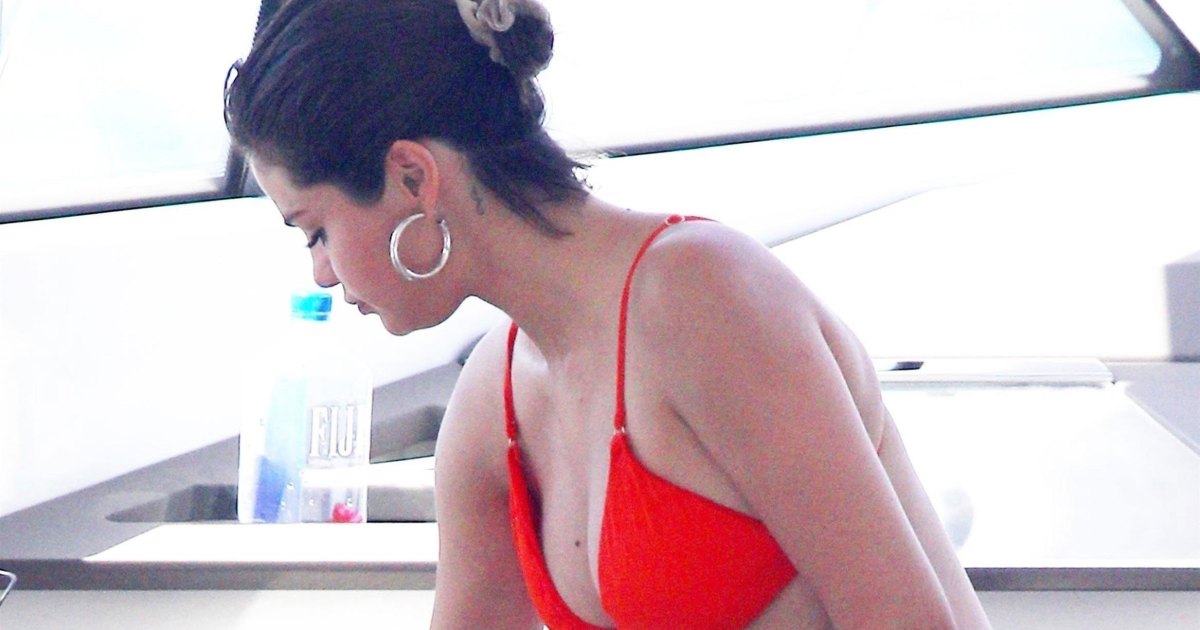 Selena Gomez is kind of celebrity, who has always given a befitting reply to body shamers. So it was obvious that her fans would hit at those people. Her fans immediately came to her rescue explaining to the trolls that she is suffering from Lupus, due to which she easily put on weight due to the changes in her thyroid gland.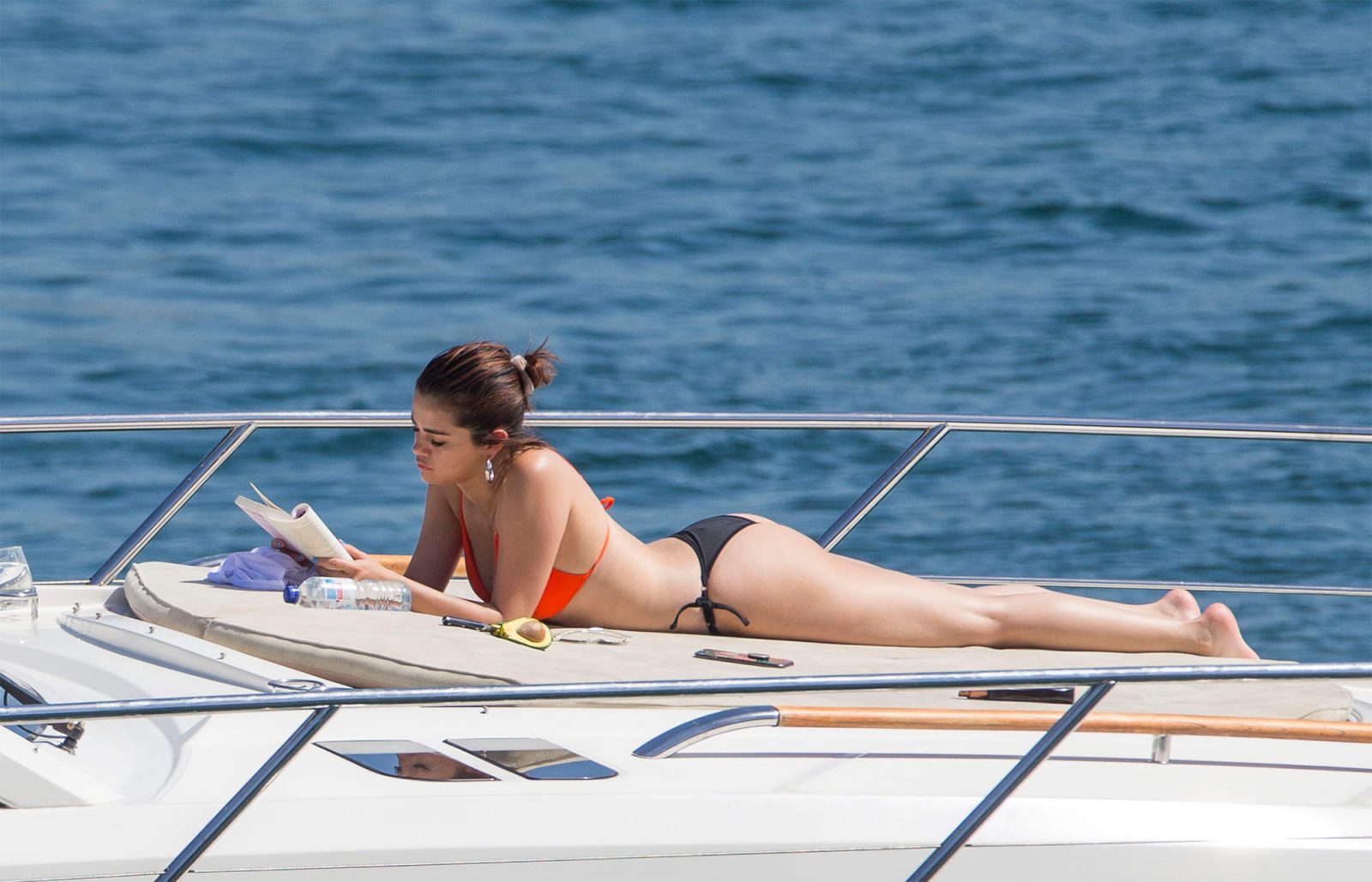 After her kidney transplant, Selena Gomez started creating awareness about her disease and its consequences all around the globe. She has even started a charity for the support of lupus patients.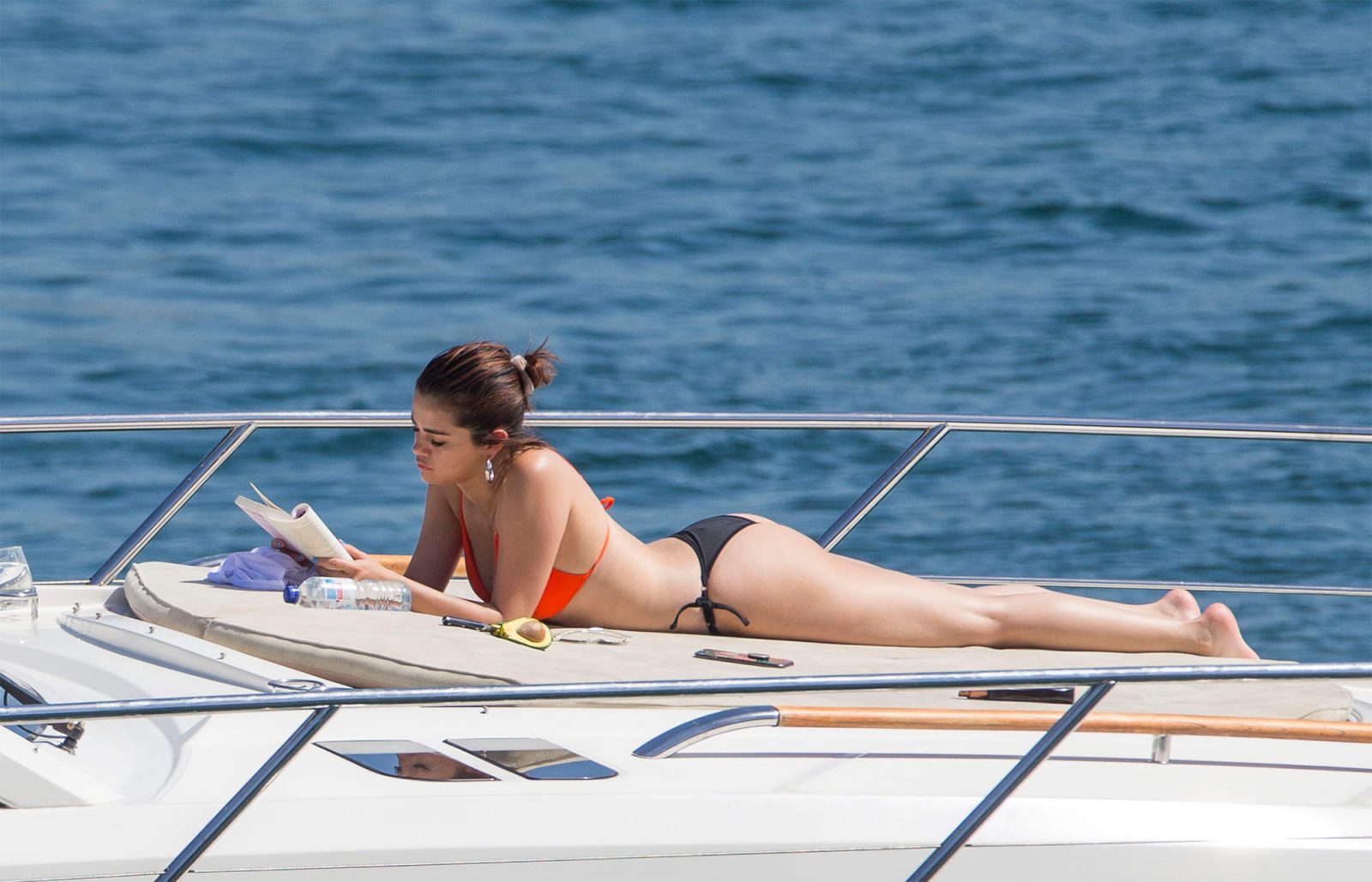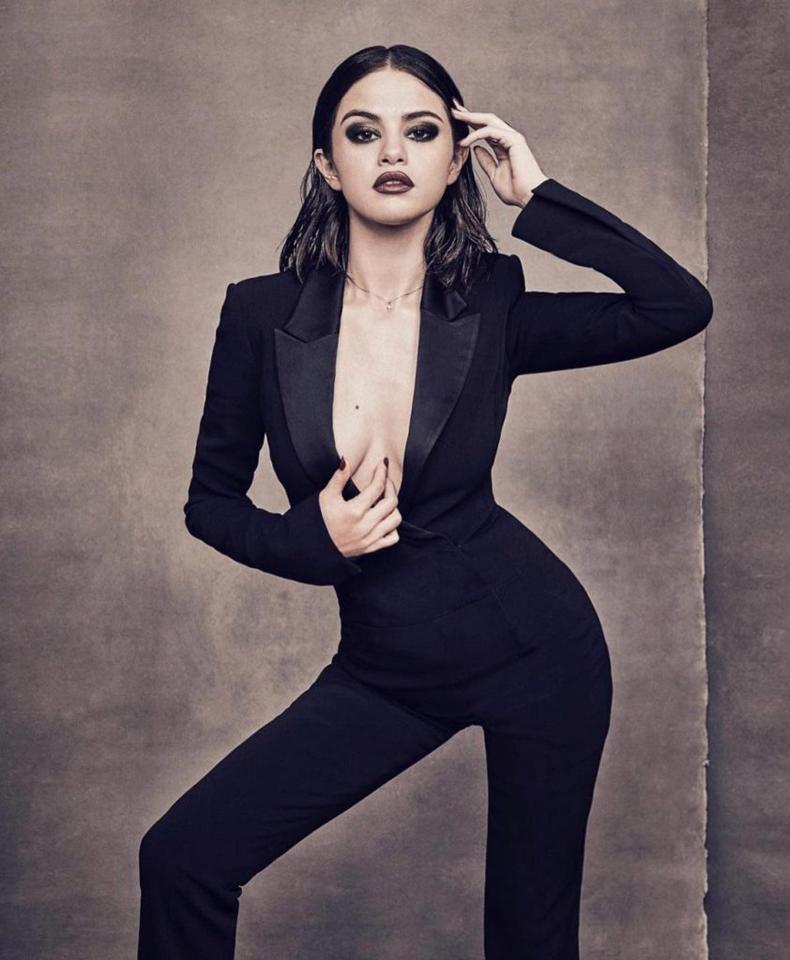 People got no business in body shaming anybody regardless how skinny and fat one looks. They should respect the person and find times to do some good rather than troll. One should start respecting everyone around you instead of judging them.
Keep visiting this space for more entertainment news and gossips.