Bollywood
See How Your Favorite Celebrity Looked Before They Became Superstar!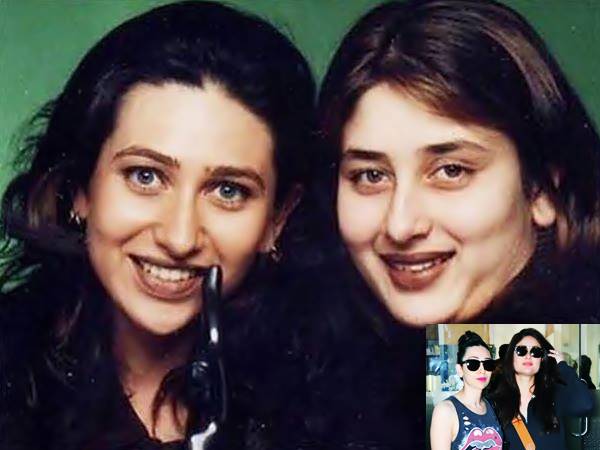 1. Alia Bhatt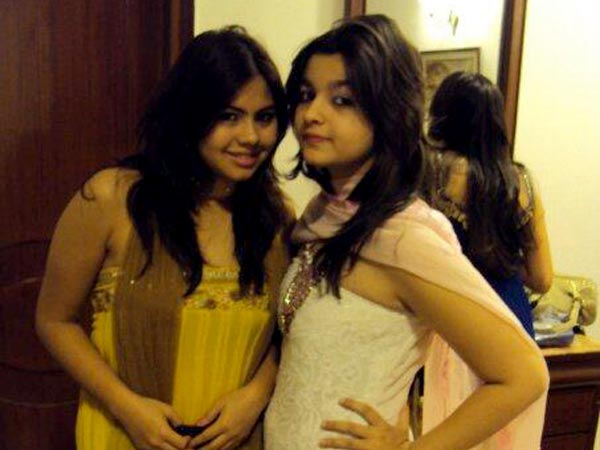 Before entering in Bollywood, Alia Bhatt use to be a 'chubby cheeks with dimple chin' as in she was healthy and bubbly one but today she got the curves to kill. The only actress in Bollywood who manage to look hot and cute at the same time. The above still of Alia Bhatt is from the time before stepped into Bollywood and turned into a superstar.
[Also see:Â Alia Bhatt Peed In Public Because Of Imtiaz Ali?]
2. Daisy Shah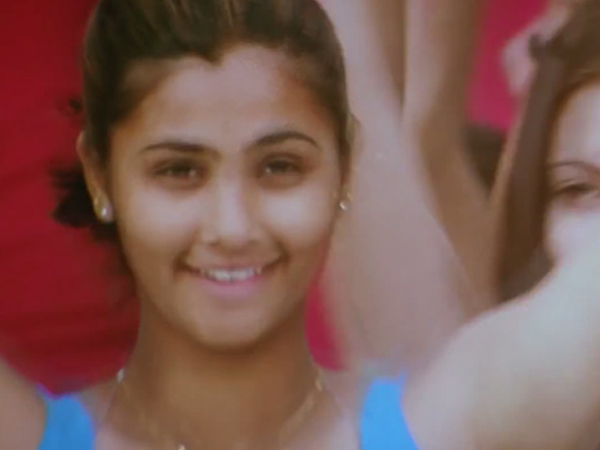 'Jai Ho' actress who made everyone drooled by her sizzling performance in 'Hate Story 3' use to be choreographer. A simple dancer transformed into a glam babe after she became a superstar.
3. John Abhrahm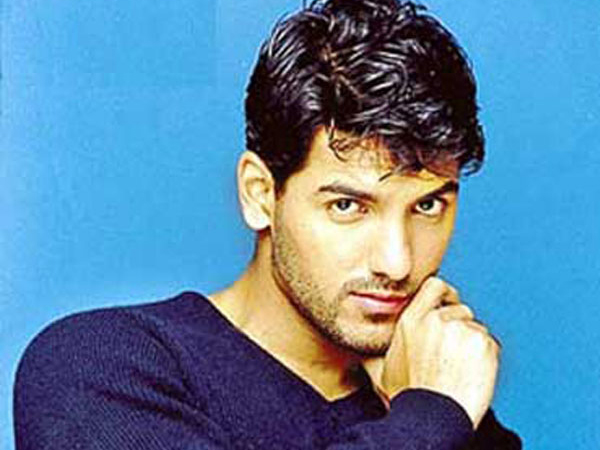 The biker guy of 'Dhoom' was not as charming as he is today before he became superstar. Stardom transformed him completely and today he is face of many brands. He surely got one of the best body in B-town.
[Also see:Â 10 Greatest Female Sex Symbols in World of Cinema of All Time]
4. Kareena Kapoor and Karishma Kapoor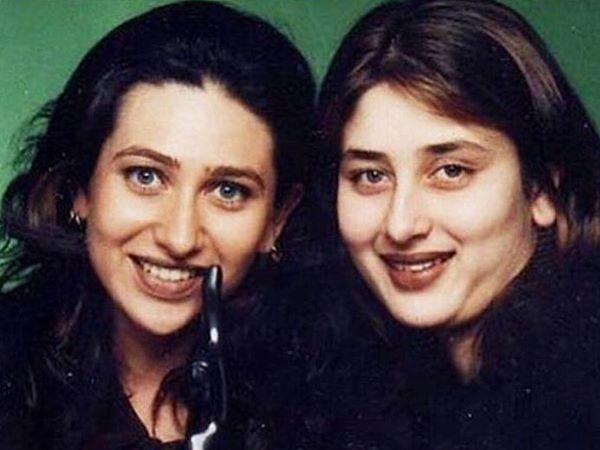 The most successful sister pair in Bollywood- Kareena and Karishma were more like girl next door before they started to taste the flavor of stardom. Even after became superstars, nothing changed between the two sisters and they still share the same bond like before, even after ages.
[Also see: 7 Bollywood Actresses Who Own The COSTLIEST Handbags Ever!!]
5. Parineeti Chopra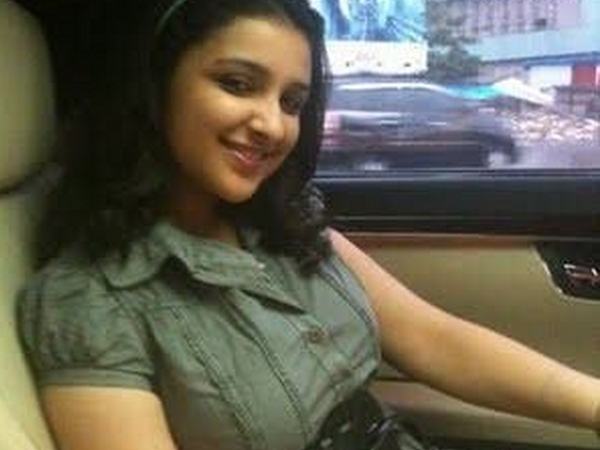 Our lovely 'Bindu' actress Parineeti Chopra was a chubby chick before she entered into Bollywood and gained the title of superstar. Even after entering in Bollywood she carried her little chubbiness which remarked her 'CUTE'. Last year actress transformed herself from Chubby Chick to Bombshell.
[VIRAL:Â Esha Gupta Is Back And This Time She Goes Completely NUDE!! No Kidding !!]
6. Ranveer Singh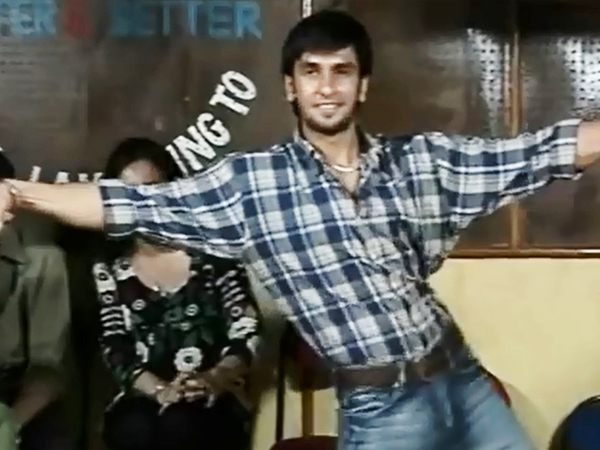 The above still of Ranveer Singh is from the days of struggling when he was in acting school. By looking at it one would have never ever thought this guy will turn into a box office king, the Bajirao of Bollywood and would date one of the most successful actress of Bollywood.
[Also see:Â 12 Bollywood Celebrities That Remind Us Of 12 Luxurious Cars]
Whose post stardom look you liked the most? Do tell us your answer in comment section below. For more news and updates stay tune with us.