Bollywood
The Secret Vinod Khanna Never Wanted To Share With Anyone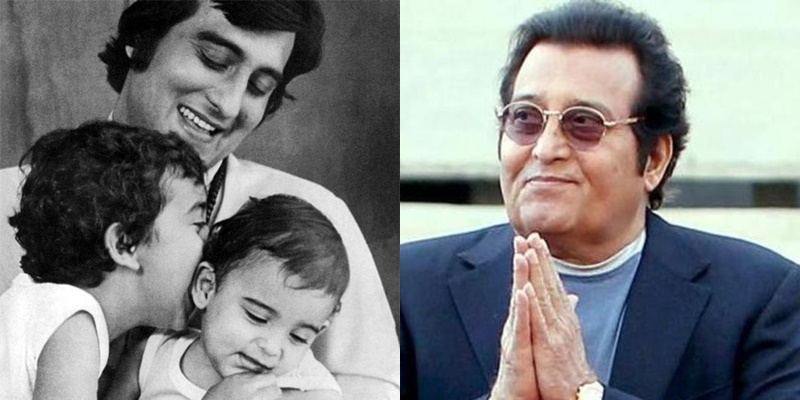 Bollywood veteran actor Vinod Khanna, who passed away on April 28, never wanted the world to know about his cancer. But, as he was in a political field, he had to reveal about his cancer to the media.
Read also: Rare and Unseen Pictures Of Late Superstar Vinod Khanna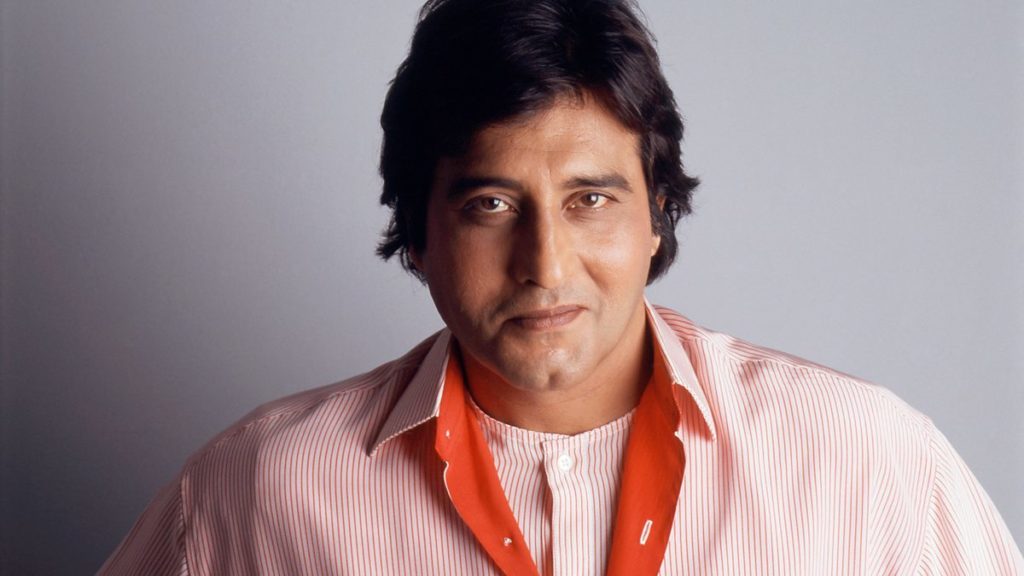 When he was admitted to Mumbai-based hospital on March 31. there were reports that he was suffering from Bladder cancer. Well, there were no official confirmations about the same. Even the family members weren't ready to divulge any details about his health. It was later reported that he was hospitalized due to severe dehydration.

Taking to the media, Vinod Khanna's son Rahul Khanna said,
"Dad was hospitalized on Friday for severe dehydration. The situation was quickly brought under control, he's doing much better and the doctors are looking to discharge him soon. Our family is most grateful for the extraordinary care he's been receiving at the hospital and we are touched by all the good wishes pouring in."
Even the doctors at that time said that he is recovering well and soon be discharged from the hospital. But soon after that, there were no reports about him and suddenly the news broke that Vinod Khanna passed away. Post his death, Sir H.N. Reliance Foundation Hospital and Research Centre in Girgaon said in a statement, "Veteran actor and Member of Parliament Mr. Vinod Khanna, who was admitted to the Sir HN Reliance Foundation Hospital breathed his last at 11.20 am due to advanced bladder carcinoma."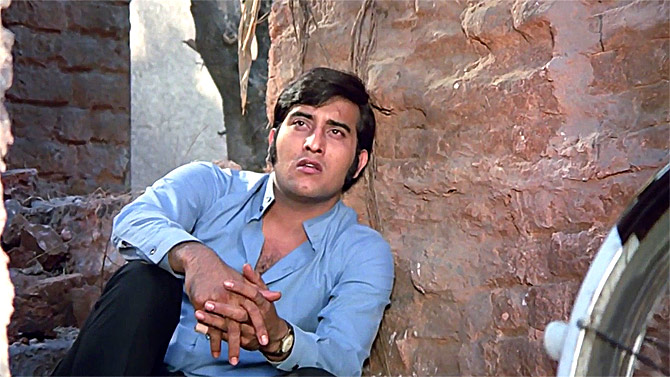 As per the leading daily, the actor never wanted to tell people about his illness of cancer. But as he is in the politics, he had to tell the reasons why he stayed away from his constituency for a long time. This is when the world got to know about his cancer. It was earlier reported that his cancer was 80 percent cured but ultimately he died due to prolong illness.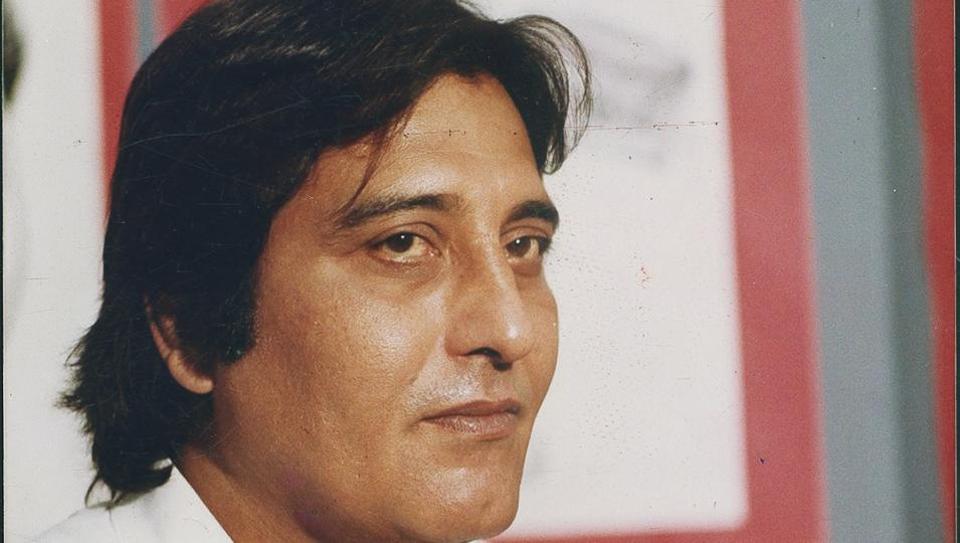 Overall, we have lost a great soul, versatile actor and a humble gentleman.
What are your thoughts about this story? do let us know in the comments section below.
Watch also: Vinod Khanna's Life Journey
https://www.youtube.com/watch?v=mwN4j1IsQf0