Upcoming Movies
Sanju ' s Release In LEGAL TROUBLE! Complaint Filed With CBFC!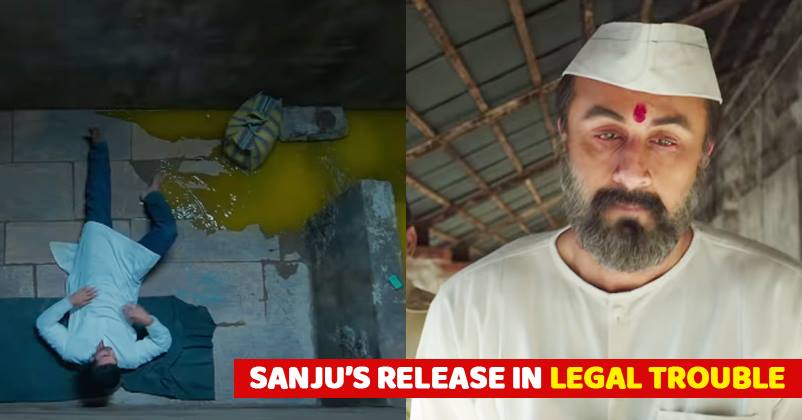 Sanju, a biopic on Sanjay Dutt casting Ranbir Kapoor as the lead actor, is directed by Rajkumar Hirani. Ranbir Kapoor has been receiving lots of appreciation ever since the trailer of 'Sanju' has been surfaced on internet. The people are quite excited for the movie since it is a long awaited one, based on real life incidents that so far have been like a mystery to all! Amongst all this excitement, there have also been a lot many controversies and speculations surrounding the movie! Here comes the biggest one though!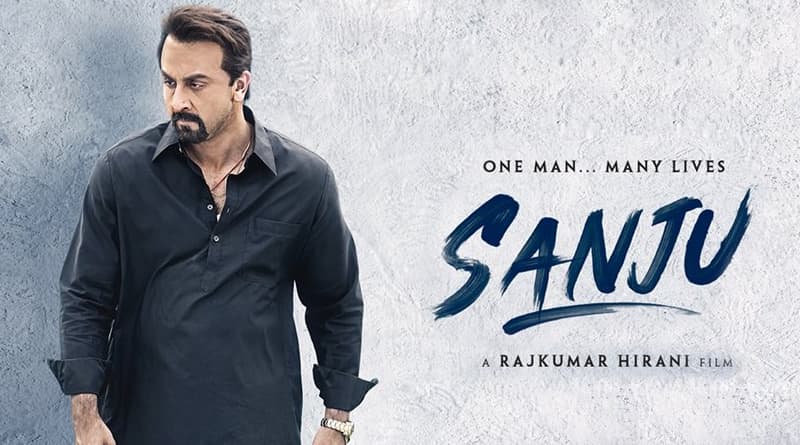 As per the latest reports, Activist Prithvi Mhaske has filed a legal complaint with CBFC. In this complaint, an objection has been raised on the "Leaked toilet" scene that was seen in the trailer of the movie Sanju. The movie has a scene in which Ranbir Kapoor, playing Sanjay Dutt is in the jail barrack and the toilet in there is shown overflowing.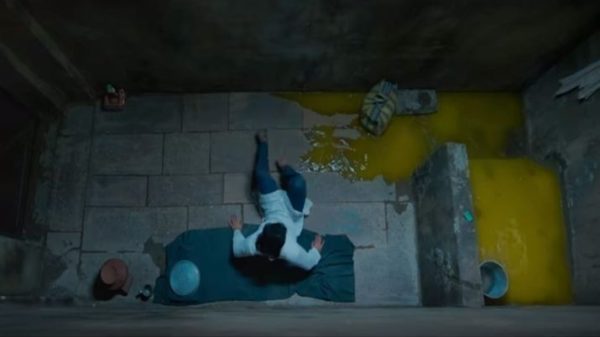 The complaint was addressed to CBFC chairman Prasoon Joshi, Ranbir Kapoor and the makers. Application contents are as follows,
"In the trailer of the movie we have seen a scene that Sanjay Dutt was in such a barrack of a jail in which the toilet overflowed. As per the information available the government and jail authorities are taking a very well care of all the barracks of the jails. We never heard any such incidents anywhere. Earlier as well many movies were released based on the gangsters where in the jails were covered but never had seen such incidents.
This particular scene will make a bad impression about the jails and jails authorities of the Indians.
If there is no action about the same by you then we are left with no option to approach honorable court to put stay on the release of the movie."
Well, on the grounds of the scene creating a bad impression of the jail and the treatment in jail on the people, there is this complaint made to remove the scene from the movie! Lets see what action is taken in the context!
The scheduled release of the movie is 29th June, 2018!