News & Gossip
Sanju Producer On Wanting Ranveer Instead Of Ranbir: I Was foolish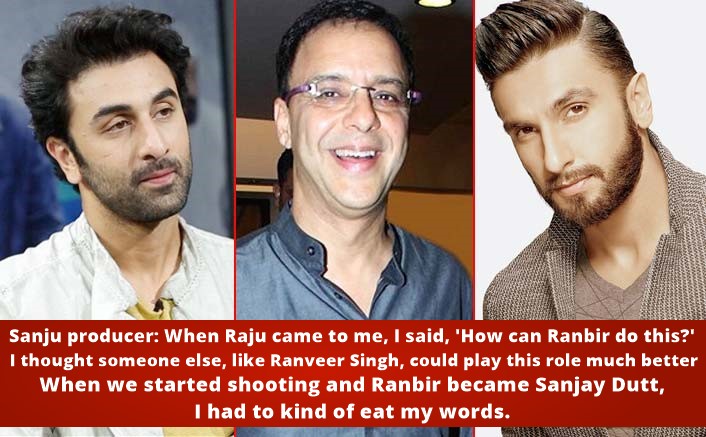 Eversince the trailer of Sanju surfaced on web, friends, family, co-stars, fans everyone is sending praises to Ranbir Kapoor for his fabulous job. Ranbir deserves that because he worked really hard to step in Sanjay Dutt's shoes. Initially producer Vidhu Vinod Chopra wanted Ranveer Singh to cast in the film. Even he expressed in his interview that he was not happy when Rajkumar Hirani roped in Ranbir for Sanju.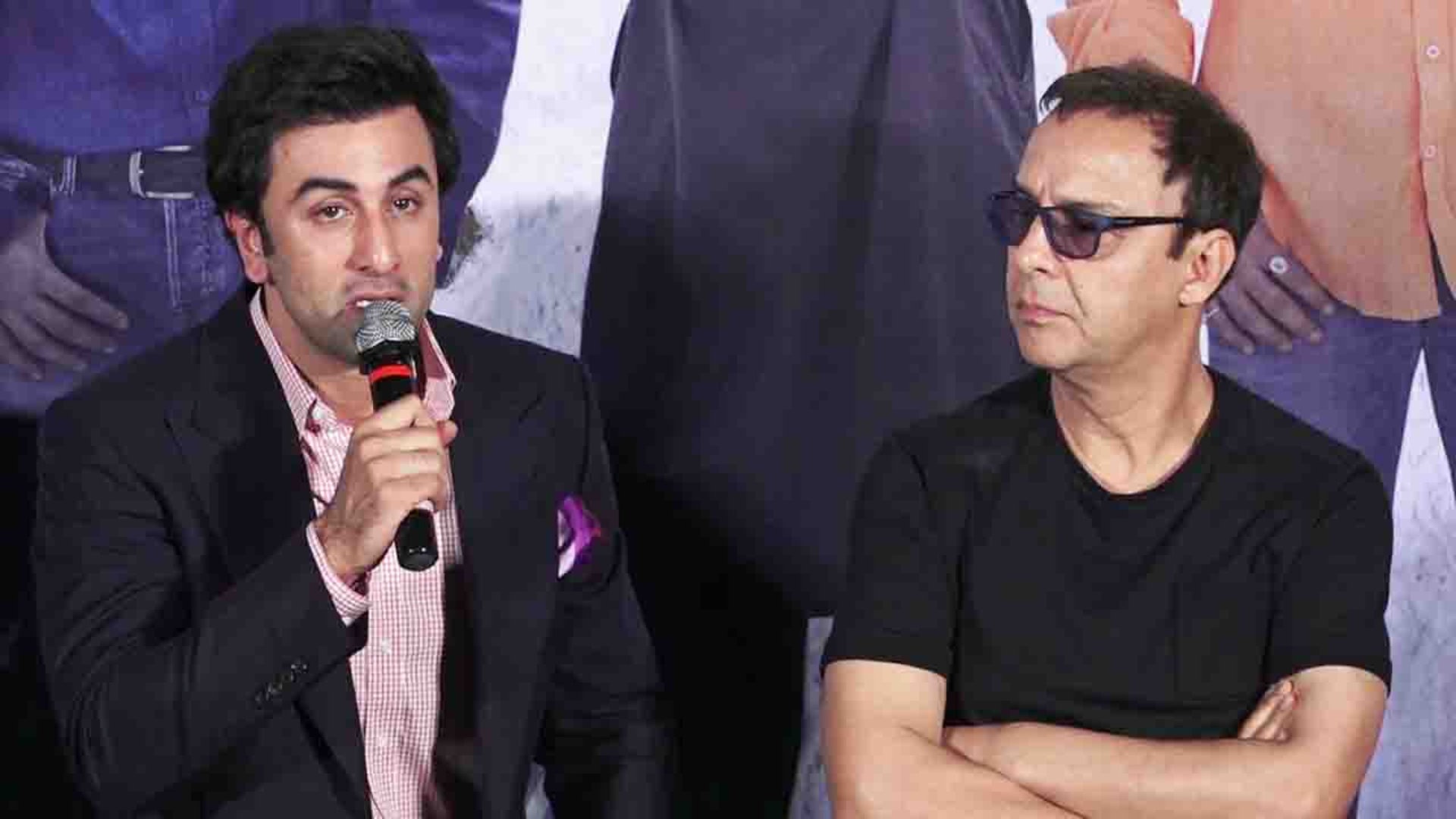 "It was Raju's idea to cast Ranbir. When he told me about Ranbir, I wasn't happy at all. I thought someone else, like Ranveer Singh, could play this role much better. I thought Ranveer had the flamboyance, the emotional depth as well as the ability to change himself completely to play Sanjay Dutt. But Raju was adamant that Ranbir would be perfect," said Chopra.
"When Raju came to me, I said, 'How can Ranbir do this?' I'm telling you now that when I see the film, one of the things that really moves me is his performance. He is just outstanding. And I've worked with too many actors to be able to say that," Vidhu added.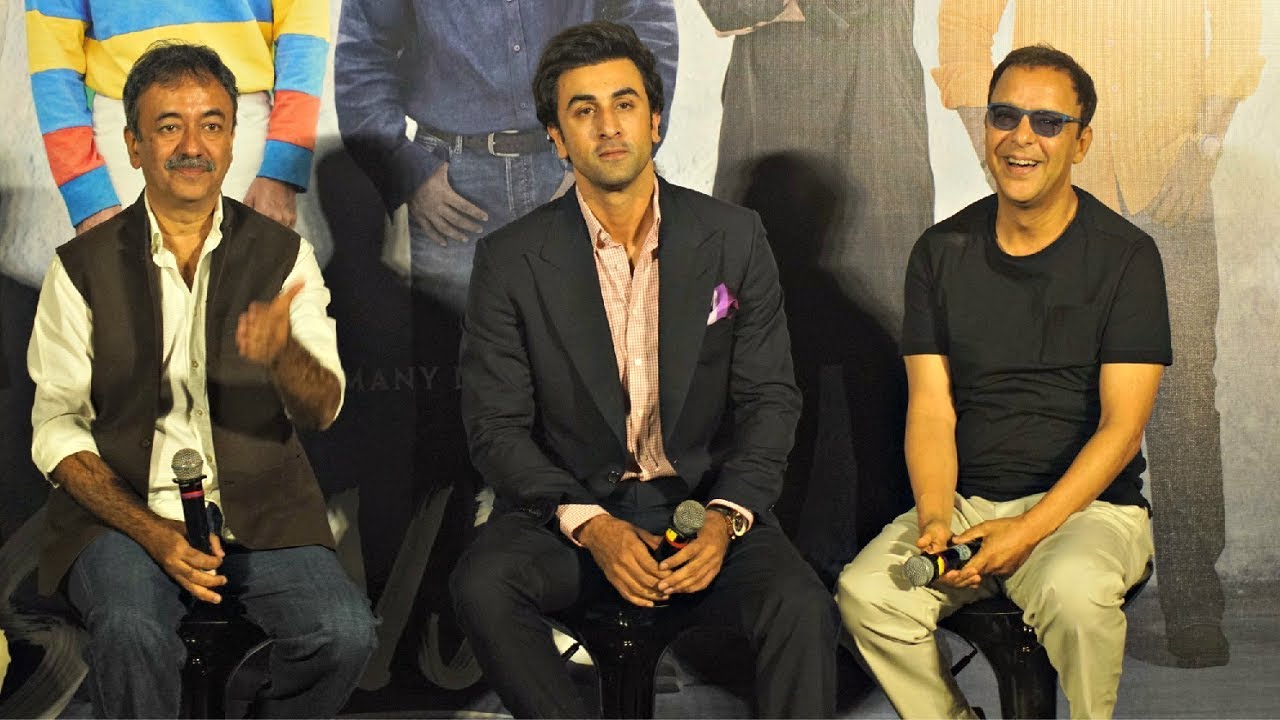 He further revealed to leading daily that when he saw Ranbir while shooting he regretted whatever he said. "When we started shooting and Ranbir became Sanjay Dutt, I had to kind of eat my words. I think I can best sum this up by saying that Ranbir has become Sanjay Dutt both in swagger and soul," said Sanju producer.
Vidhu Vinod Chopra also said that what Ranbir did in the film may be no body could have done that. Producer was quoted saying- "In retrospect, let's say I'm foolish. Yes, I was foolish. At that time, I really felt like maybe he is not right and maybe even some newcomer should do it. But what this guy has done, I don't think anybody could have."
Stay tuned with us for more Bollywood news and updates.