News & Gossip
Sanjay Leela Bhansali Attacked; 'Padmavati' Shooting Stalled!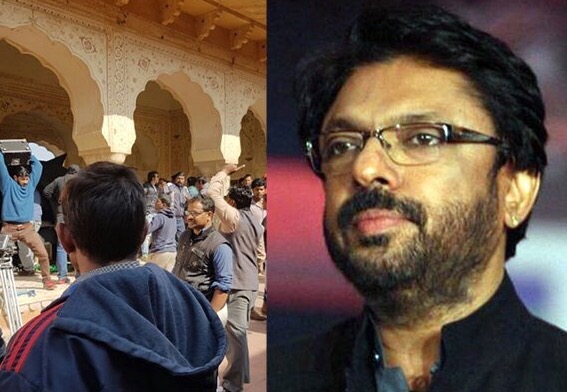 Sanjay Leela Bhansali's 'Padmavati' has run into fresh trouble with protesters reportedly belonging to Karni Sena disrupting the shooting in Jaipur, claiming that the film portrays Rani Padmavati in a bad light. The film starring Deepika Padukone as Rani Padmavati had recently started its shoot in Rajasthan. Pictures that are available on the internet show that the protestors went on a rampage throwing shooting equipment and staging a violent protest that forced director Sanjay Leela Bhansali to call the police. The shoot has been put on hold for the moment at Jaigarh fort where the cast and crew were shooting.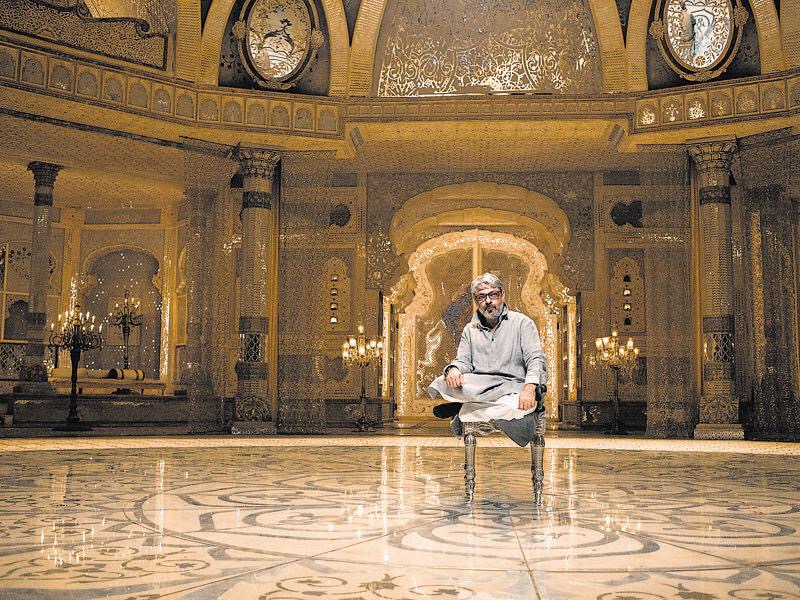 The protest seems to have gotten violent as reportedly Bhansali got slapped, beaten and pushed around. The protest also seems to have been regarding an alleged love scene between Padmavati and Alauddin Khilji. Bhansali was slapped repeatedly, his clothes torn apart and therefore his security team had to resort to firing in the air. There were no actors present at the shoot during the time, however the entire unit was stuck unable to do anything. Some equiptment was broken too. Karni Sena is the same group who protested against Ashutosh Gowariker's Jodhaa Akbar saying that Jodhaa was married to Akbar's son and not Akbar.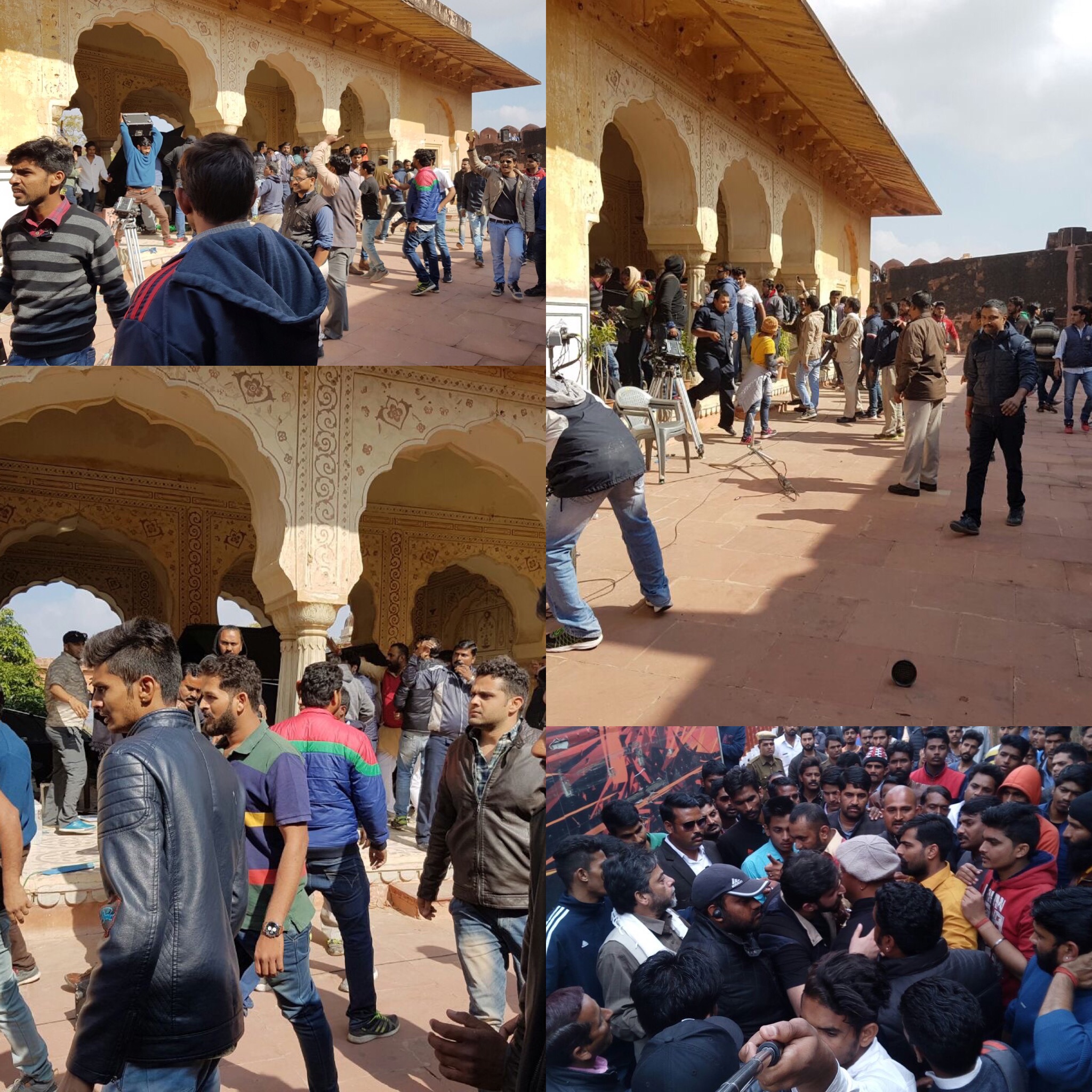 Rajputs of Rajasthan are considered to be extremely attached to their traditions, history and culture and Bollywood's penchant for taking liberties has always been a cause of concern for the community. Bhansali's last film Bajirao Mastani too faced the ire of Bajirao and Mastani's descendants. Looks like Padmavati too is following a similar path. Says a source from the Rajput community, "Rajputs in Rajasthan are fairly traditional and we are taught our khandani history even before we start school.
The community had already sent a word to Bhansali that incorrect portrayal will not go down well. Bollywood takes lots of liberties and tinkers with history while making films on real characters and that never goes down well with our community." After the shooting was stalled, Bhansali and his team members talked to the Karni Sena and assured them that their demands would be looked into.