News & Gossip
Sanjay Dutt ' s Reaction After Watching Sanju Is Something No One Would Have Excepted Not Even Ranbir And Hirani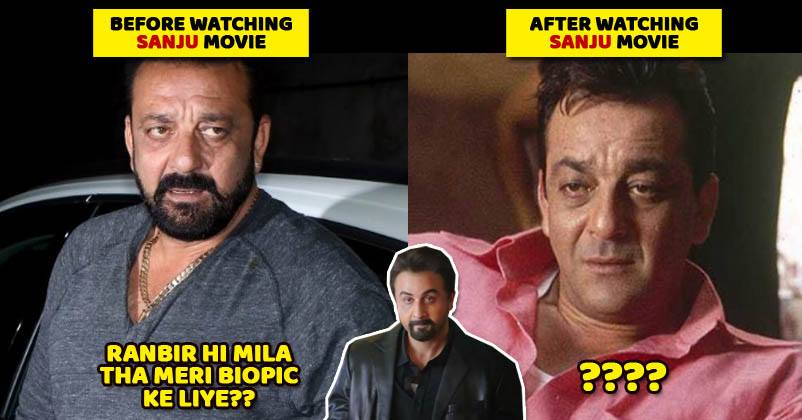 Ever since the release of Sanju Trailer, fans have been waiting eagerly for the release of the movie. The trailer gave us a glimpse of the highly controversial life of one of the most beloved Bollywood superstars Sanjay Dutt. Finally, the wait is over and the film hits theater today.
The makers of the movie had a special screening at Yashraj Studio, which was a star-studded affair with many B-Town celebrities in attendance. Among others, Sanjay Dutt, Priya Dutt, Manyata Dutt, Manisha Koirala, Rajkumar Hirani, Vidhu Vinod Chopra and Ranbir Kapoor watched the film.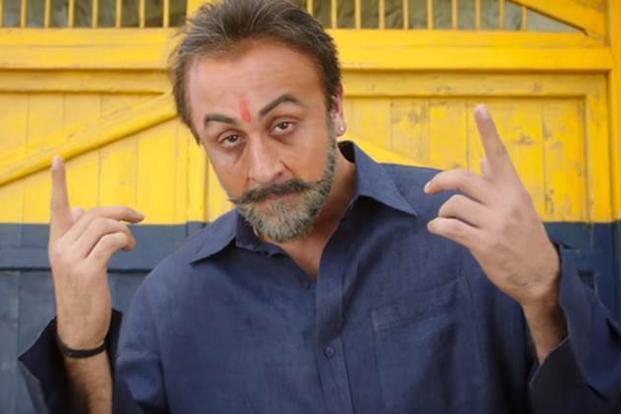 After lots of waiting, Sanjay Dutt watched his biopic with the lead actor Ranbir Kapoor at the special screening. Interestingly, when Sanjay Dutt was watching the movie, director Hirani was looking at him so that he could get his reactions.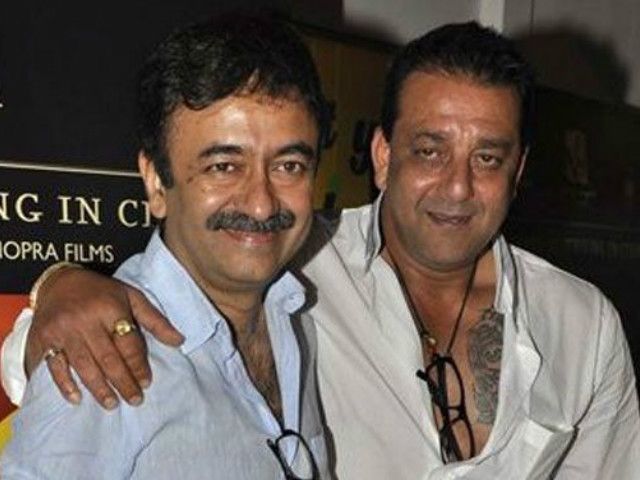 Sanjay Dutt was very impressed with the movie so much so that he burst into tears after watching it. After the movie ended, he hugged Ranbir and Hirani. He even asked Hirani to make a sequel, as he has lots of stories tell.
Talking about the same, Hirani added,
"It was only when the film ended that he cried and hugged me and Ranbir."
In the similar story, Ranbir Kapoor had told India TV that Sanjay Dutt was thrilled after watching Sanju. He was so much happy that he told to make a sequel and he is ready to give more stories.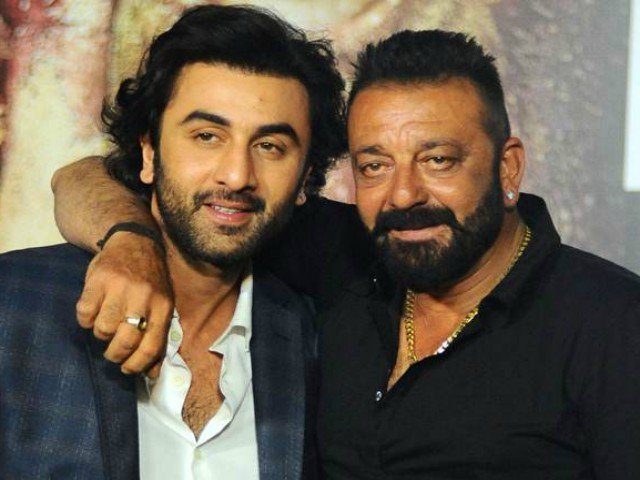 The source was quoted saying,
"Sanjay Dutt has said that there should be a sequel to the film because he has many more stories to tell."
Writer Abhijat Joshi, who has collaborated with Rajkumar Hirani a lot, said that they used only fractions of his life stories. Talking about the same, he added,
"We had 750 pages of material, out of which we made a 150-page film. We already have about 600 pages of material remaining."
Rajkumar Hirani has however outright denied it any chance of any sequel stating that "A person can have only one biopic."
What do you have to say about this? Stay tuned for all the latest update on Sanju.