News & Gossip
Sanjay Dutt Responds To Kamli ' s Heartwarming Post, It Is Simply Beautiful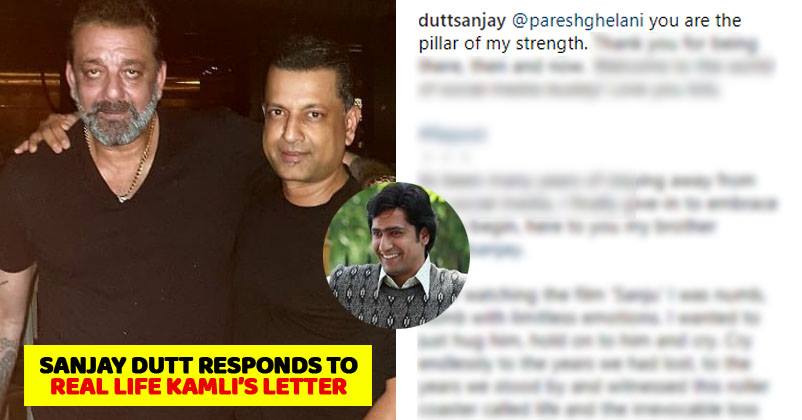 Ranbir Kapoor Starrer Sanju gives us the untold story of Bollywood most loved bad boy Sanjay Dutt. The movie has been winning millions of hearts, which reflects in its phenomenal box office collection. One of the highlights of the movie is the beautiful friendship between Sanjay Dutt and Kamli played by Vicky Kaushal. Kamli is based on his real-life based friend Paresh Ghelani.
After watching Sanju, Paresh made his social media debut and shared a beautiful heart-warming letter to Sanjay Dutt. In fact, the letter gives us more idea about the close relationship between the two friends.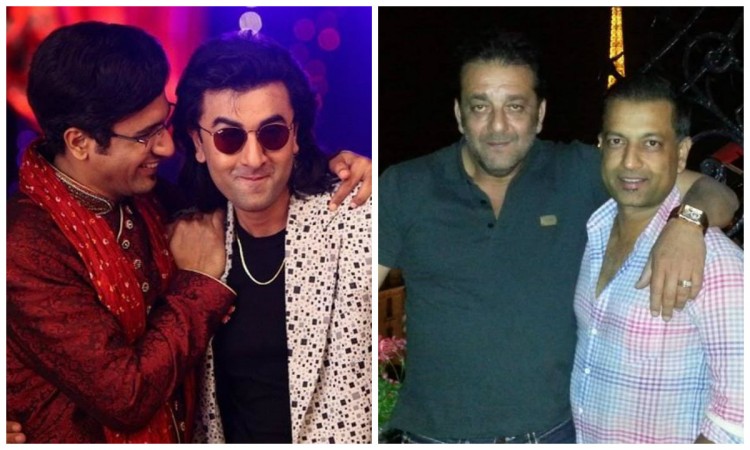 In case you missed it, you can read Paresh Ghelani's letter by clicking here.
After reading the letter of his best friend, Sanjay Dutt took to Instagram to thank his friend for his support and standing by him always. Basically, he called his "Pillar of strength". Sanju Baba also welcomed his friend on the social media.
Sanjay Dutt reposted his friend's post with a beautiful caption that reads,
"@pareshghelani you are the pillar of my strength. Thank you for being there, then and now. Welcome to the world of social media buddy! Love you lots."
Here Is What Sanjay Dutt Shared On Instagram:
https://www.instagram.com/p/Bk-MhNLHozq/?utm_source=ig_embed
It is really beautiful to see the bond both of them shares. It makes us wish for a friend like Kamli.
What do you think? Tell us your thoughts in the comment section down below. Stay tuned to this space for viral stories.