News & Gossip
Sanjay Dutt Requests Hirani To Release His Biopic Trailer On The Day Rocky Released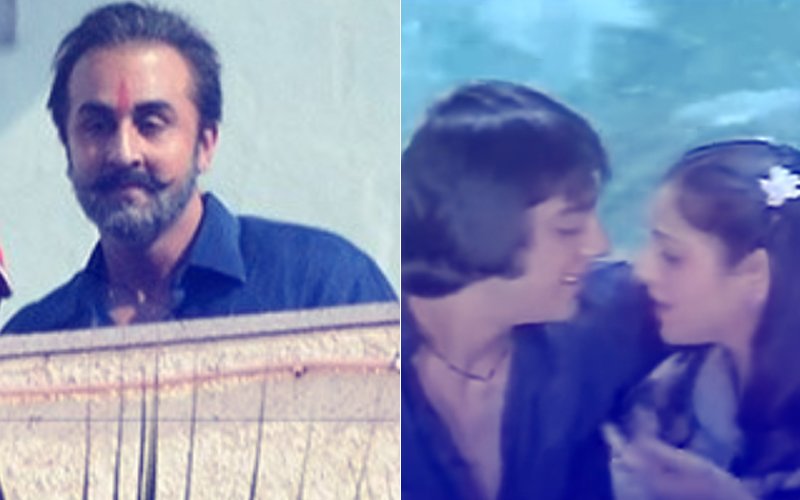 Ranbir Kapoor's upcoming film Dutt has been in the news for a very long time. Sanjay Dutt biopic has created huge buzz among the audience ever since it was announced. Now, there is a big news for all Ranbir's fans. The Trailer of Sanjay Dutt biopic may release on May 8 this year.
https://www.instagram.com/p/BXU3SDJH-y4/?utm_source=ig_embed&utm_campaign=embed_ufi_control
According to the reports of a leading daily DNA, Sanjay Dutt wants to the trailer of his biopic to release on May 8 for a very emotional reason. A source was quoted saying to the daily, "Sanjay started his career with Rocky, which released on May 8, 1981. Naturally, the date is very important and memorable for him,"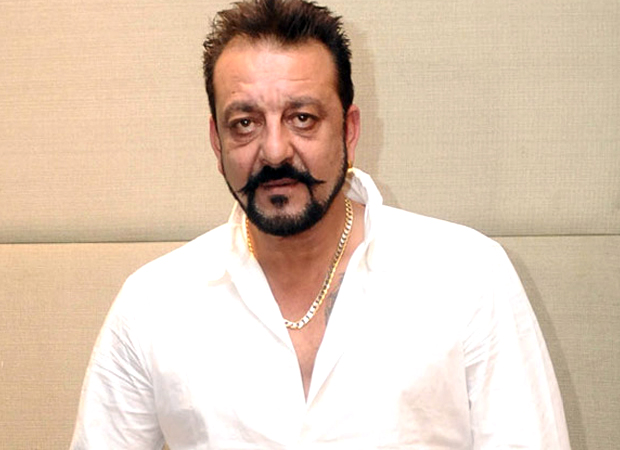 Sanjay Dutt made his Bollywood debut with Rocky and the movie holds a very special place in the actor's heart. The movie was directed by his father Sunil Dutt. However, they didn't share screen space together in the movie.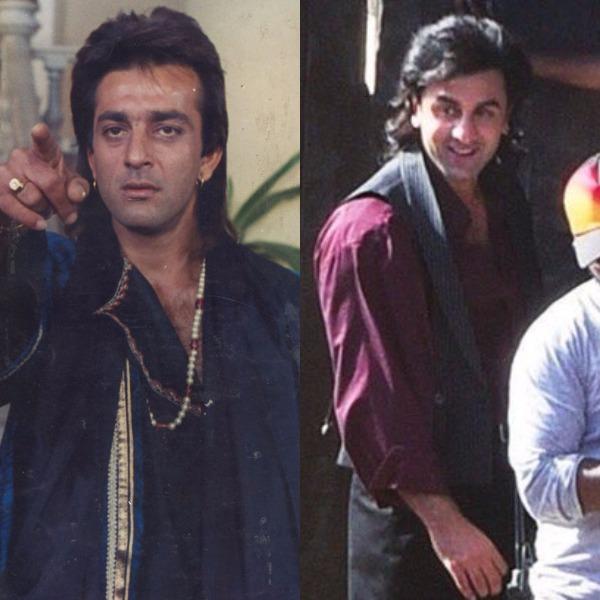 Rocky is one of the most memorable films for Sanjay Dutt because the movie released just five days after his mother Nargis died on May 5. Reportedly they left a seat vacant in the theater during the screening of the movie in the memory of her.
We have already told you that the Ranbir Kapoor's Dutt biopic has been postponed. The movie will release in August this year. The delay in the release is due to the facts that there are still some works to be done.
The movie is directed by acclaimed director Rajkumar Hirani and features Ranbir Kapoor in the title role. The movie features Aditi Seiya in the role of Priya Dutt along with Sonam Kapoor, Anushka Sharma, Karishma Tanna and Manisha Koirala in important roles.