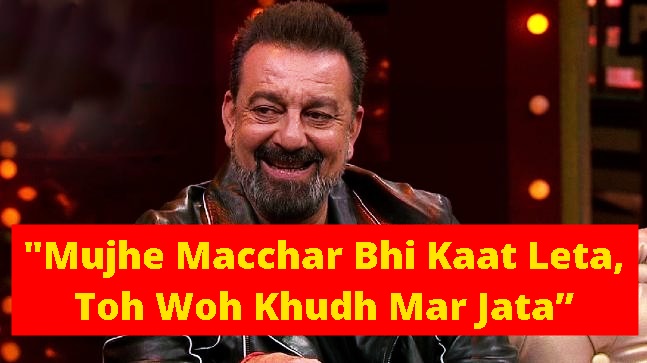 Sanjay Dutt's biopic 'Sanju' is the most anticipated movie of the year. The movie is releasing on 29th June and it has created a lot of buzz among the moviegoers. The trailer highlighted the controversial life of Sanjay Dutt yet we got to see a vulnerable side of Sanjay and the role is played by Ranbir Kapoor. It gives us a glimpse of his struggle with drug addiction and the time he spent in jail. Also, there was mention of his 308 girlfriends.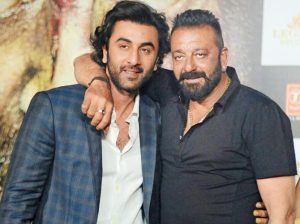 The movie will open many chapters of Sanjay Dutt's life. Rajkumar Hirani is trying to show all the good and bad phases of his life. In April this year Sanjay Dutt appeared on the reality show 'Entertainment Ki Raat' and in the show, he made some revelations about his days in jail.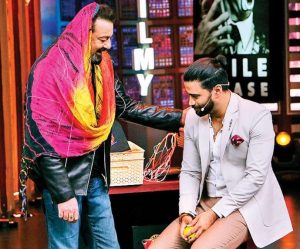 Mentioning of one of the funny incidents in jail, Sanju said: "I used to be on drugs those days. Once I was just lying down and I saw a mosquito flying near me. The mosquito bit me, sucked my blood and then he kept fluttering, but couldn't fly. It happened too often, mosquitoes used to die on the spot. So, I mean to say, my blood used to be so toxic, that even mosquitoes would die. At times, I would laugh about it." Then he said, "Please! Stay away from drugs."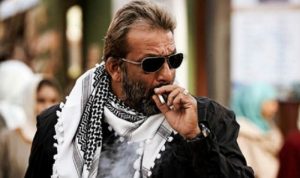 He added, "I was the RJ at Yerawada and since most inmates were my fans, they were very happy to hear me. They were the ones who made my term easy and helped me spend my time well."
We are eagerly waiting for 'Sanju'. What about you? Do let us know in the section below.