Featured
Sanjay Bector, an ace film production company owner throws light on his journey so far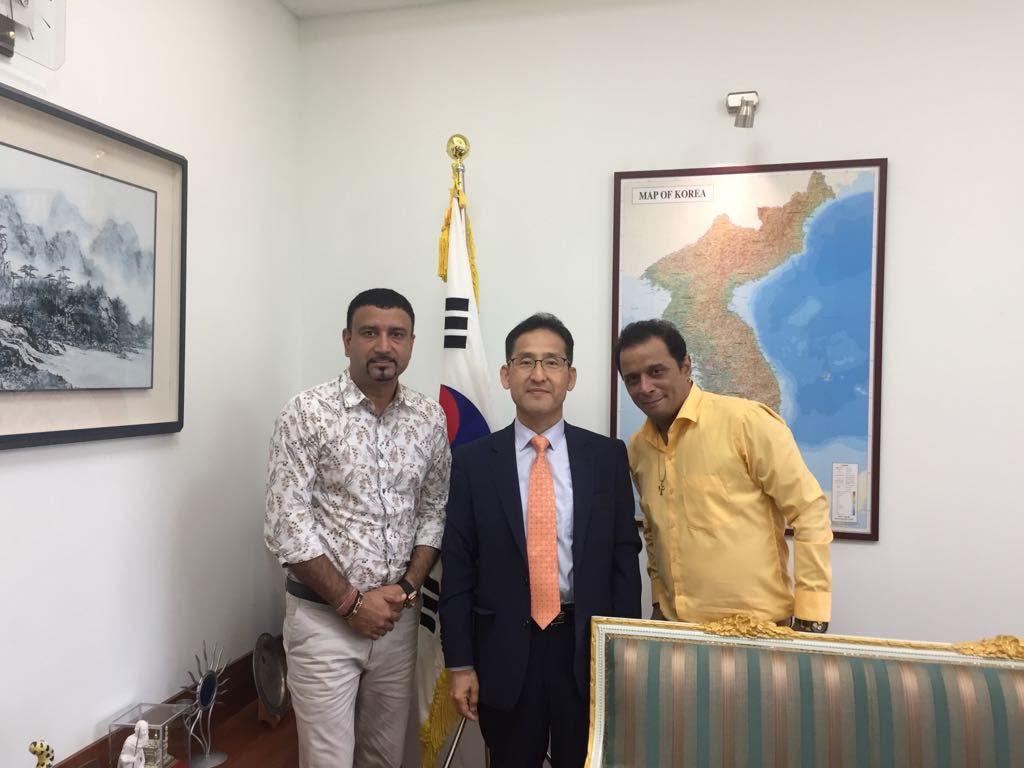 He has shown excellent skills in building and growing his film production company and has shown brilliance in other niches of sports and entertainment as well.
Isn't it amazing to hear stories about all those people who believe in not only listening to what their heart seeks but also make pertinent efforts in making it huge in their areas of interest? It takes a lot of courage; passion and commitment to build as we'll grow in the world of entrepreneurship. Fortunately, we have enough people to look up to who, through their respective journeys, have only spread more inspiration to others. One such young man in the vast entertainment and sports field is Sanjay. He is the one who today runs one of the biggest production companies, providing production services outside of India.
* Love for Bollywood and Cricket since the beginning: If anything that ever attracted Sanjay the most since his childhood in Delhi, India, where he was born, it was everything related to the world of Bollywood and Cricket. Little did the youngster who then shifted to Atlanta, Georgia, the US, know that he was going to create a fruitful career for himself in both these arenas he loved the most.
* Jumping into entrepreneurship: Doing something in the movies and for his love for Cricket seemed as the perfect career choice for Sanjay. His production company also has got associated itself with Excel Entertainment and many others. For his love for sports, he began investing in different leagues and, because of his production background, also started a new venture for the production of the game for broadcasters. He has successfully invested in 'Dark Knight Events', an entertainment firm that has to its credit one of the biggest musical events in Dubai, with the famous music composer Mithoon.
* Learning through experiences: When Sanjay started to work in the field of sports, entertainment and film production, every move that he made came from the many experiences of his life so far. One of his strengths as an entrepreneur is his experience of starting everything from scratch, which made him more skilled in his work and self-confident as a versatile businessman.
Talking about his next projects, Sanjay says they are all excited to announce their new slate of films, having 14 scripts ready and would be announcing about the same with a studio in the coming months. In sports, they are a part of Singapore T10 and GrandSlam T20, which are touted as huge franchises in the next five years.
In a parting shot, Sanjay says, "I would love to tell people, especially the new generation, to listen to their parents, believe in themselves and be positive in life."