News & Gossip
Salman Khan's Three Conditions On Race 3: Big No To Steamy Scenes And Drugs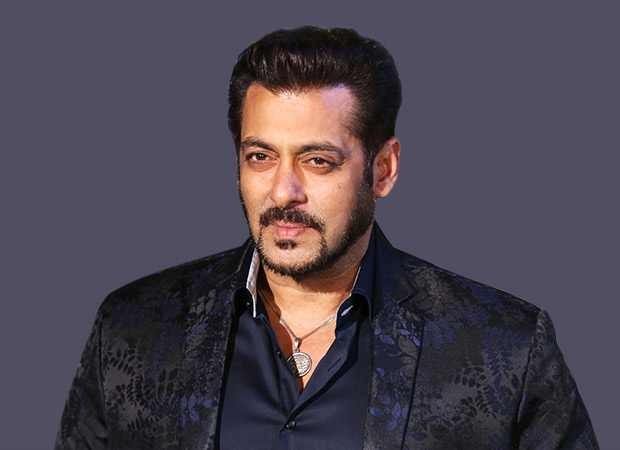 Salman Khan is the King of Bollywood, the actor has been ruling the box office for a very long time. The actor is also known to make his own rules when it comes to his films. He has his own clauses and follows it to the core. Some of these rules include that he will never play an antagonist on the screen, he will also not do any lip locking or he will not allows his leading lady to dress skimpily.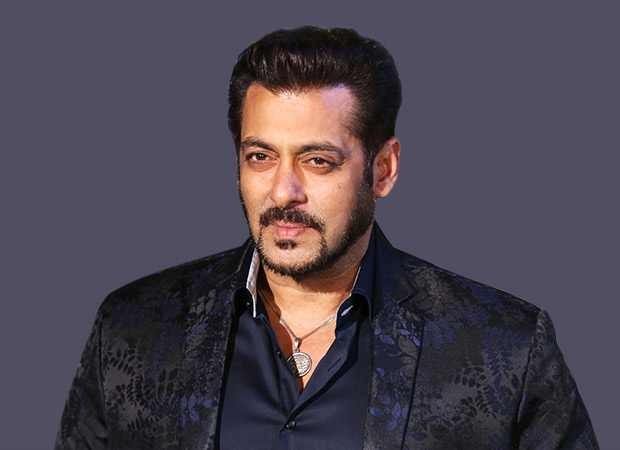 Salman Khan has a huge fan base in India as well as aboard. He knows what his fans want and will never do anything to disappoint them. Now, it has been confirmed that he is going to be part of the third film in Race franchise. In order to feature in Race 3, the actor has put some restrictions to the makers. It seems that the makers of the film have also agreed to his conditions. According to a report in leading entertainment portal, "Salman has already discussed his ideas with the team and given them his mandates."
Condition 1: Make the film funnier
Race and Race 2 was a super hit film, which had the thrill and right amount of humor element, all thanks to the character played by Anil Kapoor. This time Anil Kapoor is not going to be part of Race 3, therefore the actor has asked makers to find a way to bring humor back. Salman Khan has asked writer and director and producers to make the film funnier. He wants the film to be funnier.
Condition 2: No Steamy lovemaking scenes
Race and Race 2 had a fair amount of steamy and sexy scenes between the lead characters. That is not going to happen this time, as the actor is totally against of doing steamy scenes on big screens. The actor wants this film to reach out to family audiences. Source tells, "He doesn't want them squirming in their seats. He doesn't want even one steamy scene or something that people in the family cannot watch together," In order to make for those steamy scenes, the film will make up for thrills and actions.
Condition 3: Big No to Drugs
Salman wanted a major change in the scene, which involves his character dealing in drugs. In the film, a scene required Salman's character to deal in drugs. The actor was totally against the scene, as it was going to set a wrong example for his fans especially kids and youngsters. Therefore, the scene has been chopped off now. This means that the drug-related angle of the film is not going to make it to the final cut.
In the meantime, Race 3 is the third part in thriller Race franchise. The movie is going to be directed by Remo D'Souza instead of director duo Abbas-Mastan. The movie will see Salman Khan romancing Jacqueline Fernandez. It would be the second time Jacqueline will be working opposite Dabaang Khan in a film. She has worked with Salman in Kick, which was a major blockbuster at the box office.
What do you think of Salman Khan's condition for Race 3? Tell us your opinions in the comment section below.