Trending
Salman Khan's 'Bigg Boss 14' makers to air the show from October; Know the date!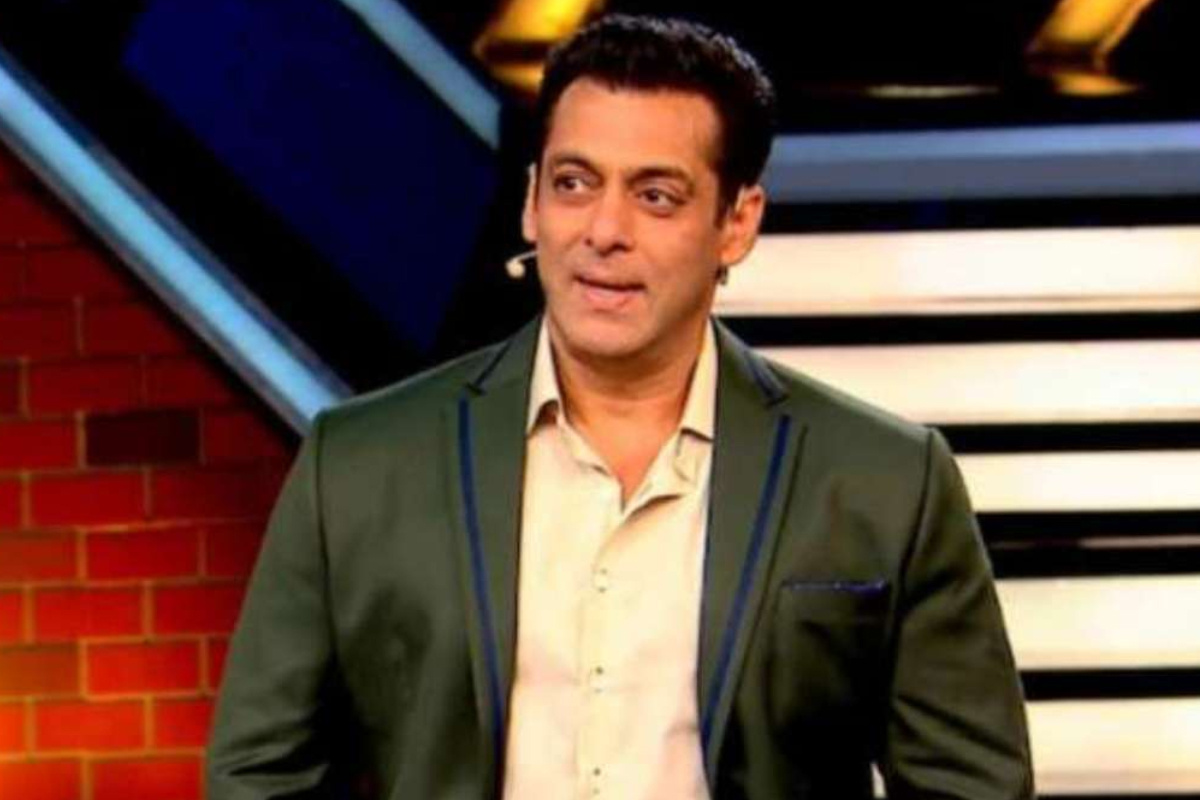 'Bigg Boss 14' has been making headlines for quite some time and people have been following each and every development in the show from Salman Khan's shootings at his Panvel farmhouse to this season's contestants' list but what is more exciting is the fresh news of its premier on television sets.
Yes! The wait is finally over and one of the most awaited reality shows of Indian television is all set to make its return to our TV sets with much more drama and 'Hungama'. Needless to say that the promos of the show had already hogged all the limelight and fans had gone crazy over the concept and theme of this all-new season.
As the last season 'Big Boss 13' had shattered all the records and had gained highest TRP ratings, 'Bigg Boss 14' kept its fans waiting for long. As per previous updates the show was to premiere from September but now as per the latest news the makers have decided to air its pilot episode on October 3.
Meanwhile, the rules this season are going to be more strict as given to Corona outbreak in housemates are required to maintain hygiene as it might directly affect their stay in the show. Whereas other rule mentions that the contestants are selected on the bases of their travel history as they are required not to have any international trip in 2020.
Furthermore, total 16 contestants have been shortlisted for this season. Though, many media reports have speculated the list of potential contestants but the names will be revealed on the day of show's premiere.