Bollywood
Salman Khan's Bail Plea Hearing DELAYED, Judge Transferred By The High Court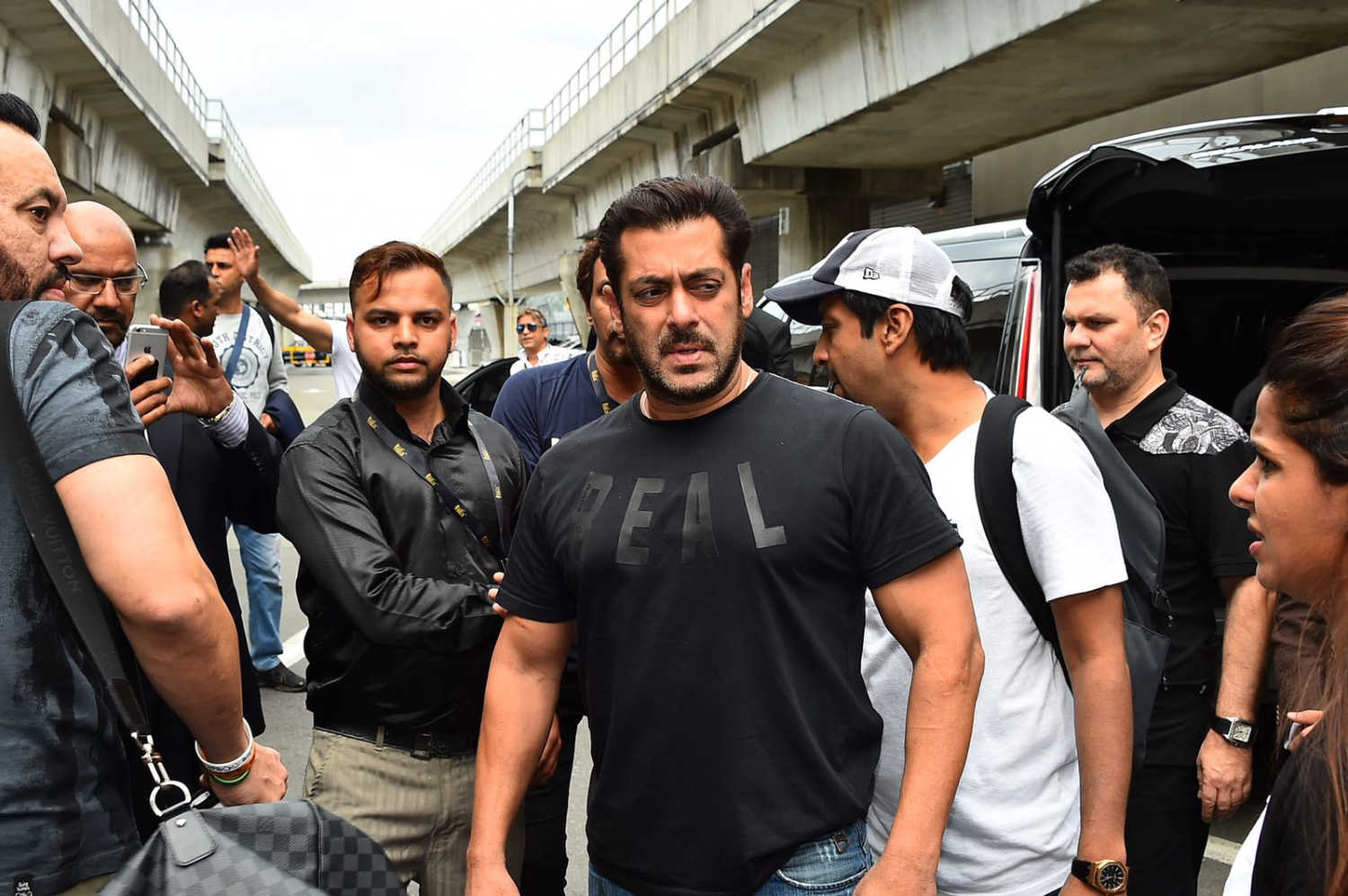 On Thursday, Jodhpur court sentenced five years in prison to Salman Khan and sent him to the Jodhpur Central Jail for killing two blackbucks during the shooting of his movie 'Hum Saath Saath Hain' in 1998 . Back in 1998, 2006 and 2007 Salman spent total of 18 days in this same jail, all for cases of poaching. Post Salman's conviction, his lawyer filed bail plea. The bail hearing was suppose to be heard on Thursday, but due to lack of time bail hearing got delayed to Friday.
[Also see:Â 
Why Is Salman Khan Send To Jail and Saif Ali Khan, Sonali Bendre And Others Are Let Off? Here's The Reason
]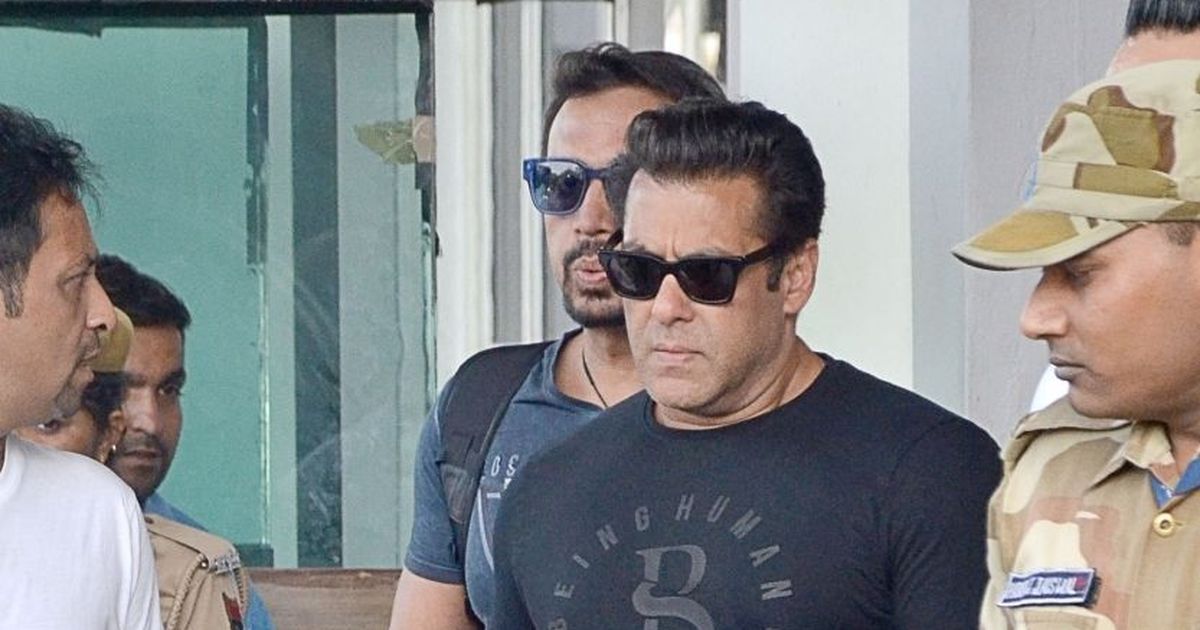 The recent reports suggest that judge who heard the bail plea has been transferred. The Rajasthan High Court transferred Sessions Judge Ravindra Kumar Joshi along with other 87 district judges. Reports also suggest that Salman's lawyer has prepared a 51 page argument to challenge the court's verdict.
[Also see:Â 
Salman Khan Wanted to Marry This Woman Before Going Behind The Bars!
]
On account of administrative exigencies, 87 District judges transferred in #Rajasthan. Ravindra Kumar Joshi, District and sessions judge of Jodhpur, who was scheduled to hear Salman Khan's bail plea in black buck poaching case today, also transferred

— ANI (@ANI) April 6, 2018
Post Salman's conviction,Desai said in a statement– "We respect the decision of the Hon'ble Court. While we are studying the judgement, it just came as a surprise, as the entire investigation, and facts of this case were the same as those for which Salman has been acquitted by the Hon'ble High Court of Rajasthan in two cases, and even by the Hon'ble CJM in the Arms Act matter for the alleged offence on the very same night as is the subject matter of the present case,"
"Also, in the present case the hon'ble vourt has acquitted all the 5 co-accused which would imply that Salman was out hunting alone in the middle of the night in a remote area outside Jodhpur. We have preferred an appeal to the hon'ble sessions court and applied for an urgent hearing today," he added.
A report coming in states that Joshi was scheduled to take the decision on the bail plea on Saturday, which means that Salman will spend another night in the jail. 
[Also see:Â 
Sajid Nadiadwala Heads To Jodhpur Post Salman Khan's Verdict, Cancels 'Baaghi 2' Success Party
]
Stay tuned with us for all latest updates!